It's amazing how much has changed in just 365 days. What was popular with visitors? Tactical, plain-speaking advice with regards to SEO, social media and Facebook in particular. Also racking up the pageviews was a short guide on free SEO tools (always a people's choice!) and internet marketing predictions for 2013.
Jim Belosic covers some "don'ts" that not only can get your Facebook Page banned, but could get you in trouble with authorities as well.



Tired of staring at a blank page? From Google to Soovle, our ever-popular columnist Jayson DeMers has some places you can go for inspiration.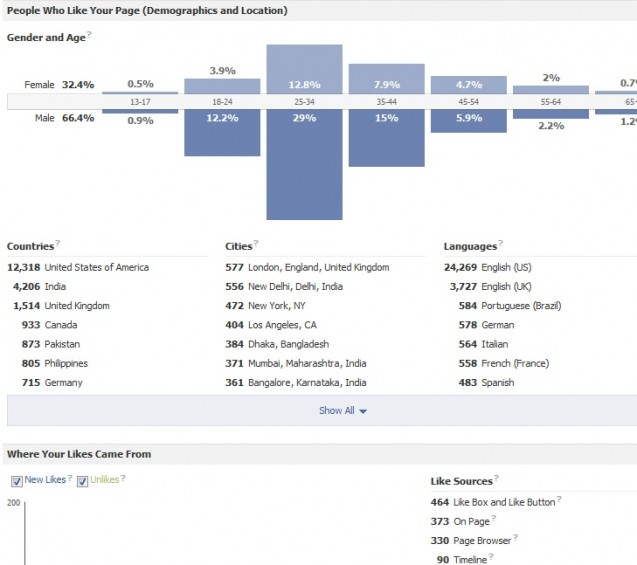 Another guidance piece on Facebook, this time by Michelle Stinson Ross on why you should stop using a Facebook personal account for business purposes.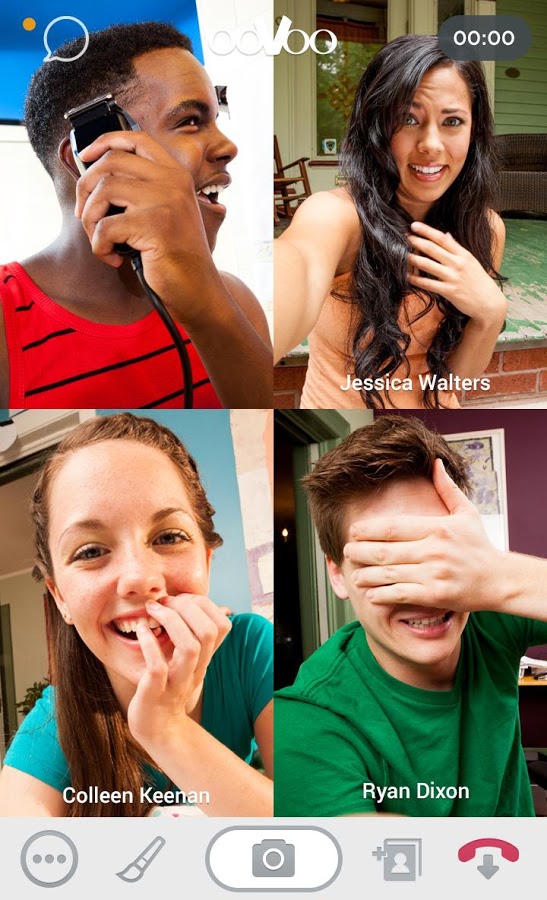 Chat apps: not just for the high school set anymore. Here's a handful that can be used for social or business purposes by: Albert Costill.

A straightforward "Social Media 101" post by Adam Rowles that lays out a how-to for social media strategy goals, execution and measurement.

What's in a name? "…users 'demonstrate a clear preference now for credibility and trustworthiness in a domain name." Remember Margaret Thatcher's advice: "Being powerful is like being a lady. If you have to tell people you are, you aren't."' If you're choosing a new domain name, here's the factors to consider from branding, paid search and SEO.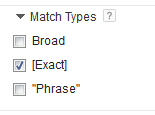 Ah, the internets. This article originally posted just 8 months ago by Marc Purtell is already out of date thanks to the (not provided) Google update: welcome to the world of search marketing.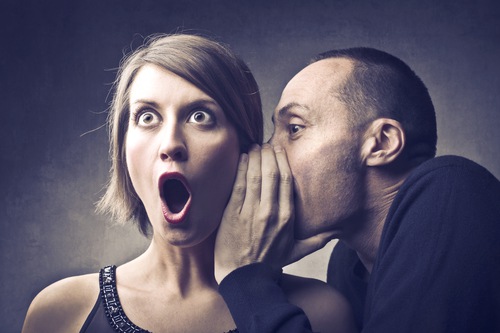 Here's a fun post to read now: How many of Jayson DeMers seven predictions for 2013 came true?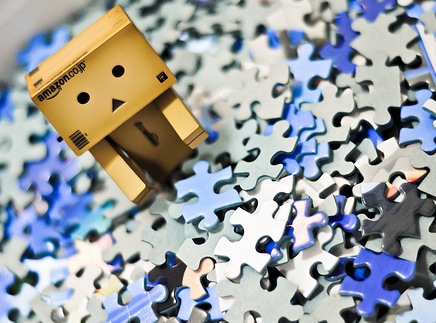 A great post for webmasters, Alesia Krush details best-practice on-page hygiene from URL structure to XML site maps and appropriate use of robots.txt.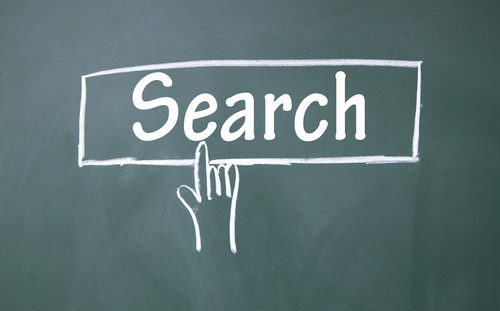 Making your content more click-worthy in search results via meta tags by Sujan Patel. "…because your page title and meta description are frequently pulled to form the snippet that appears whenever your pages are listed in the natural search results, the content you include in these areas can play a major role in your ability to attract visitors from the SERPs."

A short but sweet list by Benjamin Beck of Google Doc goodies, from tool lists to data aggregators, all free.


Fire your SEO and "bring out the machete": Jayson DeMers gives straight talk for sites that were hit by Penguin.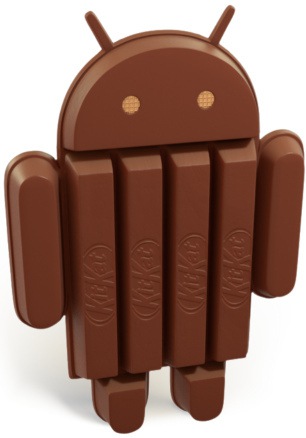 Easter eggs, emojis and "OK Google" commands are among the Android "KitKat" OS features that visitors wanted to read about.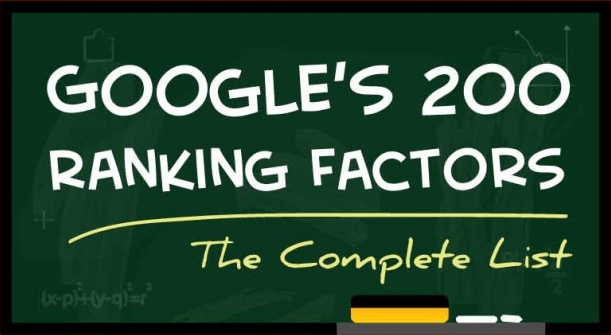 If a picture is worth 1000 word, how many is an infographic worth? Brian Dean details all the Google ranking factors in a single IG.

Google Reader died earlier this year; Marcela De Vivo came up with a list of worthy replacements. Personally I'm a Feedly fan so I'm glad to see them on her list.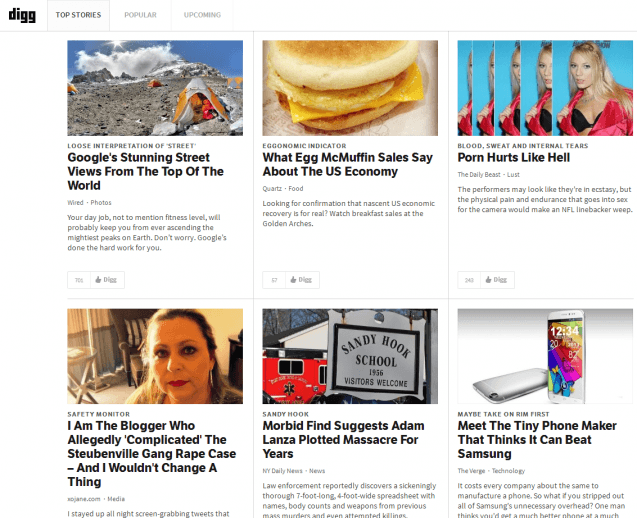 Kristel Cuenta details some obscure workarounds and loopholes, whose main value seems to be "heh let's see if this really works!"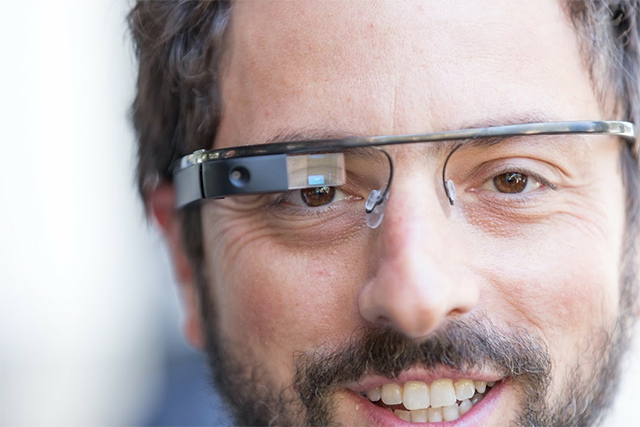 Let's revisit this post at the end of 2014, when wearable technology products and "Google Glassholes" will likely both have more competitors out there. By: Albert Costill