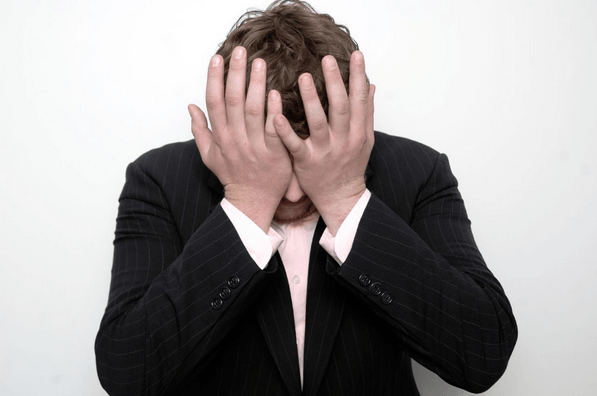 Last week Google made the move towards encrypting all search data, which means website owners are unable to see information about search terms that were previously available through the referrer system.
While this move seemed to happen suddenly, it has been a long time in the making. Two years ago, Google started encrypting data for searches performed while users were signed into their Google accounts.
Earlier this year Google began encrypting searches originating from the Chrome omnibox. Finally Google made the decision to withhold all data regardless of who is searching or where they are searching from.
Here's a roundup of articles from around the web since news broke about Google's "not provided" search data.
Below is the top news about "not provided", as reported on Search Engine Journal and other places around the web.
From Search Engine Journal and other sources
:
The Impact of Encrypted Google Searches on Online Marketing
The SEO world was abuzz late last week with speculation that Google is on the path to encrypting all search activity (except for ad clicks). This would mean marketers and site owners would see a lot more traffic coming from the dastardly "(not provided)" source in their analytics and a lot less helpful information about what search terms are driving traffic to their website […]
Has Google Gone 100% NOT PROVIDED & Secure Search?
Woke up this morning to find SEOs on Facebook and Twitter up in arms about Google changing all queries and usage to the secure https://www.google.com settings which means that in Analytics, the keyword referral data from Google is all but kaput. In essence, various sites are reporting that the [NOT PROVIDED] percentage of organic keyword referrals has jumped from 50-60% up to 95%, 99% or 100% […]
An Appeal To Conferences: Matt Cuts, Not Provided, and the Google's Relationship to our Community, The Google Cache
Coping With Google's Not Provided, Search Engine Roundtable
Search Engine Roundtable offers a collection of ideas from webmasters on how to cope with Google's encrypted search data.
When Keyword (not provided) is 100 Percent of Organic Referrals, What Should Marketers Do?, Moz
The Moz Blog offers actionable advice on what marketers can do to make up for this drastic change, including finding data from other sources to stay on top of SEO efforts.
Google Keyword (Not Provided), SEO Book
SEO Book offers a variety of quotes from Google executives along with analysis and speculation that sheds some light on how they arrived at their decision to make search data fully encrypted.
7 Best SEO Tips For (not provided) Keywords, Above The Fold
Cyrus Shepard shows he has a sense of humor about this whole situation, as he recently registered notprovided.com. But he understands the problems stemming from this as well, so he has offered 7 great tips for webmasters.
Understanding Google's 'Keyword Not Provided' Data, Practical Ecommerce
Practical Ecommerce offers solutions for webmasters on finding keyword data from other tools and compares the data with the data we used to be able to obtain from Google before it became encrypted.
Google '(Not Provided)' Keywords: 10 Ways To Get Organic Search Data, Search Engine Watch
Search Engine Watch goes in depth about encrypted search, offering some insight as to why Google implemented it. Also included in this post are 10 ways to get that valuable organic search data.
No Data For You: SEO Experts Offer Opinions On Google's Move To Withhold Even More Search Term Data, Marketing Land
Marketing Land has interviewed several SEO professionals to get their opinions on (not provided). Their thoughts and suggestions have been compiled into this post.