Our webinars cover the hottest topics in marketing, including SEO, content , mobile, PPC, and social media.Marketing ThinkTank webinars happen twice per month on Wednesdays.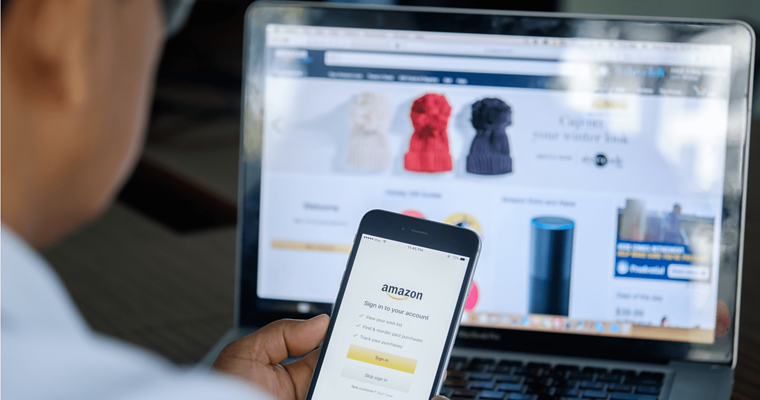 FEATURED WEBINAR
Discover tactics that can help influence Amazon's search engine algorithm in your favor.
Visit our #SEJThinkTank archive to listen to other SEJ Marketing ThinkTank webinars. On June 3rd, 2015, the SEJ Marketing ThinkTank webinar...