Our webinars cover the hottest topics in marketing, including SEO, content , mobile, PPC, and social media.Marketing ThinkTank webinars happen twice per month on Wednesdays.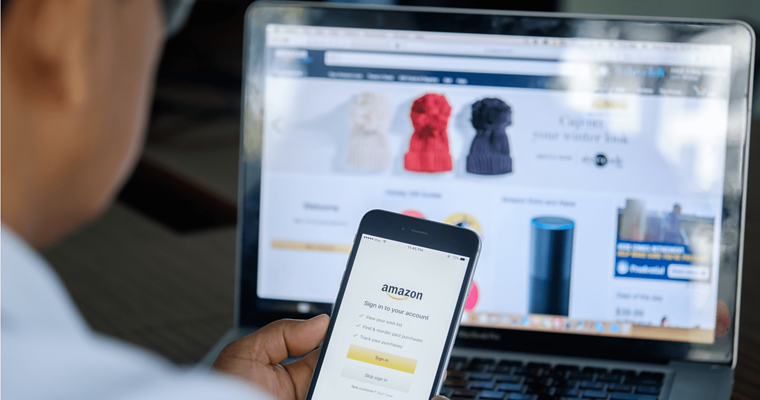 FEATURED WEBINAR
Discover tactics that can help influence Amazon's search engine algorithm in your favor.
On Wednesday, April 20th, the SEJ ThinkTank was joined by Krista LaRiviere of gShift Labs for a sponsored webinar about...