Like any organization, Search Engine Journal's value is reflected in the great contributions of the people involved. For all of us here, and for the great people who read SEJ, November was a super month full of informative and ultimately useful news, advice, and editorial.
As the new Editor in Chief, let me say thanks to everyone who pitched in with their hard won expertise, and a special thank you to our loyal readers .
Here's the top posts voted by reader visits for November. Here's a big SEJ….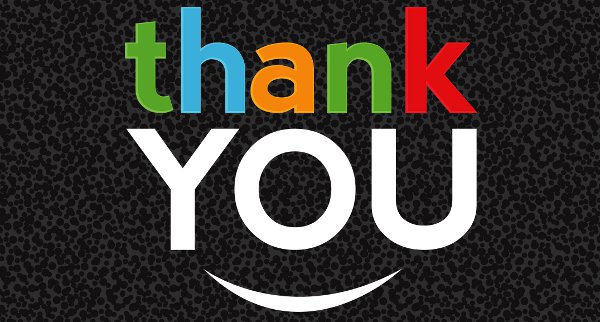 This insightful look at the emerging value of authors in search comes from one of the industry's most knowledgeable authors, or a super digitally influential company, MediaWhiz.
by Marc Purtell | @MarcPurtell
A discussion of Google/FTC issues.
by Phil Butler | @Philbo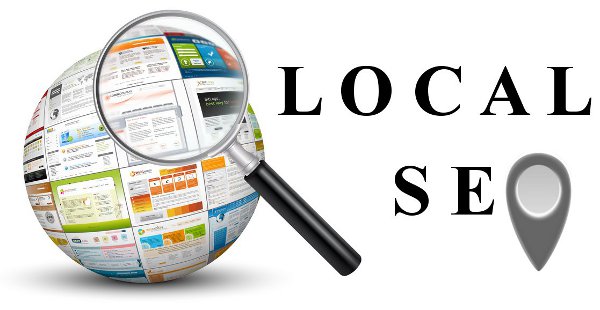 SuperOffice's SEO guru discusses the imminent value of locally targeted search.
by Steven Macdonald
The CEO of AudienceBloom digs in for insights into Web SPAM.
by Jayson DeMers | @jaysondemers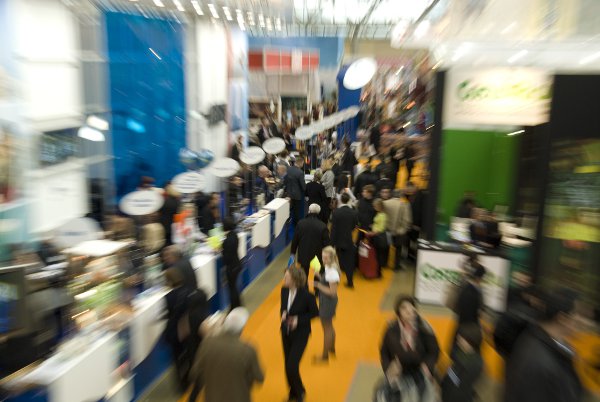 5) B2B Marketing Predictions for 2013 – Sookie Shuen offers up compelling marketing insight.
by Sookie | @sookieshuen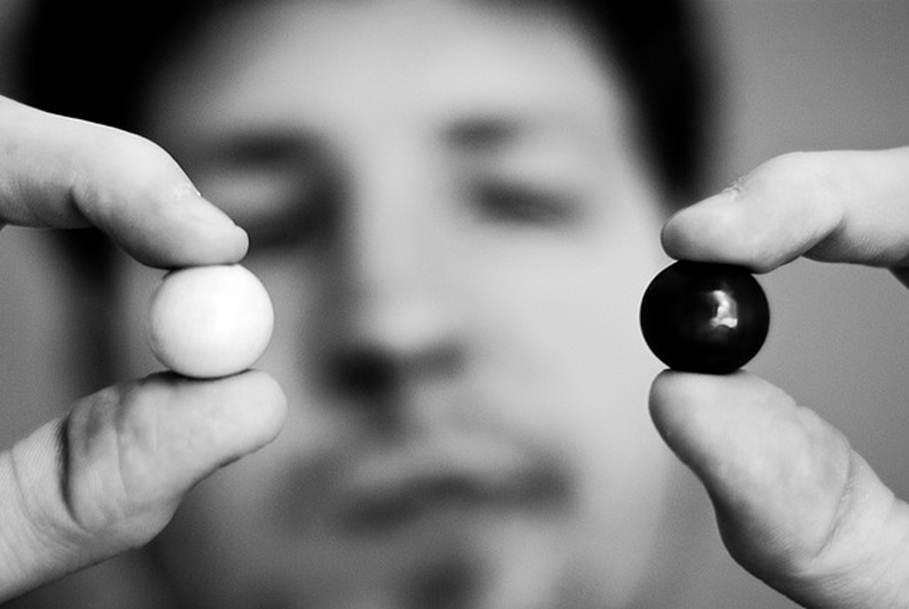 The Lead SEO Strategist at E2M Solutions tells of lesser known strategies SEOs need.
by Pratik Dholakiya | @DholakiyaPratik

Glenn Gabe, digital marketing consultant at G-Squared Interactive, offers up authoritative justification for link auditing and analysis.
by Glenn Gabe | @GlennGabe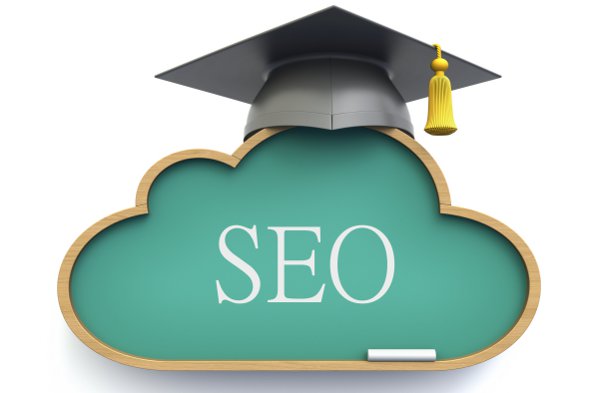 "Down under" SEO expert Bob Jones gives remedial advice for places to go to get to be an SEO.
by Bob Jones | @bobjones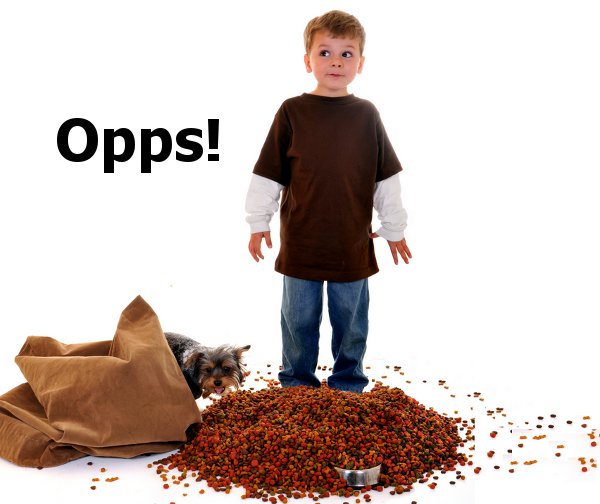 SEJ Feature expert Sujan Patel points out just how goofed a content marketing plan can get.
by Sujan Patel | @sujanpatel

Sujan Patel, the co-founder of Single Grain, once again with vital expertise anyone engaging via the web needs.
by Sujan Patel | @sujanpatel
Once again, not enough can be said for all the staff, feature writers, authors and contributors of Search Engine Journal. We are dedicated to bringing readers more and more useful information, community, and voice in the coming months, as well as a platform for experts to engage constituents. Thanks again everyone, for a super November.
Photo credit: Thank You – courtesy © Veniamin Bibikov – Fotolia.com