YouTube now displays hashtags on videos that can help users search for and discover other videos about the same topics.
Currently, hashtags appear on videos viewed in a web browser and the Android mobile app. Hashtags are not shown in the iOS app.
Hashtags appear in blue text above the video's title. Users can click or tap on a hashtag to conduct a YouTube search for other videos that contain the same hashtag.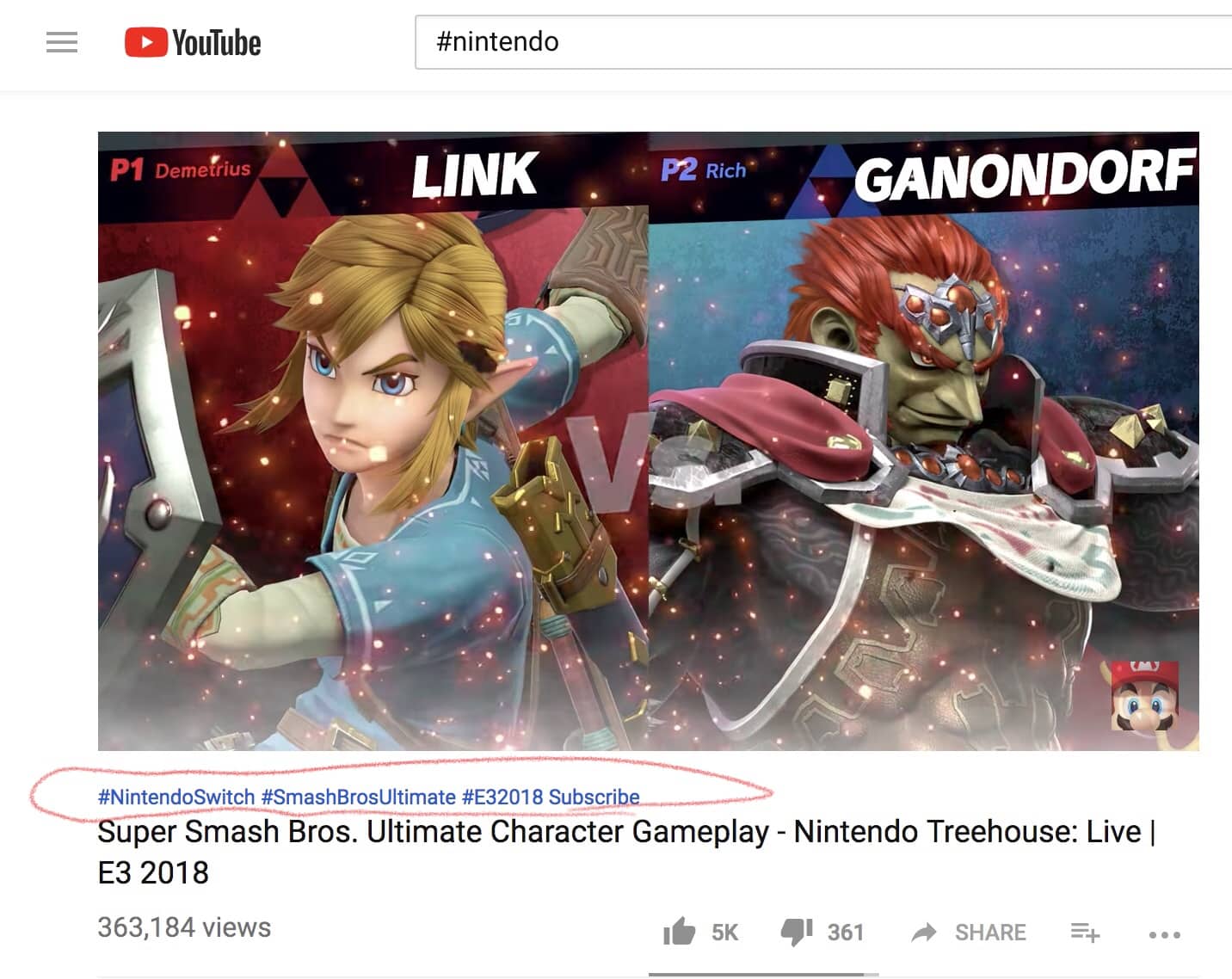 Users can also type a hashtag into the YouTube search bar to manually search for other videos with that hashtag.
YouTube creators can utilize hashtags simply by including them in the video description.
Keep in mind, however, only the first three hashtags in a video description will be displayed above the title.
Hashtags can also be added directly within the video title.
Creators have to adhere to YouTube's hashtag use policies. This involves refraining from using hashtags to promote harassment and hate speech, or using hashtags to direct people to misleading content.
Other hashtag policies include refraining from over-tagging, which YouTube defines as using 15 or more hashtags on a single video.
Violating YouTube's hashtag use policies may result in the hashtags being ignored, the video being removed from search results, or the video being removed from the platform altogether.
Hashtags began appearing above video titles within the past several days. They will be automatically added to previously uploaded videos that have hashtags in the description.
For further assistance with enhancing YouTube videos, please see the following resources: