For brands that can't afford a full-service SEO agency, the mention of the word "link building" is enough to make them flinch.
Sure, identifying the components you need for your SEO strategy is more than doable – thanks to the wealth of learning resources available online. But when it comes to executing them, it's easy to get overwhelmed with all the work to be done.
Remember that your success in SEO is directly proportional to the amount of effort you exert. If you want to publish a link-worthy post, you need to spend hours researching, writing, and polishing it to perfection. If you want links from authoritative blogs, you need to send hundreds, if not thousands of expertly-crafted outreach emails.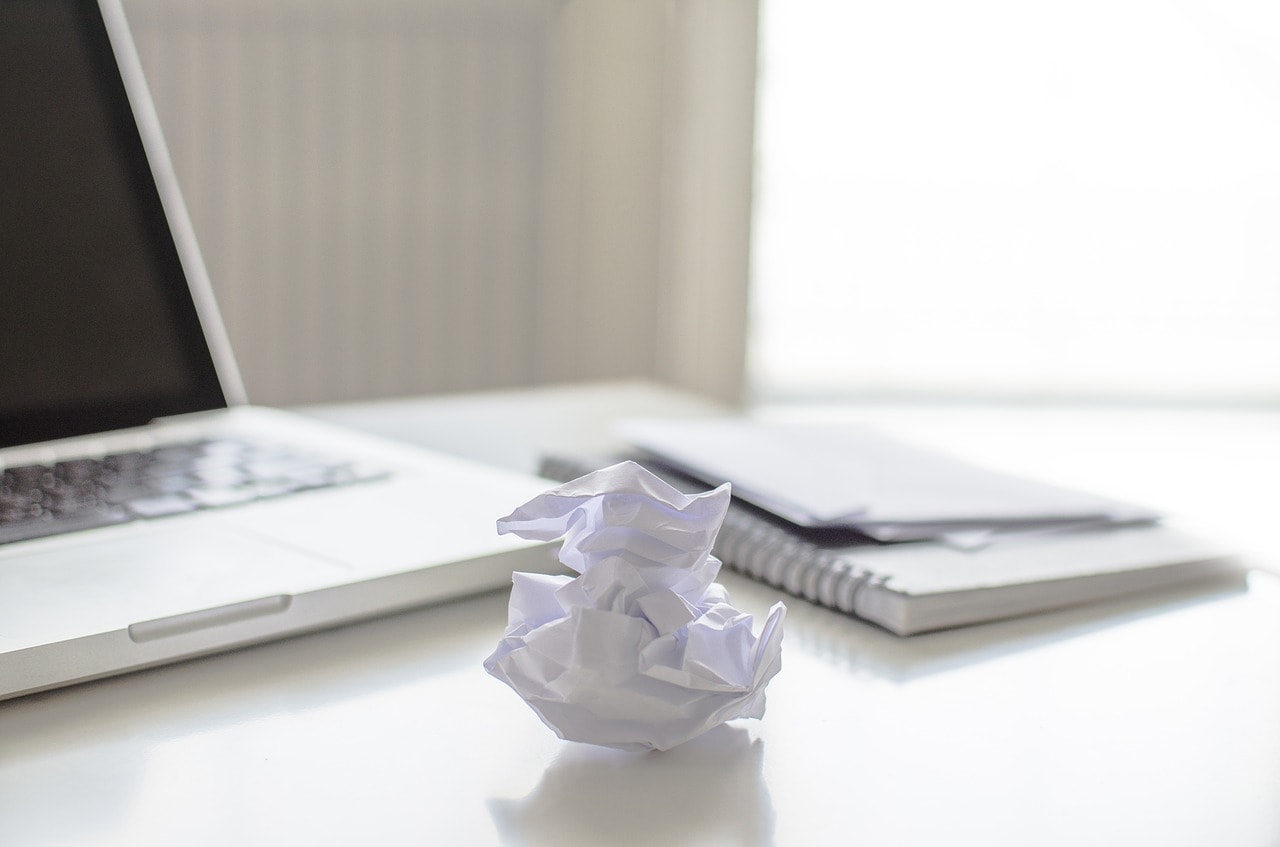 The good news?
A handful of SEO tasks – from link building to blogger outreach – can now be automated (at least partially) with the right tools. This will help you save time and avoid the stress of performing tedious tasks.
Automation may not propel your website straight to the top, but at the very least, you can speed up your results and dedicate more of your resources to other areas of growth.
1. Automating SEO Analysis
It's no secret that SEO is like a giant puzzle with pieces that are unique to each brand. Thorough research is often needed if you want to identify the pieces you need.
But due to the complexity and scope of SEO, analysis can easily turn to paralysis, especially if you aren't really well-versed in SEO vocabulary.
Fortunately, there are now plenty of tools that brands can use to conduct a quick analysis of their site.
The Yoast SEO plugin, for example, not only identifies on-page SEO issues but also provides you with actionable recommendations on how to solve them.
If you want a more thorough investigation of your site's SEO, including off-page factors such as your site's backlink profile, then you should check out a free audit tool like Seoptimer. All you need to do is type in your website's URL into the main field and click "Analyze".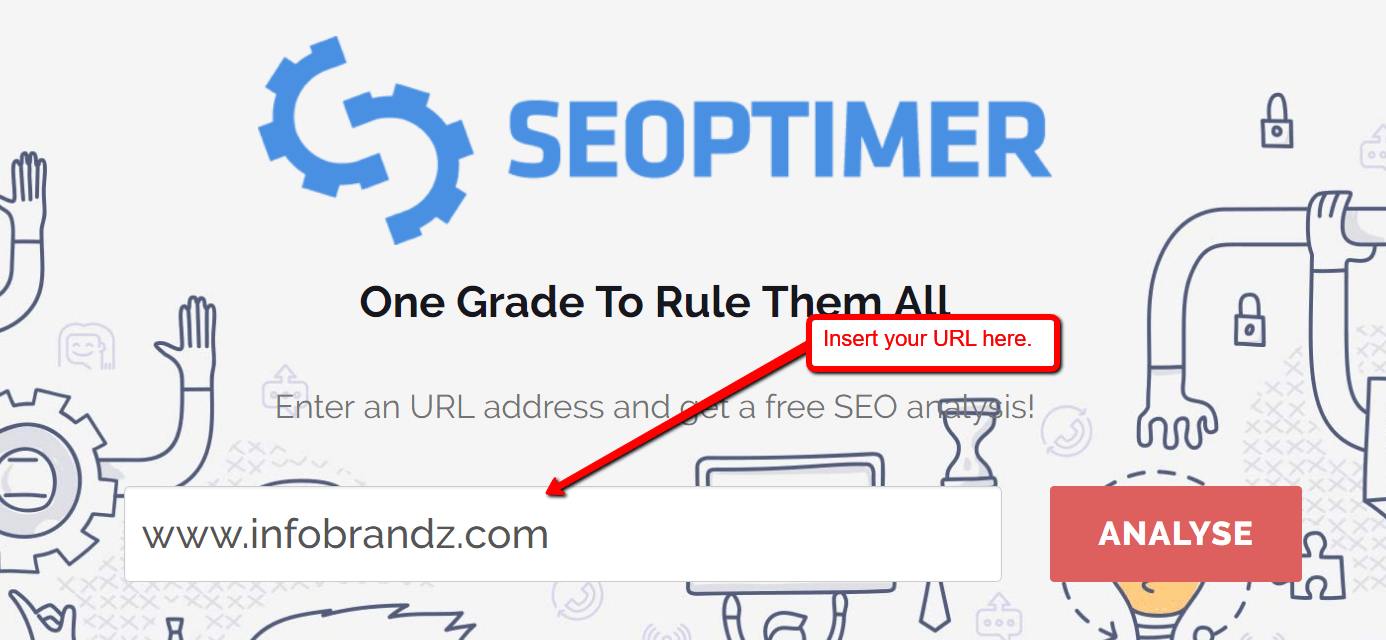 After a while, Seoptimer will provide you with a host of data – allowing you obtain a deeper understanding of facets such usability, loading speed, social signals, and so on.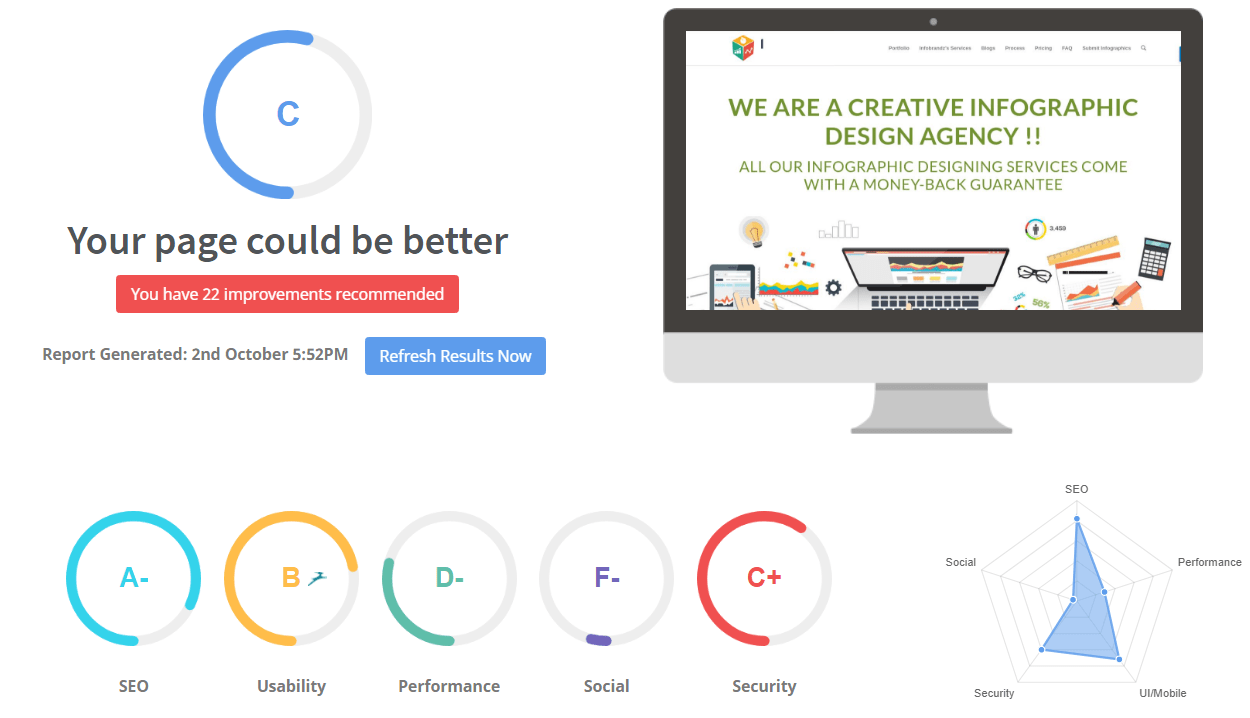 Take note, SEO audit is a service that's usually offered for "free" by a number of small SEO agencies. Most of them, however, probably only use a tool similar to Seoptimer. That said, you can save yourself the trouble of disclosing your contact information by performing the audit yourself.
2. Automating Influencer Research
Always remember that the success of link building, along with advanced strategies such as the Skyscraper technique, depends on an effective outreach strategy. This requires three things:
Stellar content.
Compelling outreach emails.
The right influencers.
Conducting content research with tools like BuzzSumo is a great way to discover intriguing topic ideas as well as popular publishers with significant online reach.
However, the tool's influencer research functionality is limited only to Twitter accounts – a handicap if you need to launch a comprehensive outreach campaign.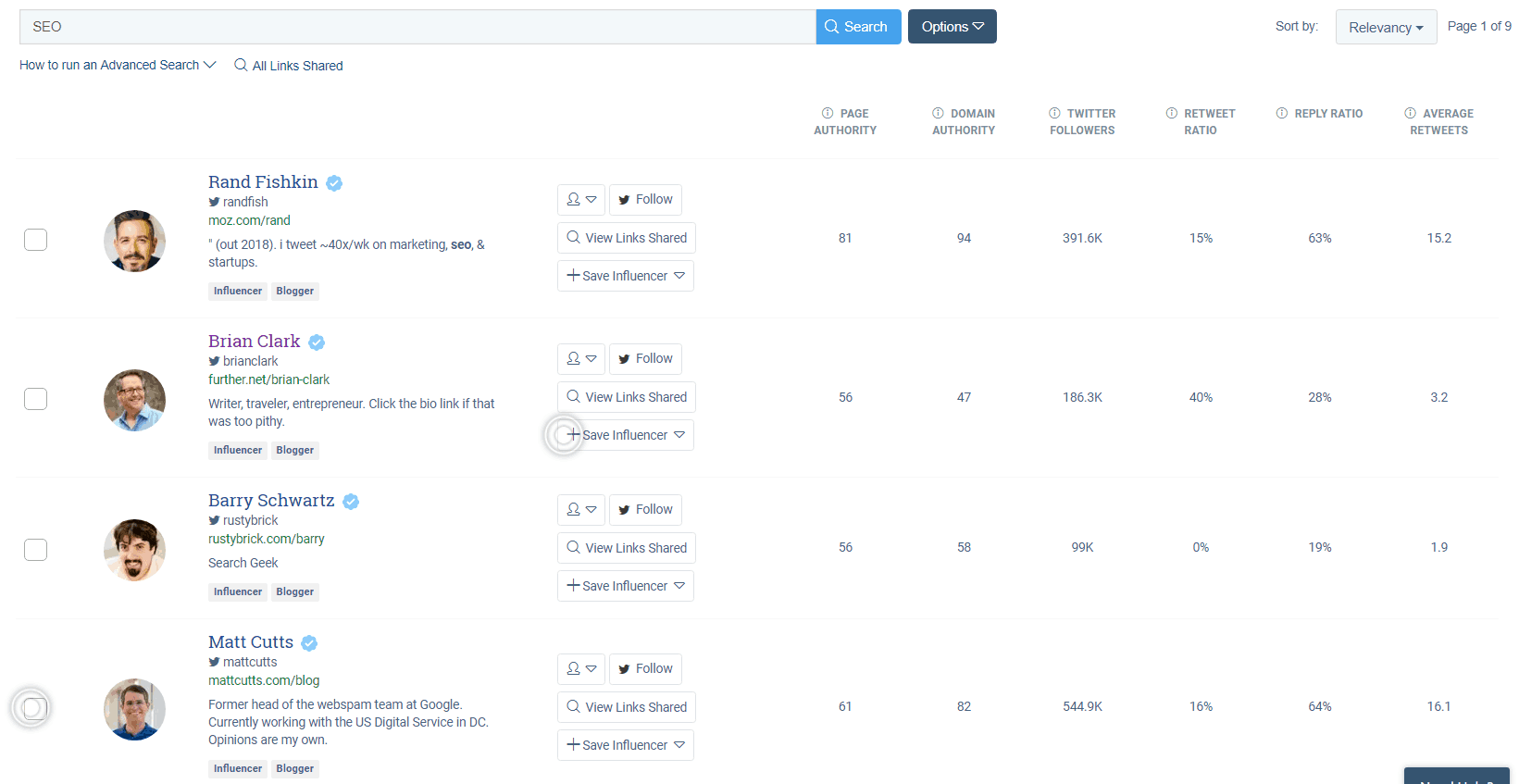 Sure, you may come across "big fish" influencers like Rand Fishkin (of Moz) and Matt Cutts (formerly of Google). But let's face it, your odds of getting their attention is slim. Unless, of course, if you're quite authoritative yourself.
So rather than "cold emailing" your prospects, a more efficient approach is to look for those who've already shown interest in your brand.
For this, you can use social listening tools like SentiOne to look for bloggers and other content publishers who are already aware of your brand. It works by alerting you whenever someone mentions your brand – be it in forum sites, social media, or their own blogs.
3. Automating Keyword & Backlink Monitoring
When it comes to SEO, monitoring for keywords and changes in your website's backlink profile is one of the most tedious tasks.
Remember, there is no such thing as a one-size-fits-all solution when it comes to optimization strategies. For the most part, you'll be relying on trial and error to pinpoint what works and what doesn't for your brand.
A tool like SE Ranking can help you shave off several hours from your monitoring tasks by providing you with a unified dashboard. It can help you monitor your backlinks, keyword rankings, social signals, as well as insights pertaining to your competitor's strategies.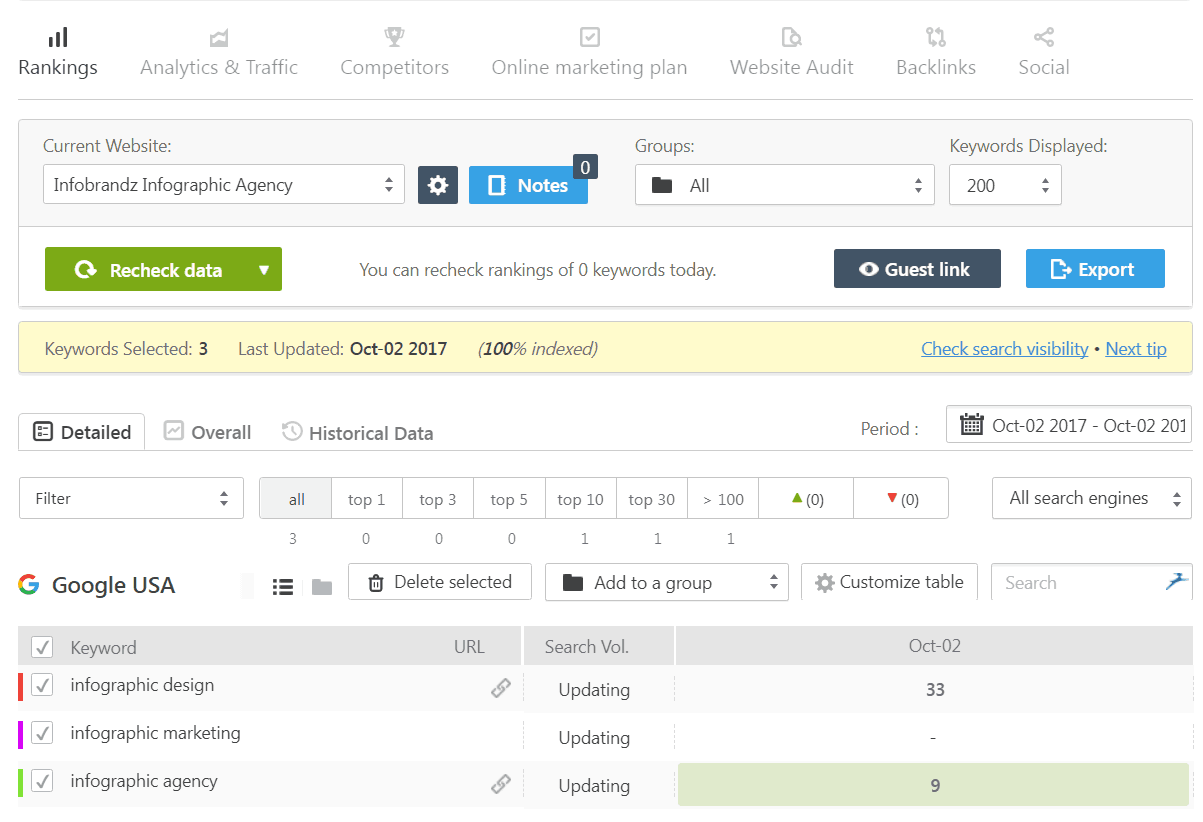 SE Ranking can also assist you when it comes to setting marketing and SEO goals for your site.
At first, it will automatically generate a list of objectives based on the preliminary analysis of your site as well as your target keywords. But, if needed, you can also expand your to-do list by clicking the "Add your own task" button.
4. Automating Social Sharing
Time and time again, you've probably heard that social media shares don't affect search engine rankings whatsoever.
Sure, social shares may not have a direct impact on crucial SEO metrics, but to say that social media is a non-factor in SEO is outright wrong.
If you look at the big picture, social media opens opportunities that eventually lead to SEO benefits.
For one, it can help you build a following and drive massive traffic to your site. It can also exposes your content to bloggers, niche experts, and other influencers – thus, maximizing your content's potential for backlinks.
But rather than sharing every piece of content as soon as they go live on your blog, a much more efficient way is to use a social media scheduling tool like Buffer and then directly connecting it to your site via IFTTT.
Buffer is a popular social media automation platform that can be used to schedule posts across networks. One of its key benefits is the "Posting Schedule" feature, which lets you consistently share content when your audience is most active.
IFTTT, on the other hand, is a true automation tool that lets you create "applets" by connecting two services into one workflow.
For example, if you connect your WordPress blog to your Buffer account, a new post will automatically be added to your Buffer queue, which will then be automatically published on the next available posting time in your schedule.
To make this happen, you need to create a new applet by choosing the WordPress service as the trigger and Buffer as the action. For more information on creating your own IFTTT applets, you can refer to this post.
Conclusion
Again, none of the tools mentioned above can single-handedly take your website to the number one spot on Google. They can, however, save you truckloads of time and resources and give you more flexibility in other strategies.
More Digital Marketing Tools Here:
---
Image Credits
Featured Image: rawpixel.com/Pexels
In-Post Image: Goumbik/Pixabay
Screenshots by Vikas Agrawal. Taken October 2017.