This is the wrap-up of the most popular posts and announcements on SEJ over the previous week. Newsletter subscribers are the first to receive this and other updates.
The History of Google's Biggest Changes [INFOGRAPHIC]

One of the biggest challenges in search marketers' lives is keeping up with the changes Google has made over the years. As Google becomes more advanced, searchers' behavior evolves along with it. For example, typing keywords in the search bar is evolving into using one's own voice to casually ask Google where to find something.
SEJ contributor Jordan Kastler has assembled an infographic comparing how the Google we know today has changed from the early days of search marketing. View the infographic in this week's top SEO strategy post.

How to Target Organic Facebook Posts to Specific Audiences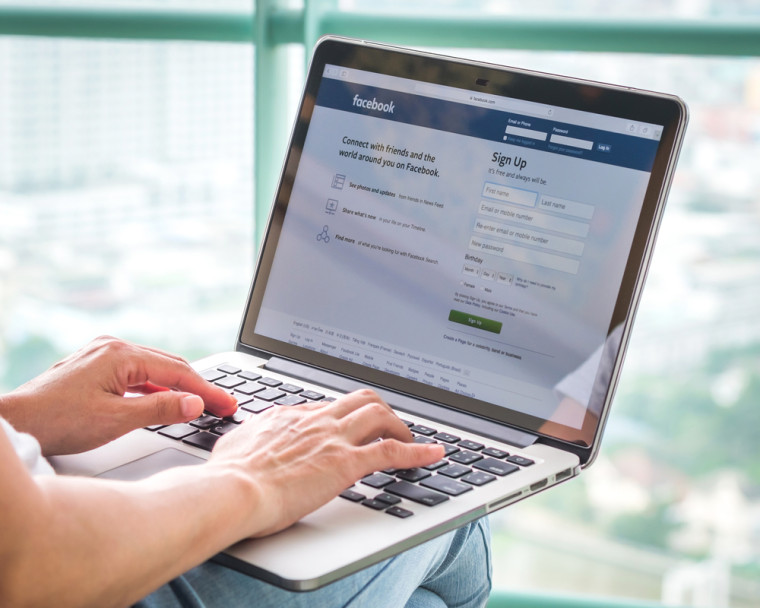 Are you frustrated by not getting the reach you think your Facebook posts deserve? Maybe if your posts were getting seen by the right people they'd be liked and shared more often. But there's no way to do that without paying for it, right?
As of this week, there is. Facebook has launched a new tool, called Audience Optimization, that will allow you to target organic Facebook posts to your desired audience. Find out how it works in this week's top news story.
Popular Search Marketing Posts
Here is a rundown of the most popular posts on SEJ from last week:

Download This Week's Episode of Marketing Nerds
In this episode of Marketing Nerds, Annie Cushing and SEJ Executive Kelsey Jones discuss how analytics can only give you a better understanding of your website traffic. Annie goes into the latest Google Analytics features that she thinks most users aren't taking advantage of and how often you should be checking your website and analytics set up to make sure everything is running properly. Listen to the full episode, or download the MP3 here.
Subscribe to Marketing Nerds: iTunes | Android | RSS
Image Credits
Featured Image: Image by Paulo Bobita
In-post Photo #1: Image by MWI. Used with permission.
In-post Photo #2: Image by Paulo Bobita
In-post Photo #3: P. Chinnapong / Shutterstock.com
In-post Photo #4: Image by Paulo Bobita