Our audience seems to really enjoy our search and social meme Mondays, but it is really important that we not forget the nerd of all nerds and geek of all geeks, Matt Cutts. We have a collection of memes below. Some are items we have pinned and others are by some people in our industry that sent us some memes (and a crazy video made by Matt!). For the memes that were sent in we added the submitters name and link above the image.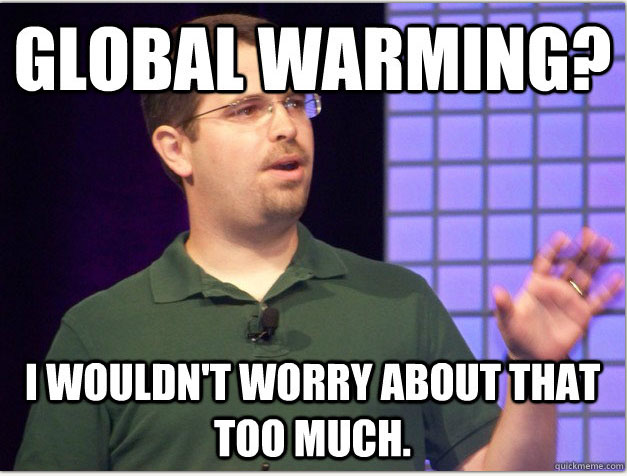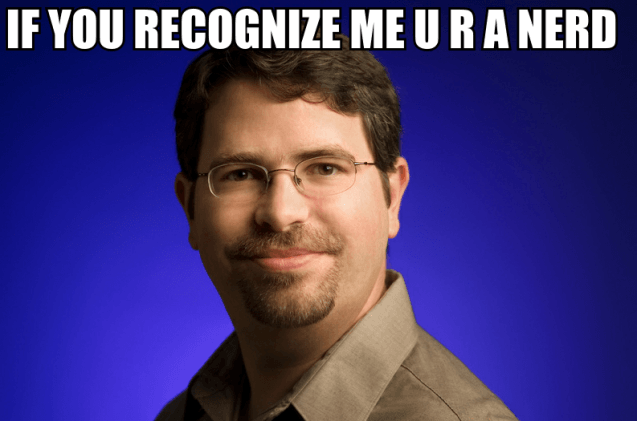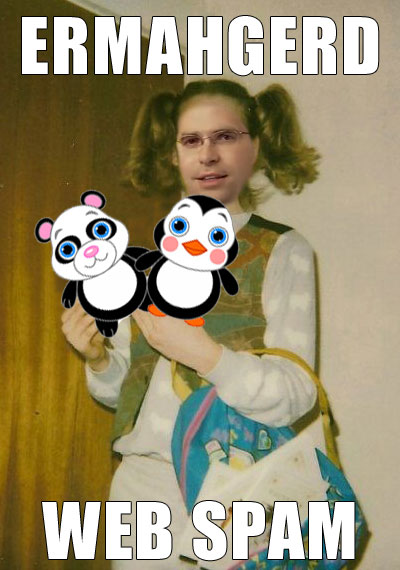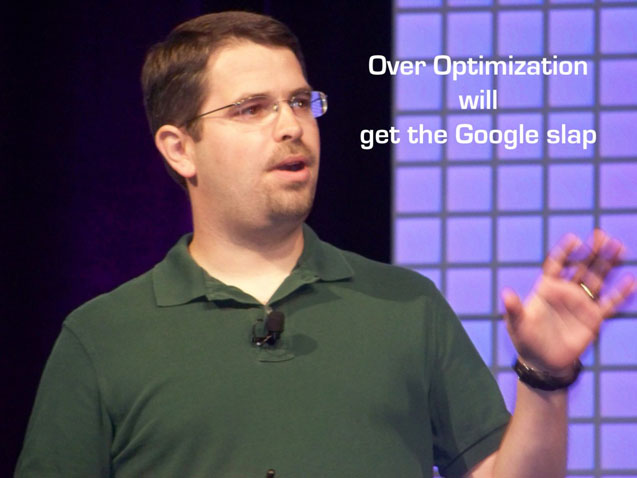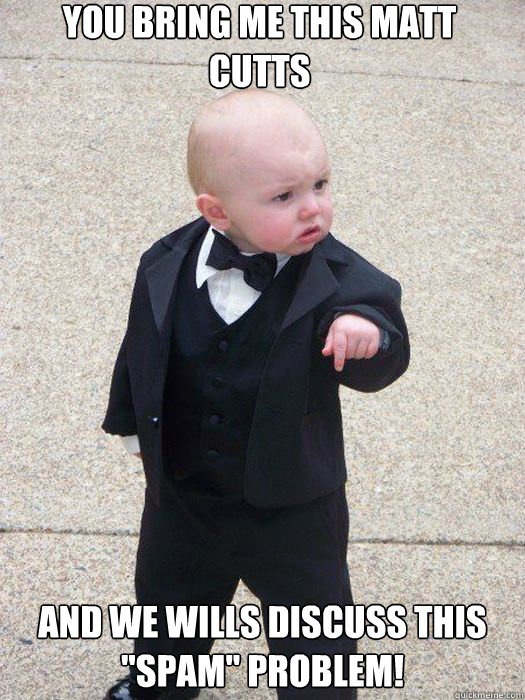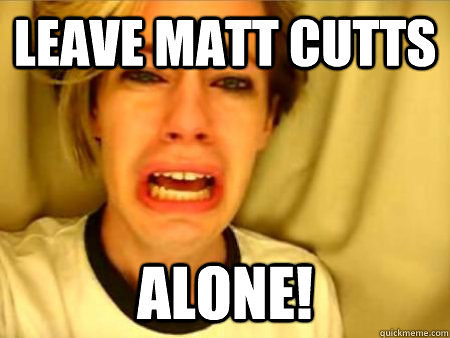 Created by Me 🙂 (Melissa @SEOAware)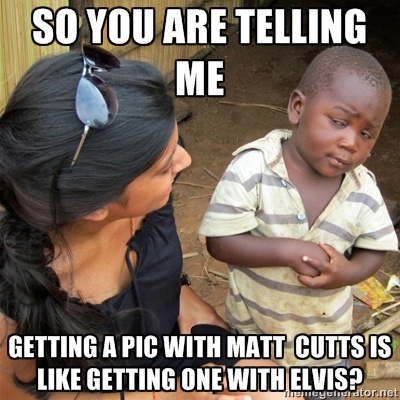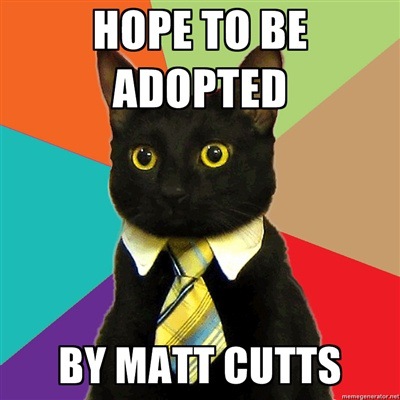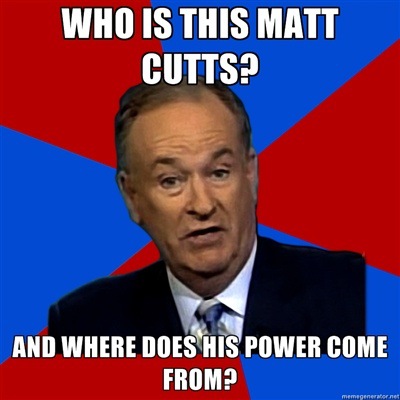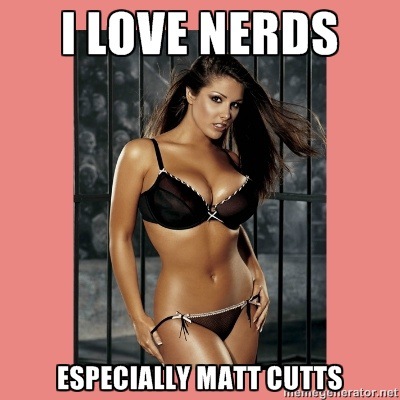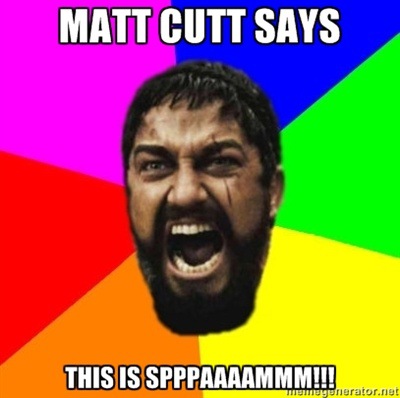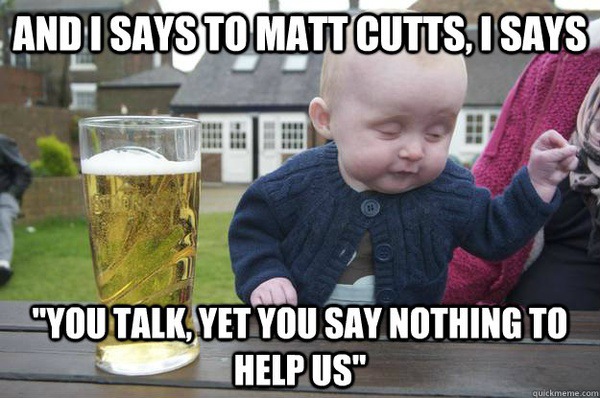 Update: Matt saw and he laughed!