When I first got into SEO, I quickly realized I wanted to have my own consultancy gig. Due to the unique nature of SEO and inbound marketing, there was no clear-cut approach, information or template on starting your own inbound practice. If you talk to five internet marketing agencies, more than likely, you'll get five different stories on how they began and started acquiring clients. Personally, I have worked with about a dozen agencies (medium-sized) and each one had a unique way of running operations, both internally and externally.
For those budding internet marketing entrepreneurs, I have developed a guide on how you can go about starting your own successful consulting gig right away. Before you consider starting your own business, make sure you have a sound understanding of internet marketing (this includes the trifecta, which is SEO, PPC, and Social Media). You should also be quite familiar with web technologies such as WordPress, Joomla, and other CMS systems. Depending on how quickly you grasp ideas, I think two years of internet marketing experience is sufficient to begin playing with the idea of starting your own gig. Experience is everything in this space. The more experience you have, the more you can demand in terms of fees.
Acquiring New Clients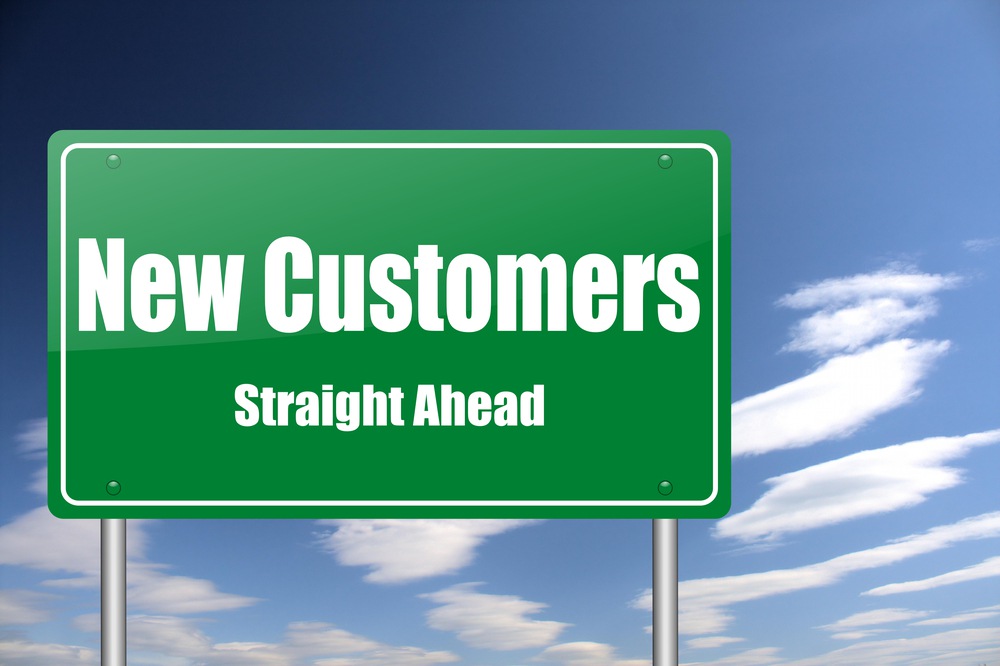 This is by far the greatest challenge for any new business. How often you acquire new clients will make or break your agency or firm. Personal and industry referrals are probably the best, but those will dry out very quickly. What you need is a constant stream of new revenue (clients) each and every month. There are two main approaches to business development. The first is cold calling prospects directly. The second is e-mail marketing (believe it or not, e-mail marketing still has a very high ROI). Now that we have the approach, we need a list. How do you go about acquiring or building a prospect list? There are numerous companies that offer lists for sale, but these have been contacted hundreds of times already. The best approach is to build your very own list that no one has contacted yet. And the best way to doing this is using a Google search! Yes, you read that right. Type in the geo-graphic region and a keyword (like Dallas dentists) and take all the results from the second page all the way to the last page.
This step is best executed with a tool like Scrapebox using Advanced Google Operators. Here's what you do:
Step 1: Get Scrapebox
Step 2: Use "allintitle:city+keyword" operator
Step 3: Scrape results using the above operator in Scrapebox via Google.
Now you have a list of websites that have a city and profession in the title tag. Let's take dentists in Dallas as an example. With your compiled list, the next step is to get the contact information from all the websites via WHOIS. This website directory gives contact information (when available) of all domain owners. Not every website has this information visible, but quite few websites do. Next, extract all the domain contact information (hire a freelancer for this through ODesk if you have a very large list). Once complete, you now have a nice prospect list to go after with complete contact name, telephone number, and e-mail.
But even with a list, there is no guarantee that prospects won't blow you off (no one likes telemarketers), so you have to create an incentive. You can do this by offering all prospects a free "SEO Audit" of their existing website. No matter how you reach out to them (via e-mail or phone), you have to offer them something for free for prospect clients to give you any of their valuable time. The free audit will be your bait. You will certainly have some appointments lined up using this method. Make sure to create a fancy report and present it to your prospects via a screen share (and walk them through each part of the report). There are some free screen shares like Join.me you can use. Remember, the more professional and knowledgeable you appear during your presentation, the better your chances of sealing a deal. This is your chance to shine. Provide past work where necessary.
Managing New Clients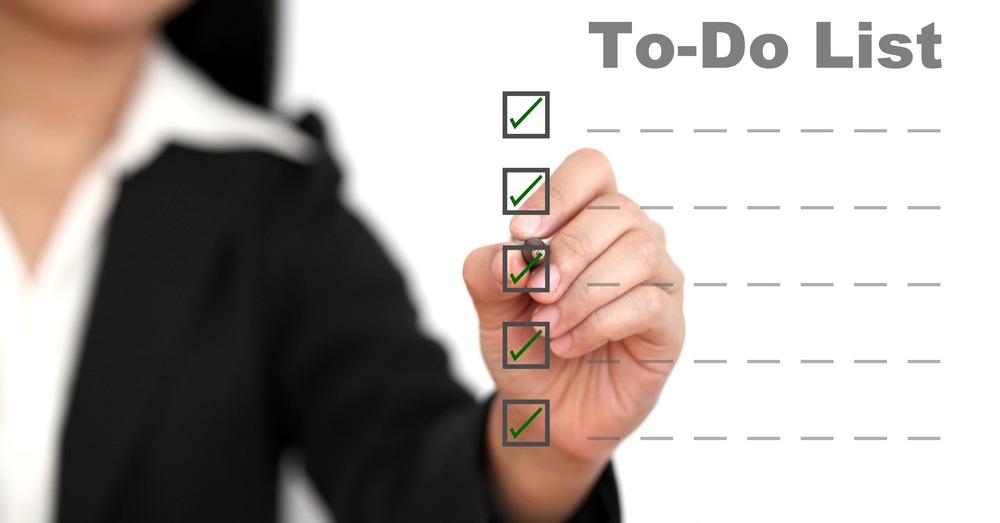 Now that you have signed on new clients, managing your customers will be a great challenge. This is a huge problem I have seen with many agencies. Balance here is key. If you over communicate to customers, you risk clients getting used to speedy e-mail responses. Respond infrequently and you may risk losing them to another prying agency. The approach is to set up fixed points of contact each week with all of your contacts. Clients cannot see you in person, so its your responsibility to remind them why they pay you each and every month.
Also, setup a project management system that you can use to communicate with clients (this will keep all messages organized and in a single place). BaseCamp is a great alternative to regular e-mails and they offer a 60 day trial period. I have used this tool with great success.
Maintaining New Clients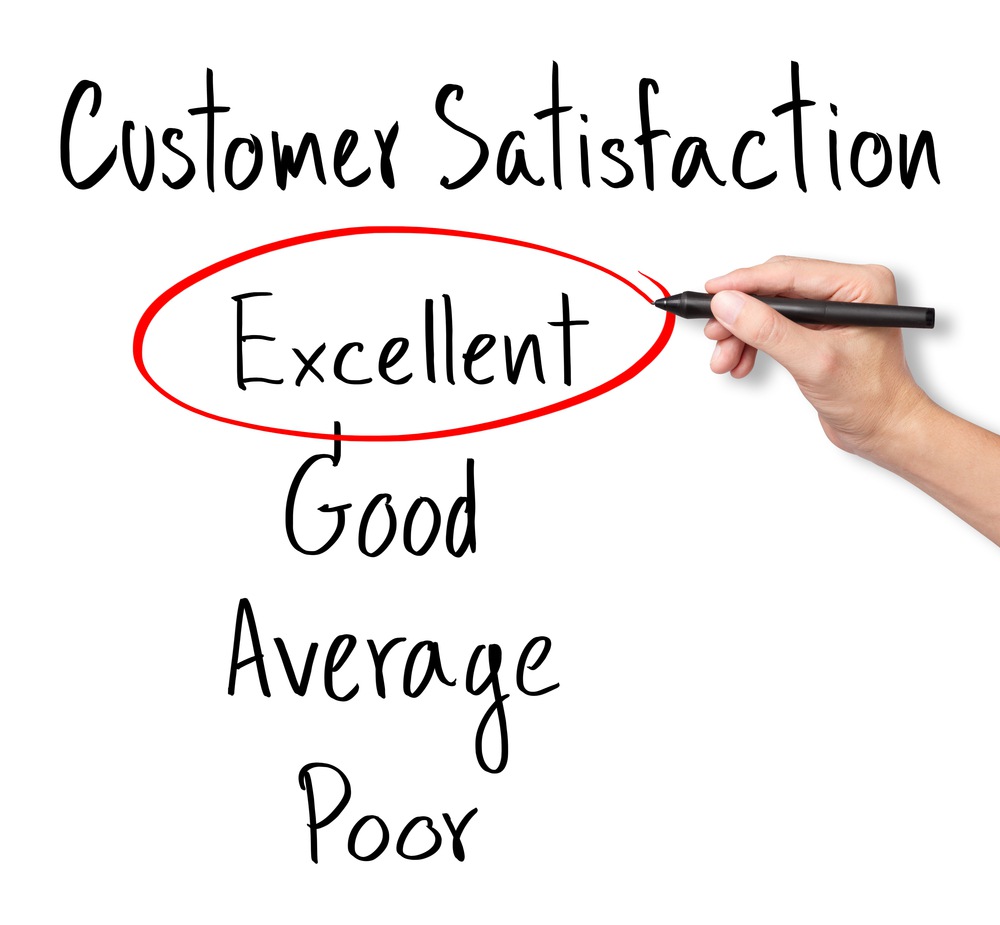 This is another area where I see consultants and agencies fail. Make certain you are transparent and communicate all your work. Yes, this means providing detailed month end reports (not just keyword rankings). Again, clients cannot see you in person, so you have to make up for it with all the documents you can produce that showcase your work over the last 30 days. Typically, I use a month end report that outlines the following in detail:
All work completed in the previous month (link building, content creation, citations, etc).
A ranking report for their keywords.
A backlink profile snapshot. You can use OSE, Majestic, or Ahrefs.
Google Analytics traffic snapshot overview
Compile all this data in a nice snazzy report. Most clients don't have the time to read the reports in detail, so you want to have a boilerplate summary e-mail sent out with the report. And remember, its important to walk through the very first month end report, so clients understand what all the different parts represent.
And there you have it. A step by step guide on how to acquire, manage, and maintain SEO clients. If you have any suggestions or advice on how you approached any of the above processes, please feel free to leave some comments below.
Good luck and may the SEO force be with you!
Image Credit
Featured Image: T. L. Furrer via Shutterstock
Image #1 : alexwhite via Shutterstock
Image #2: vichie81 via Shutterstock
Image #3: Dusit via Shutterstock