Here's the SEJ posts that brought in the most traffic last month. We thank our hardworking guest writers for their contributions!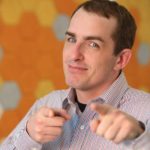 By Benjamin Beck | @ben_beck
This post goes over the top docs that every person that's in the SEO world needs to have access to. These tips, strategies, and tools will help you to do your job better. Post goes into the following areas:
Hundreds Of Tools For Marketers

SEER Interactive SEO Toolbox

Ultimate Link Building Query Generator

Content Strategy Generator Tool

Managing Projects in Google Docs

Find Local Nearby Locations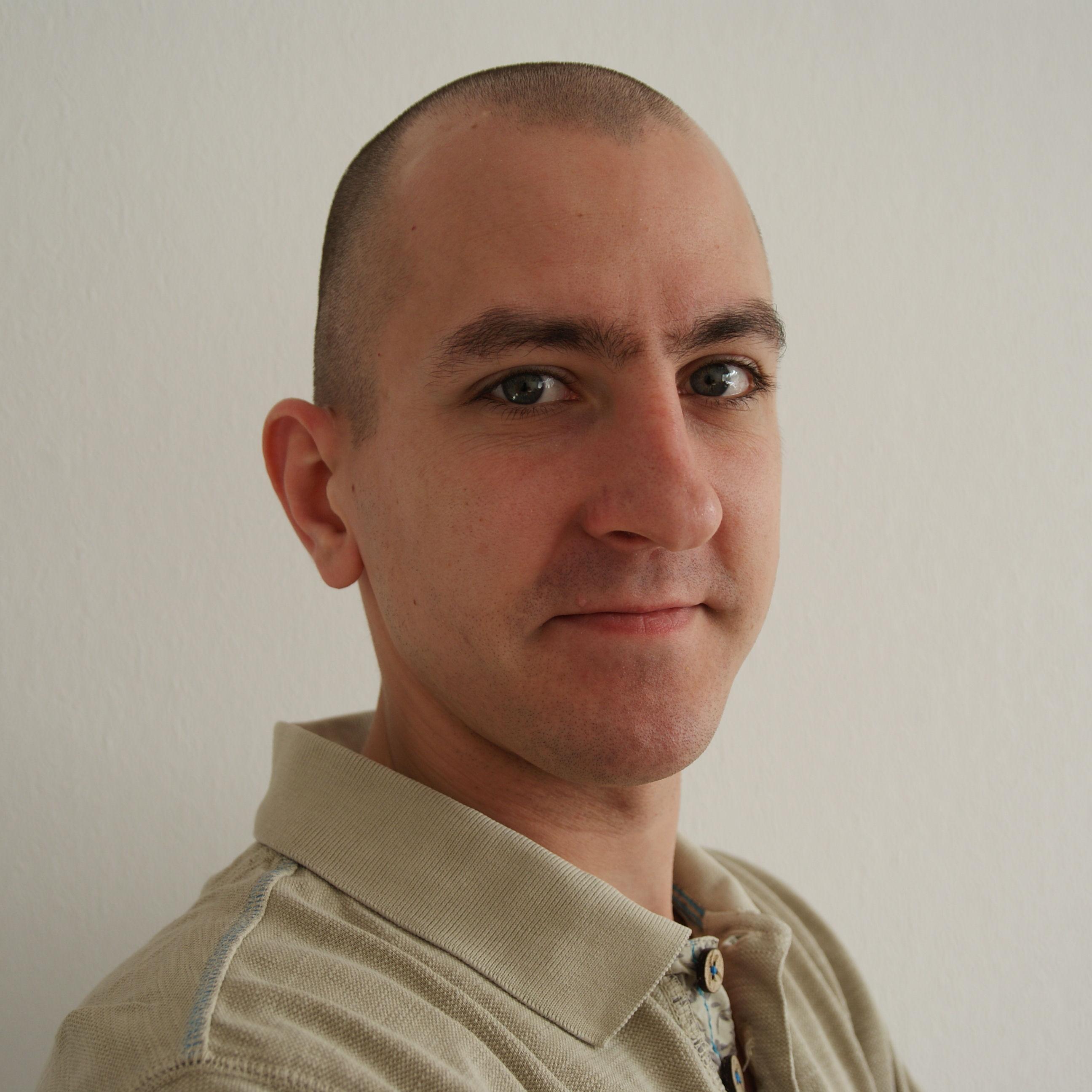 By Chris Ainsworth | @chrisains
This post goes into advanced ways to get your brand as all of the spots on the first page for your brand. Goes into the ways to get top position for your brand on other domains:
Image

Local

Video

News

Sitelinks

Shopping

3rd Party Sites

Additional Domains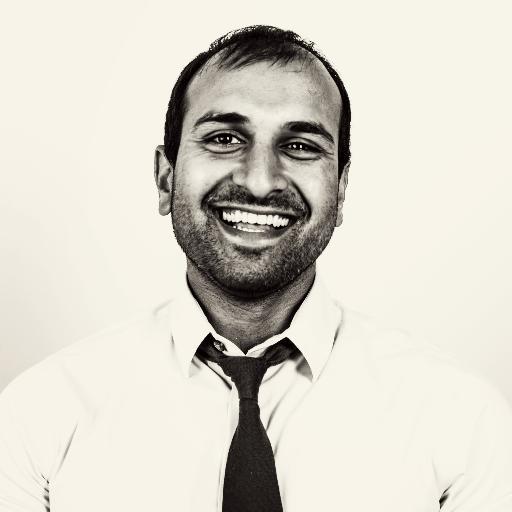 By Sujan Patel | @sujanpatel
This is an amazing post that everyone should read about the top SEO tasks that are wasting your time. There are so many things in the World that are more important than these SEO time wasters. Here they are:
Checking Your Traffic Every Day

Buying Backlink Packages

Monitor Keyword Density

Submitting Articles to Directories

Checking Your Rankings Obsessively

Spinning Articles

Sculpting Your Site's PageRank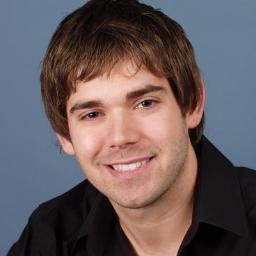 By Jayson DeMers | @jaysondemers
Responsive design, do you know what it is? The world is moving toward mobile. What does this mean for website owners, it means that you should read this post!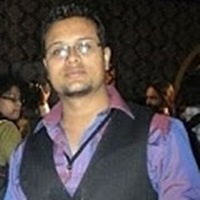 By Don Pathak | @don_pathak
Last year, Google launched the Knowledge Graph aimed at helping users find relevant information easily and fast. This search model is referred to as an "intelligent" way to find the right results for queries with different meanings. It is also an attempt by Google to help users better understand a topic by summarizing important facts and relevant content about the search query.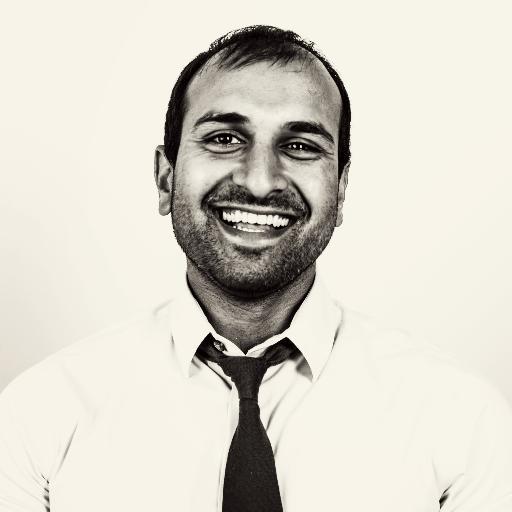 By Sujan Patel | @sujanpatel
This post goes into five different rules that startups should live by in order to get your startup ranked. Here are some of the top tips for SEO Startups:
Make Sure Your Site Can Be Indexed

Focus on Both Industry and Branded Keywords

Choose Keywords Based on Search Intent and Other Metrics

Make Link Building a Priority from the Start

Publish Awesome Content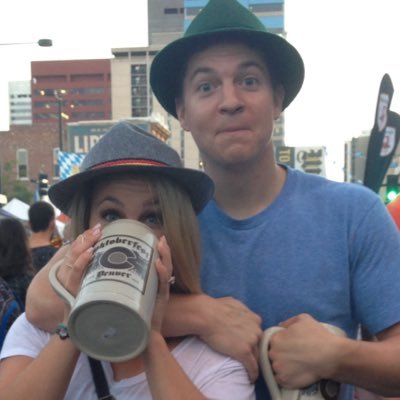 By Matthew Green | @MChuckGreen
This goes into three different link building techniques that are scalable that you wouldn't normally think of. No, content isn't one of them.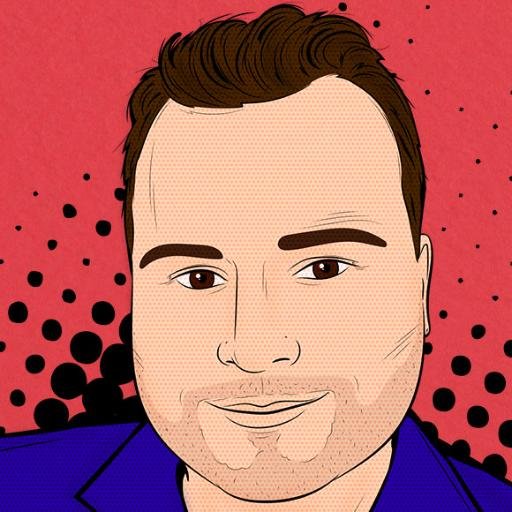 By Nick Stamoulis | @NickStamoulis
This goes into four different SEO techniques that new site owners have to understand about SEO. These aren't new, but they are crucial for every site owner out there.
SEO is Long Term

Always Put Your Visitors Before Search Engines

There is NO Secret to SEO Success

Link Building is Forever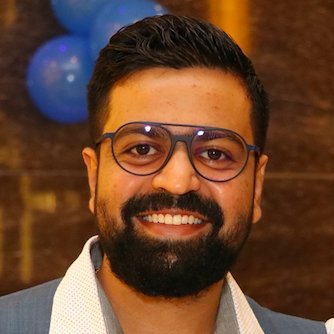 By Pratik Dholakiya | @DholakiyaPratik
This post goes into the different tactics for link building in 2013.
Put the Focus on Brand Recognition

Use Press Releases for Exposure

Comment Marketing for Familiarity

Forum Marketing

Q&A Sites

Guest Blogging for Traffic

Infographics as Proof of Authority

Content Marketing With a Unique Selling Proposition

The Rise of Co-Citation

Leveraging Past Success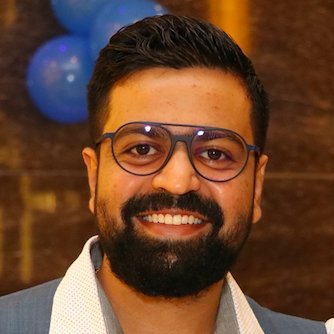 By Pratik Dholakiya | @DholakiyaPratik
Goes into different eCommerce strategies for websites in 2013.
Understand Why People Use Social Media

Build Relationships With Influencers

Be Shareable

Go Where the Community is

Understand Conversions Directly From Social Media Rarely Happen