You are a seasoned professional that has dedicated years to master a craft that you fell in love with. SEO is something you breathe into every facet of your life and achieving better results is always on your mind. You are a search professional, a master optimizer, a content whisperer.
These days it isn't easy to find the targeted and impactful information you need. In fact, the information you seek is piecemeal across countless conferences, presentations, and webinars. But it doesn't have to be that way…
What if there was a single event that focused on advanced topics for Enterprise SEO? What if you could learn what companies like Disney, Home Depot, Nordstrom, and other iconic brands are doing to get ahead?
Napa Summit is the only event dedicated to Enterprise SEO where you can spend the entire day learning from industry experts (like Duane Forrester, Marcus Tober, and Marty Weintraub) and get to know iconic brands. Instead of collecting business cards, spend the day forging relationships with industry experts. Take back knowledge that will boost your team's productivity for the entire year! Unlike most conferences, Napa Summit is intimate by design. We want you to meet everyone at the event and get all your questions answered.
This year Search Engine Journal is sponsoring a contest for TWO FREE TICKETS to Napa Summit! To enter, please visit the Official Napa Summit Contest Page and fill out your contact information. Contest winners will be notified on February 16. Good Luck!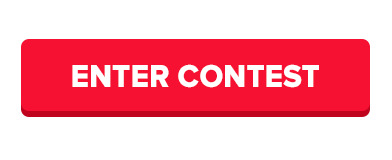 Image Credits
Image by Napa Summit. Used with permission.