It is with a bit of sadness that I have to admit this: the industry of buying and selling websites can be a bit shady. But not all the shadiness comes from people who are trying to scam buyers (although there are too many of those people) – some people selling websites simply don't know what they are doing.
Buying and selling websites can truly be a risky business.
Fortunately for us, the same tools that we use for SEO can be absolutely invaluable when buying a website. I want to look at some SEO tools, and a few tools that aren't specifically SEO related, that we've found to be extremely helpful in vetting websites for sale.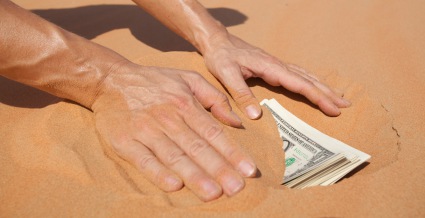 Are There Other Websites?
Consider the two following scenarios:
Scenario 1: About two years ago I had a client who sold a website that sold various computer accessories. As a part of that sale he signed a two year non-compete agreement. A year later he came to me with a nearly identical business that had several years worth of history (he obviously had no intention of honoring his non-compete). Needless to say we did not retain his business.
Scenario 2: You are considering a website that generates significant revenue through affiliate earnings. How can you be certain all of the revenue is coming from the website you are buying? How do you know that the seller doesn't have other websites that have the same affiliate code?
There are a few tools which are very helpful in discovering other websites that a seller owns or other sites that they may have affiliate codes on.
DomainTools.com. DomainTools gives you the ability to see both the history of ownership of a domain as well as other domains owned by the current owner.
WhoRush.com This tool is similar to DomainTools, but besides just discovering other domains that are owned by a seller, you can look up affiliate codes, analytics IDs, adsense IDs, and more and find out if they are located on other websites.
ReverseInternet.com. This is a mashup of several different types of tools – a mix of both WhoRush and SEMRush in one service.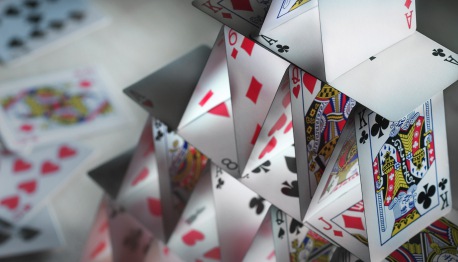 Is the Traffic Stable?
Very few sellers will admit that they built their website on a virtual house of cards. Some of these sellers know exactly what they are doing and are able to build rankings or traffic systems that have short lifespans. Other sellers really don't know what they are doing, but may have accidentally positioned themselves for trouble in the near future.
Fortunately there are several tools which can help you determine just how well a person is set up for lasting traffic:
Google Analytics. One of the first things I look to with any website is whether their traffic is well-distributed. Are they getting a large portion of traffic from just a handful of keywords, or do they have a nice mix of social, direct, referral, and organic traffic? Strong referral traffic can also be an indicator of a stronger ranking.
OpenSiteExplorer.org. OpenSiteExplorer is a good, free tool you can use to get a basic idea as to how a site is linked and whether it is ripe to be impacted by future updates. The free tool by itself can be useful to examine authority, especially when compared to competition. It can also be used to identify potential dirty link building.
SEMRush. SEMRush and other similar tools are extremely valuable for measuring a niche's competitiveness as well as identifying areas of easy growth. This tool can also be used to identify shady link building practices or to validate a natural SEO strategy that is more secure.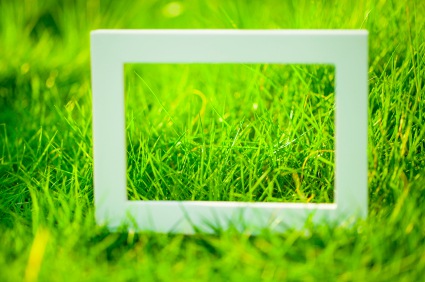 Can You Build on This?
The tools listed above will help you make significant headway in determining whether a seller knows their own website as well as make significant headway in judging whether the seller is honest. But despite this, you still need to be able to make the website you are buying profitable and sustainable. Here are some common tools to help with this:

BuiltWith.com. This is a free online tool that will tell you everything you need to know about the technology behind a website. Very useful!
BannedCheck.com. This, admittedly only applies to Adsense sites, but sellers of content sites are often hesitant to admit if they have been banned by Adsense. If your plan involves taking a content site with strong traffic and adding Adsense, check this tool first.
Google Trends. This tool should be obvious, but it is a good idea to know if you are buying into a dying industry. We often see an influx of websites for sale when their respective niches are nearing the end of their useful lives. Google trends can help uncover the next "buggywhip business".
Be a Smart Buyer
Even though buying websites can be risky, a smart buyer can navigate most of the possible risks. Using common SEO tools and other online intelligence tools, you don't have to rely on a seller to know what they are doing, and you can help protect yourself from those few people who are just trying to scam their way to a quick pay-day.
What are your favorite tools and how do you conduct due diligence on a seller? Share below in the comments.
All photos from iStockPhoto