YouTube videos in the home tab will now be set to autoplay by default, without audio.
"Autoplay on Home," as the company is calling it, will be rolling out on iOS and Android over the next few weeks.
YouTube Premium subscribers may already be familiar with the feature, which has been available to members for the past six months.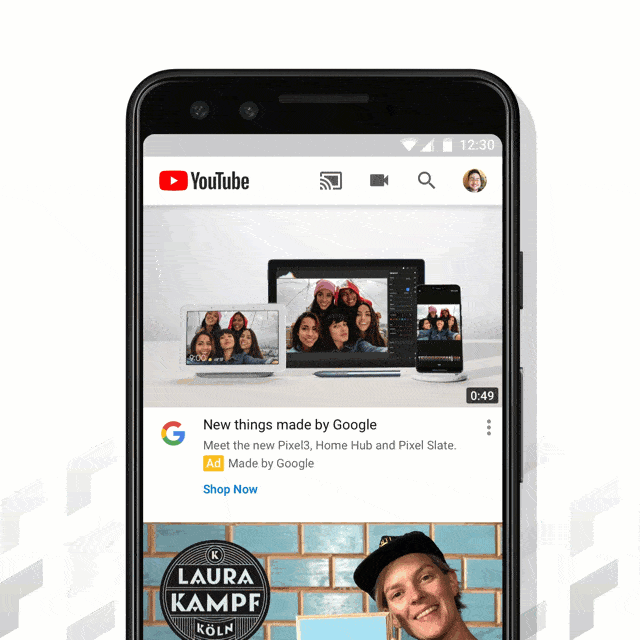 This change is being implemented in response to feedback from users, who say they'd like easier ways to preview videos.
"Previewing videos helps you make more informed decisions about whether you want to watch a video, leading to longer engagement with videos you choose to watch!"
Captions will also be featured on the screen while videos are autoplaying, when available.
Not all videos have captions, although YouTube says the number of videos with captions now exceeds 2 billion.
YouTube creators should be aware of the fact that thumbnails will still be displayed for a brief moment before a video autoplays. So thumbnails are still relevant.
Users who would prefer not to see autoplaying videos have the option to turn the feature off from the settings menu. Videos can also be set to autoplay on WiFi only.
More Resources