You may question the reliability of Wikipedia articles but what is for sure is that Wikipedia's targeted internal interlinking model makes it is great for (initial) keyword and topic research in terms of analyzing the base word associated, related and neighboring terms.
WikiWix is one of the newest (to me) web-based search tools that takes advantage of Wikipedia's interlinked data base and makes real sense of it offering keyword researchers great opportunities for additional topic insight.
Let's see from an example how WikiWix can be used for keyword research:
Let's say [diabetes] is our base word we want to research, so we search it on WikiWix to get the following:
1. The list of all Wikipedia articles associated with the word. Each listing contains a short abstract from the Wikipedia page, the date and time when the entry was last modified and the page external links (!).
Additionally: You can click "Associated categories" to see the list of related topics for each listing: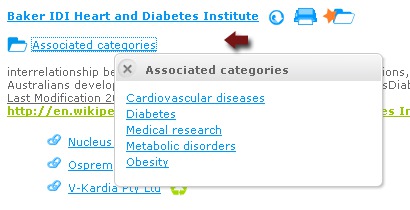 2.Related terms taken from Wiktionary: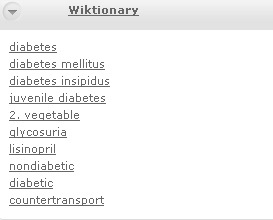 3. Related entries from Wikisource;
4. Related quotes from Wikiquote;
5. Related articles from Wikiversity:
6. Related news from Wikinews;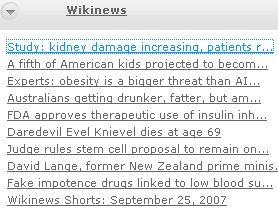 7. Related books from Wikibooks;
8. "Related vocabulary" (probably based on WikiWix internal search behavior analysis).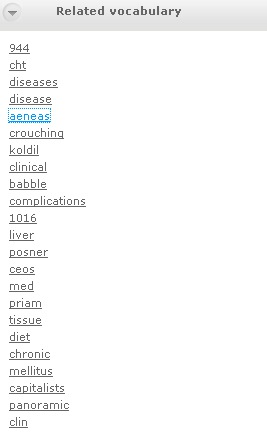 More Wikipedia tools:
The tool was reviewed under SEJ policy