The content marketing industry is growing and it's getting bigger than ever. With content trends such as 360 videos, live streaming, and virtual reality, the industry is sure to rise in the coming years. In fact, content marketing is projected to turn into a $300 billion industry by 2019.
A majority of B2B marketers currently employ content marketing as part of their marketing strategy. This doesn't come as a surprise since content marketing is 62% cheaper than traditional marketing but generates three times as many leads. So if you're thinking about investing in content, now would be a great time to do it. However, success in content marketing isn't overnight. You'll need to create great content that engages your target audience and keeps them coming back. You'll need to devise a content marketing strategy and continuously refine that strategy based on what has worked for you in the past, what your needs are now, and what trends are upcoming.
To learn more about what we should improve on for the future, we need to know what state we're in today. CopyPress surveyed over 300 people involved with content creation to get a view of the current content marketing ecosystem (they are also holding a free, non-promotional webinar covering this soon if you want to sign up). Here's an infographic with survey results on different opportunities within the content marketing industry: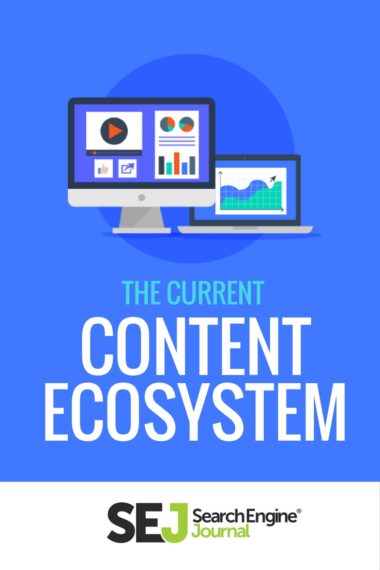 Image Credits
Featured Image: koctia/DepositPhotos
In-post Image: Infographic from CopyPress. Used with permission.