SEOquake, one of my favorite FireFox SEO extensions, has been recently heavily integrated with SEMrush, an awesome keyword research tool I've reviewed earlier. The new features of the add-on are so cool that I found it worth listing them here.
Explore your competitors' PPC tactics right from the SERPs: search Google for any term and access Adwords data for any domain currently paying for the term (a better and free alternative of PPCwebspy):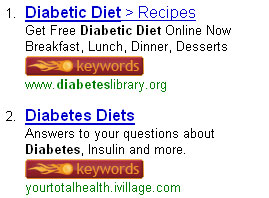 On clicking on the SEMrush icon, you'll be able to see all terms the domain owner is paying for and relevant paid search data: position, number of results, cost per click, average monthly search volume, and the URL the SERP refers to: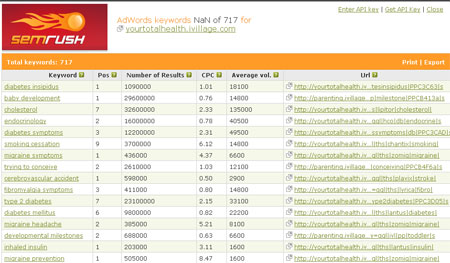 What's more, SEMrush is integrated in organic search results. For each listing in SERPs you will be able to see:
SEMrush rating (linked to the domain report: organic and paid search terms, Adwords ads text, competitors);
Monthly traffic price (Theoretical price for visitors coming from the site listings in Google organic search).