How much do you search daily? If you are a reader of this blog, I bet you search quite a lot. That's why I am sharing more and more various search tools here every week. Today I am going to offer another cool search utility that you may find useful.
FastestFox is a FireFox addon that adds some more fun to web searching with FireFox (huge thanks to Edward Khoo who shared the tool in his top 10 FireFox addons post).
Basically (and among other features), the addon allows to quickly access more search options:
For highlighted text;
From Google search results page.
Here's how it works:
1. Scan through any web document and find some words or phrases that you need more explanation for;
2. Select these phrase and instantly get access to Google, Twitter, Wikipedia and OneRiot search engines (in the "Popup Bubble"):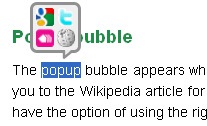 3. Choose Google and get access to even more search engines right from Google SERPs: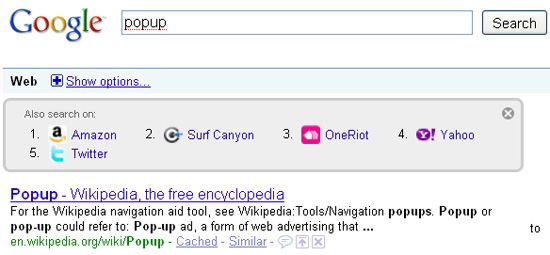 4. Customize which sites you want to see in the Popup Bubble. Supported search engines include:
OneRiot;
Delicious;
Twitter;
Surf Canyon;
Bing;
Youtube;
Wiktionary;
Google:
You can also turn off the popup bubble whatsoever or customize its behavior: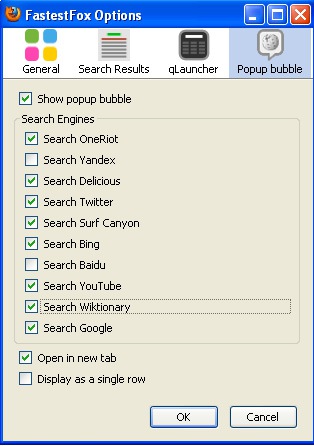 And here's the customized bubble:

We have seen quite a few more FireFox addons that make web searching faster and more fun:
The tool was shared under SEJ policy.