Exciting news! You can now show off some SEO pride wherever you go with Search Engine Journal's brand new T-shirts – designed especially for SEO pros.
Here's your first look at the new shirts: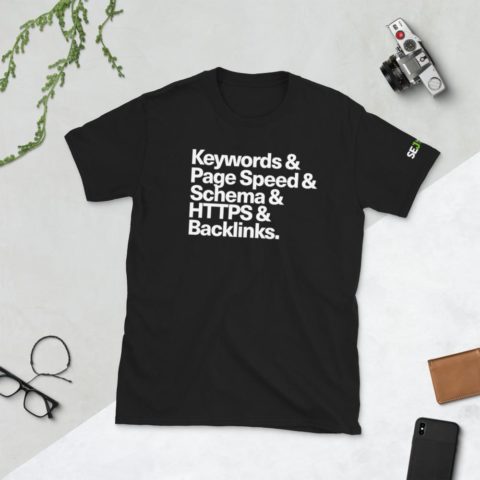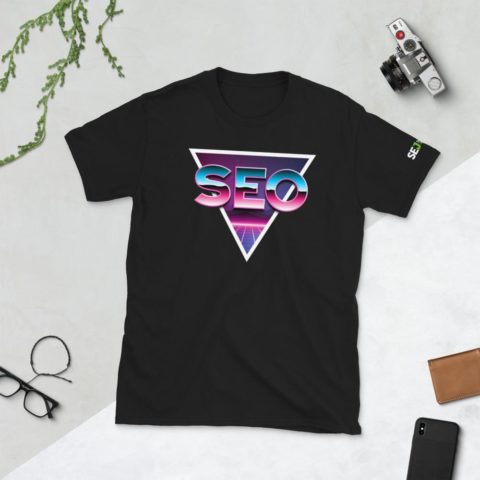 If you're proud to be a part of an amazing community like ours, this merch is perfect for you.
We're selling these awesome SEO-themed T-shirts on T-shirts Shop starting today. Get one before everyone else does!
Join Our T-Shirt Giveaway for SEJ Readers
As a thank you to our awesome readers, we're also giving you a chance to snag one of these shirts for free!
That's right – we're giving away free T-shirts to 10 lucky SEJ readers – U.S. and international residents can join this contest.
To enter the giveaway, go to the bottom of this page to sign up for our newsletter! (Only one entry per person!)
Entries will be accepted until Friday, October 11. We'll announce the winners on Monday, October 14.
Good luck! (And please tell your industry friends!)
25% Off for Pubcon Attendees
Are you attending Pubcon this week? We've got a special deal for you!
Just track down SEJ's founder Loren Baker or me, Executive Editor Danny Goodwin, and we'll give you a secret 25% off online coupon. Expires October 12, limited to first 100 buyers.
---
Image Credits
Featured Image: Paulo Bobita