Over the years, Reddit has continued to make efforts to improve its ad platform, launching new management tools, reporting, and targeting options, but today they are announcing a new Promoted Posts feature that they feel will "affect both engagement and availability across mobile."
I wrote recently about how Reddit's new profile pages, with the ability for users to follow profiles and see profile updates in their timeline, as a feature that is likely to replace Facebook Pages for some, as we see Facebook Page traffic continue to decline.
Now users will be able take advantage of another feature similar to Facebook, by promoting their posts to all mobile users natively in their timeline.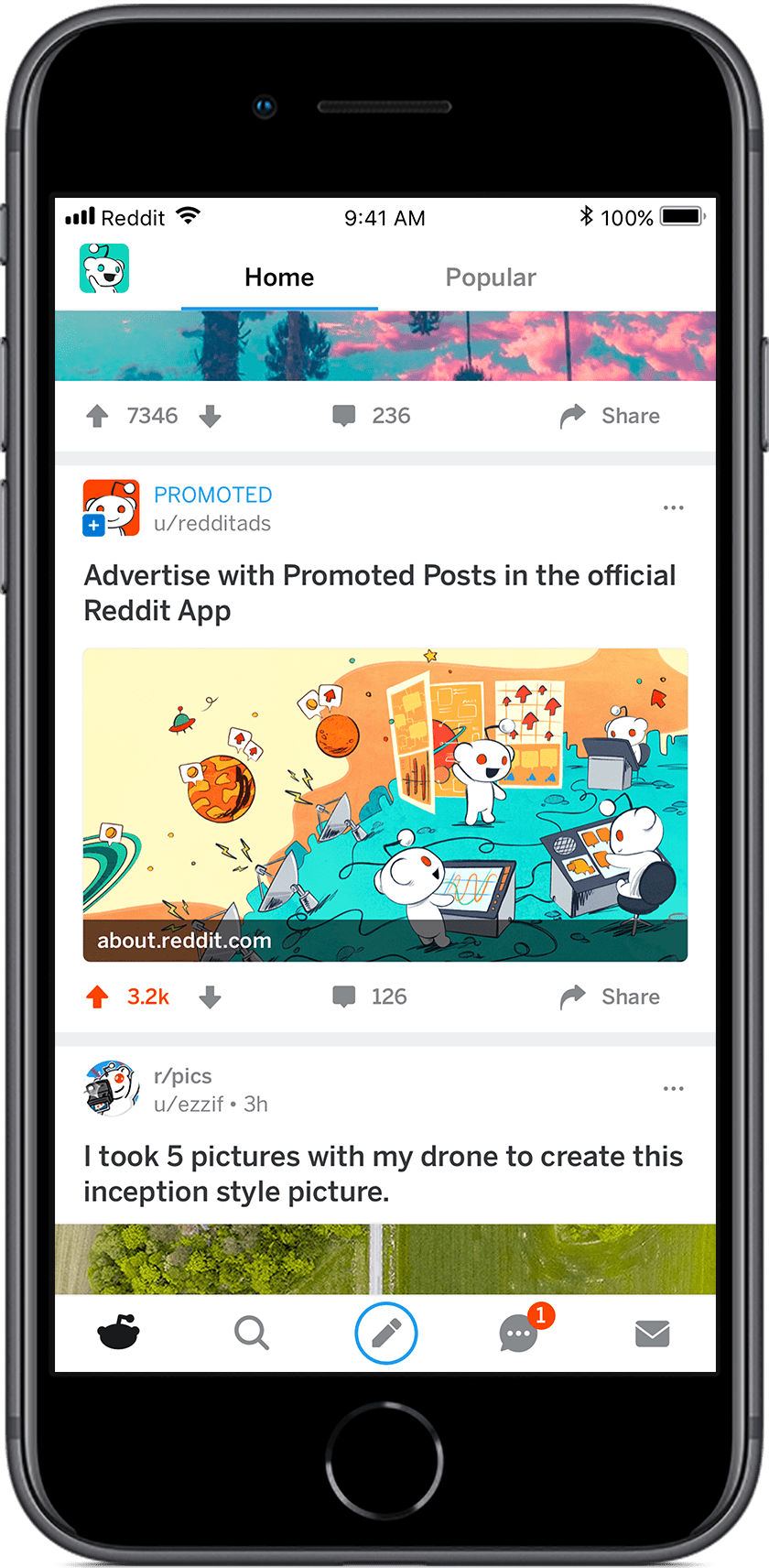 Similar to other social media sites, a huge chunk (41 percent) of their audience, is participating on Reddit through their mobile app, but something they shared with us for the first time is that 80 percent of Reddit's app users are only on mobile, meaning that this new promoted posts option can get you in front of an audience you might not have had the chance to reach before.
Additionally, the native promote posts allow engagement through comments, which is something that current mobile ads on Reddit do not allow.
Note that as of next Monday (March 19), advertisers can log into ads.reddit.com and purchase the promoted posts for iOS users, with the ability to to target Android users in the coming weeks.
In the campaign creation process, you will be able to target by device, through a drop down menu providing you the option to choose all mobile users, or specify iOS or Android users (when both options are launched and available).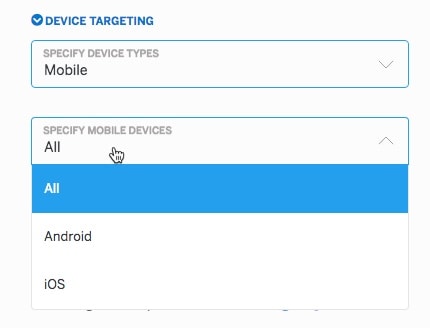 Not sure if the demographic on Reddit is for you? Check out this recent graphic showing some important stats from Reddit: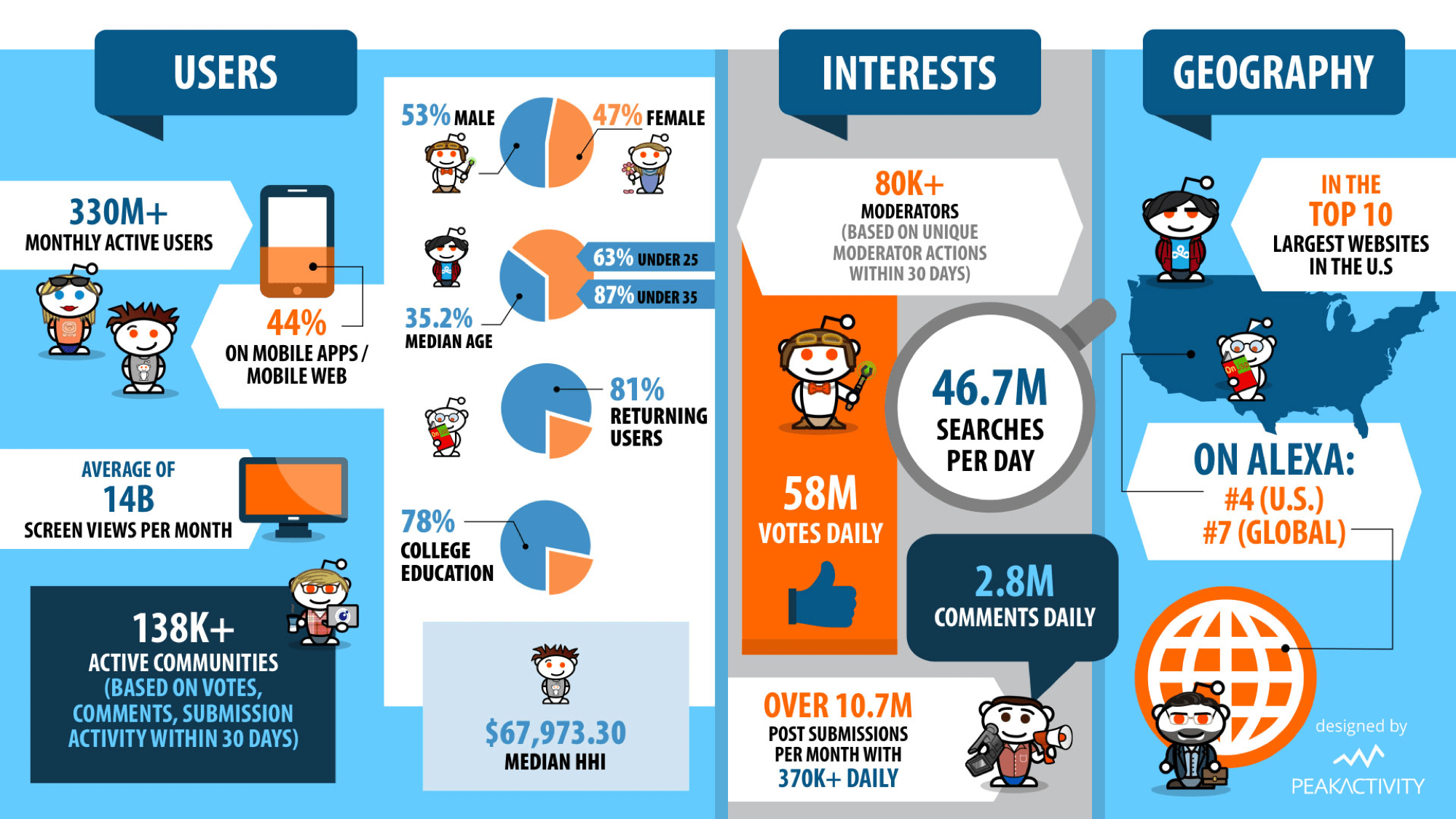 ---
Image Credits
Featured Image by Author
In-post Image #1: Provided by Reddit
In-post Image #2: Created by PeakActivity
In-post Statistics: Provided by Reddit