This is a sponsored post written by Napa Summit. The opinions expressed in this article are the sponsor's own.
Are you a seasoned SEO/SEM professional looking to further advance your search and marketing skills? Are you searching for the perfect opportunity to learn, to be inspired by industry experts, and to connect with fellow SEO and SEM professionals?
Napa Summit has got you covered: it is the ultimate SEO conference for Enterprise Search. This two-day event will be held on March 30 and 31 in Napa Valley, a world-renowned destination featuring great wine, delicious food, and amazing views of acres of vineyards.
Get expert advice from iconic brands like Disney, The Home Depot, and Nordstrom. Gain insight from thought leaders such as Collin Colburn of Forrester, William Sears of LinkedIn, and Marcus Tober of Searchmetrics, among others.
Day one is designed to be an intimate affair to forge valuable relationships and build stronger ties. It includes a welcome reception where you can network with search and marketing experts and other professionals while enjoying some of the finest wines in a stunning vineyard location. There will also be a special keynote and a surprise guest to watch out for!
Day two of the event is packed with presentations, talks, and sessions that give you actionable takeaways in areas such as Enterprise SEO, searcher intent, content marketing, machine learning, international SEO, influencer marketing, and cross-channel campaigns. You'll be ending the day at Castello Di Amorosa where you'll be taken on a guided tour around the castle grounds and experience elegant dining in the castle's Grand Barrel Room.
Can't wait to attend? Search Engine Journal is giving you a chance to go to Napa Summit this year by sponsoring a contest for a free ticket! Visit the Official Napa Summit Contest Page and enter your contact details. Contest winners will be announced on Feb 10th. Best of luck!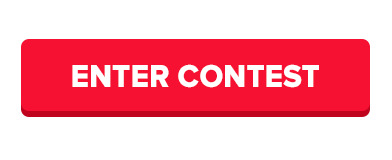 Image Credits
Image by Napa Summit. Used with permission.