Just in case you're not so sure about the urgent need to improve your brand's visual content marketing, here are some facts.
A Social Media Examiner report suggests that 74 percent of marketers already use visual content in their social media marketing efforts.
A CMO Social report suggests that 93 percent of senior marketers believe that photography is important or crucial for overall marketing strategies.
By 2021 video content will account for almost 80 percent of Internet traffic.
In this post, I'll share six practical, inexpensive, and scalable methods of enhancing your brand's visual content marketing.
1. Use Visuals as a Rule
Wait, isn't this article supposed to be about the "how" of visual content marketing?
It sure is.
But this rule needs some hammering in.
Make sure that your content teams include visuals in pretty much every content post they create.
That's because:
Posts with images are likely to get 2.3 times the engagement on Facebook.
Posts with images got 150 percent more tweets as those without.
Brands are already making visual content a rule, and not a preference.
For instance, you will rarely find a post without visual content on NFL's Baltimore Ravens' Facebook posts.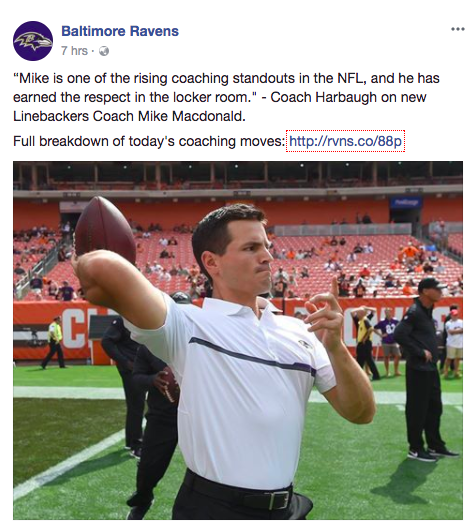 Now's the right time to do a thorough website and digital marketing content audit to find out opportunities for revamping content with visuals.
A useful trick to adopt – find top performing posts, add the latest content in them, change the title by adding the current month and year in it, and add visuals to the content. This becomes your readymade, low-effort launchpad for your new visuals powered content marketing campaign.
2. Leverage Creativity & Strong Narrative
Remember, you can make up for the absence of bloated video marketing and production budgets by building creative campaigns.
Break the pattern. If you're going to work with a video production facility, challenge some of them to win your project by pitching an innovative video campaign.
This is exactly what Visit Norway did, which ultimately ended up with them going for the #SheepWithAView campaign with an innovative agency.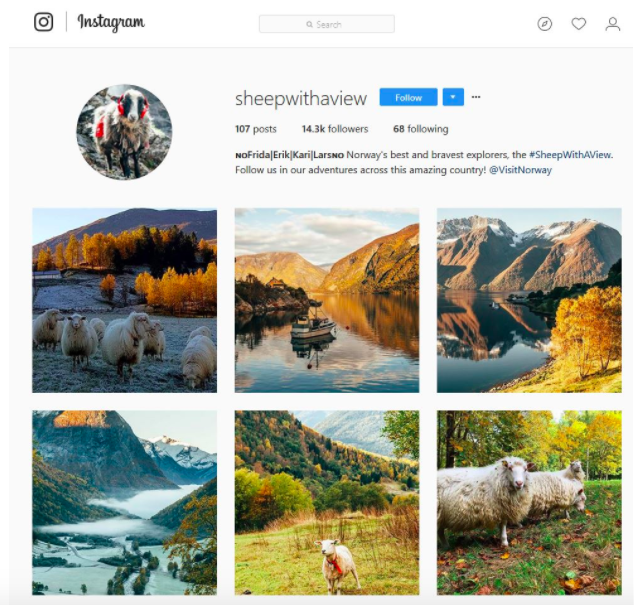 Here's a video; ask yourself, isn't this just super smart? And, can't you do it, too?
3. Have a Consistent Visual Identity Across Platforms
Strong brands have strong visual identities. That's where the importance of implementing strong visual content policies becomes obvious.
Issue brand guidelines that help your content producers understand the photography style the brand stands for.
Guidelines on visual content procurement, visual use on social media, key image attributes, etc. help to be in the power of coherence to your brand's visual content marketing.
Increasingly, brands are hiring in-house photographers and visual content managers to make sure that the brand gets a consistent look and feel for its visual content across platforms.
4. Focus on Sourcing High Quality, Gorgeous Photographs
What drives content engagement up?
The wrong answer: images.
The right answer: the right photo.
Any photo will not engage people. The perfect photo will.
Here's an example – if this photo doesn't get you thinking, I want to have something grilled with cheese today, what will?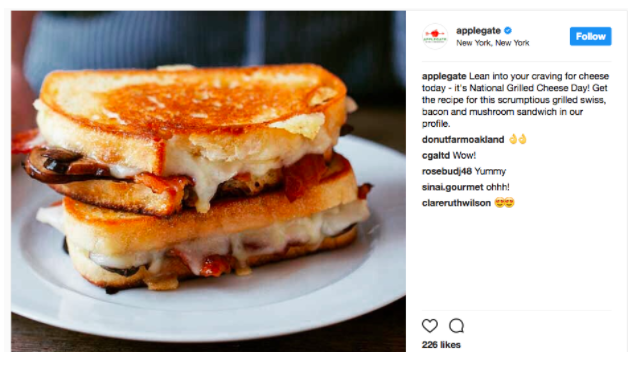 So, make high-quality visuals a strong point for your brand.
Here's a list of some good sources for HD quality images.
Plus, you'd really want a photographer with a flair for identifying the right filters for the right campaign!
5. Master Visual Content Repurposing
Visual content can be expensive to procure.
Considering how you need to persist with long content marketing campaigns to fulfill challenging marketing goals, you're staring at a potentially back-breaking expense!
This is where the art of repurposing visual content comes to the fore.
Your Facebook Live event videos, with some post-production edits, can be made suitable for your YouTube channel.
If you can spend some time visualizing generic, as well as post specific GIF content before shooting a brand video, you can fine tune some moments to extract viral-potential GIFs from it.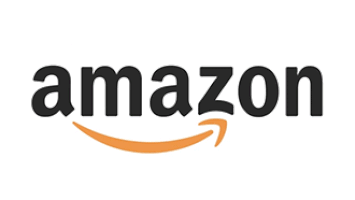 Tip: Use Giphy Capture, Adobe Photoshop, or another GIF creation tool.
6. Leverage User Generated Visual Content
User-generated visual that offers scope for repurposing your content can prove to be a useful lever in your visual content marketing campaigns.
For starters, this is one way to bring authenticity in your visual content marketing.
When you include user-generated content in your social media content campaigns, for example, you are able to deliver a more believable and balanced view of your brand.
This is particularly relevant in travel and food industry brands, but the basic principles of user-generated content can be applied to content marketing strategies of brands from other verticals as well.
Final Thoughts
Visual content is ruling the digital space, and that's the way forward for brands in terms of future-ready digital marketing. The tips and methods presented in this guide are a good starting point for you.
More Visual Content Marketing Resources:
---
Image Credits
All screenshots taken by Guy Sheetrit, January 2018
Amazon GIF: Giphy