This is a sponsored post written by AuthorityLabs. The opinions expressed in this article are the sponsor's own.
The Internet changes rapidly and the trends people follow change constantly, which means every business needs to be keeping an eye on which keywords continue to work for them and which don't.
To clarify, you can't do keyword research once and be done. Keywords need to be continually reviewed and maintained to keep up in 2016.
Where to Start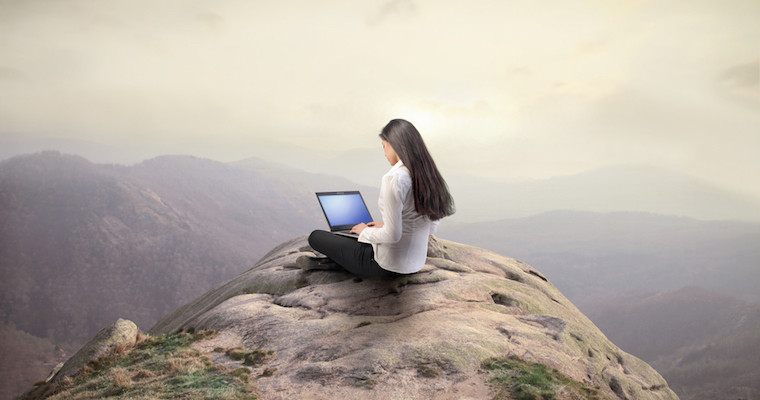 An obvious answer is to begin with what your customers are looking for, but that isn't enough. In today's semantic world you also need zone in on the words and phrases different age groups, demographics, and regions are using.
How people speak and how they search are different, so you have to think outside the box a bit for desktop, mobile, and voice search. Think about the products and/or services you sell, the way they are described and the categories they fit in. How do you think different demographics are searching for these things?
Take this information and use available SEO tools to see if you are on the right path. When you use Google Search Console (formerly known as Google Webmaster Tools), you will be able to see a wide variety of data about your domain, including a set of the search queries that people have used to find your site. Here you can gain some insight into how optimization strategies are working and which keywords you should be targeting more.
Find Related Keywords
There are several tools we use to get a complete picture of the possible keywords we should target for ourselves and our clients. We use multiple tools to help us create the right keyword list for optimization, ads, content and social media. Here are the tools we use the most:
AuthorityLabs has the Now Provided report which integrates your Google Analytics data, combining rankings, volume, and competition data to highlight important keyword opportunities you may be missing out on. They also offer a competition analysis report that provides keyword rankings for the top competitors you want to keep an eye on.
The Google Keyword Research Tool is part of Google AdWords and can help identify more than just commercial keywords so that you can reach potential customers while they are in the consideration phase of the buying process. You can also get local keyword data from this tool that will help with the targeting and marketing.
SEMrush offers organic SEO keyword data for sites and competitors, allowing you to analyze your competitors' ad copy and keywords, see keywords in multinational and multilingual environments, and get long-tail keyword data.
Spyfu can be very helpful when it comes to researching the competition. You can enter your own site URL and select the 'Competitors' tab and it will show you a list of competitor sites related to yours. Check out their sites and see what keywords they are focusing on and which marketing strategies they are using.
Want to be a Pro at Keyword Research?
For detailed, how-to information on how to do keyword research from start to finish, including how to maintain your data and how to use all the tools we mentioned like a pro, check out KeywordCourse.com. It is a free course emailed straight to your inbox with the step-by-step information you need to ensure your keyword strategies are solid for 2016 and beyond.
Image Credits
Featured Image: Image by AuthorityLabs. Used with permission.
In-post Photo: Image by AuthorityLabs. Used with permission.