Most businesses have a primary goal in common: they want to sell more and increase conversions.
As a result, we spend an abundance of time and money trying to find ways to get new leads, promote our products, and get more sales. We even try to re-enlist existing customers using helpdesk software. Social media provided us with new platforms to reach our target audience on, but it also gave us a new challenge: a smarter-than-ever audience that isn't responsive to more traditional marketing techniques.
While our potential customers are less likely to be influenced by marketing campaigns, they're incredibly receptive to content about your brand that comes from other users. In today's world, your fans are likely to have more success selling your products than you.
In this post, we're going to look at how you can increase conversions with help from your fans, maximizing your reach, engagement, and profit.
Why You Should Enlist Your Fans
"We've known for years how powerful word-of-mouth marketing is; consumers are more likely to trust the unbiased opinion of a friend (or even a stranger) than the obvious marketing message that comes directly from a brand." – Scott Lazerson, Connector
Social proof and user-generated content (UGC) are the online world's version of word-of-mouth marketing , and they carry benefits that have a larger reach and longer periods of relevancy. If your content gets a lot of engagement on social media, this builds up to substantial social proof that other users are bound to notice; they'll then start to pay more attention to you, too.
Similarly, UGC is one of the most powerful marketing tools available for brands to use. UGC can include user-created content that they share on social media, a review, or a rating. When users generate and share content that features your brand, they're giving you their virtual stamp of approval.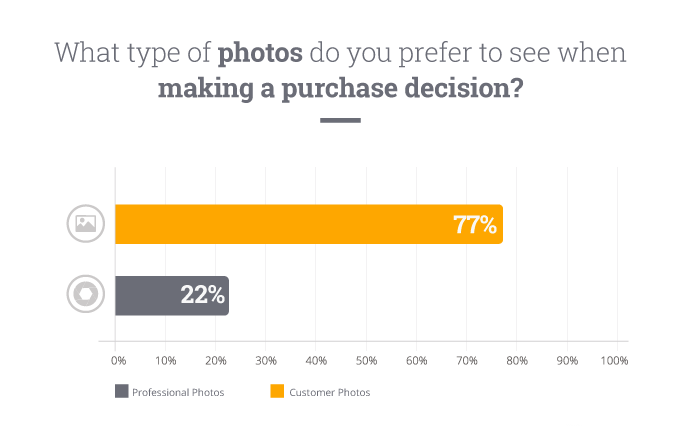 Study after study has shown that reviews, social proof, SMS & emojis, and UGC all directly impact buyers' decisions, meaning that your fans potentially have more selling power than you do.
How to Encourage Fan Engagement and Content
To get your fans to sell for you, it can help to prompt them to leave reviews and create content for you to share. There are several fool-proof tactics to encouraging more fan engagement and content creation that can lead to more conversions.
These include:
Place CTAs on your site: Placing CTAs on your site for users to share their thoughts or experience with your brand on social media can be incredibly effective, especially when placed next to a social display (again, social proof is a powerful motivator). Put social buttons that link directly to your profiles next to this CTA to make it even easier.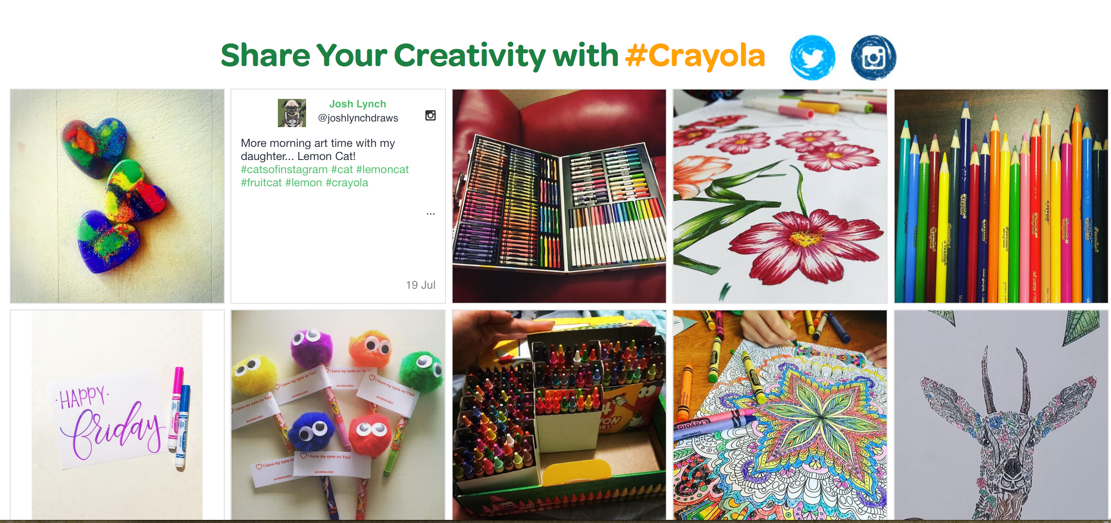 Follow up after purchases: Having genuine user reviews on your site is one of the most effective ways you can increase conversions, with other consumers valuing them highly. When possible, follow-up after a user has had the product for a few days and ask them to review it on their site. While this can be difficult to keep up with manually, UGC Marketing platforms will do this automatically for you, reaching out to your customers via email and making it excessively easy for them to write the reviews you need to sell more.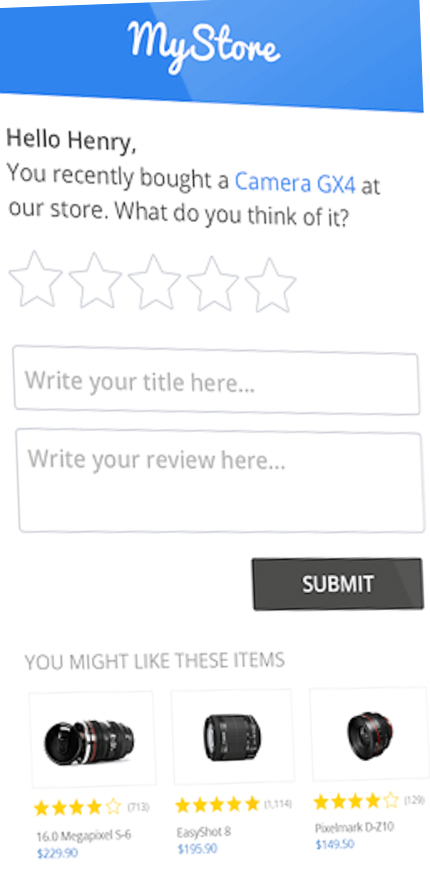 Offer incentives: When in doubt, offer your users incentives to create UGC and reviews. Whether that comes in the form of a discount in exchange for a review or a potential prize from a social media contest, incentives are a great way to drive substantial actions from your fan base.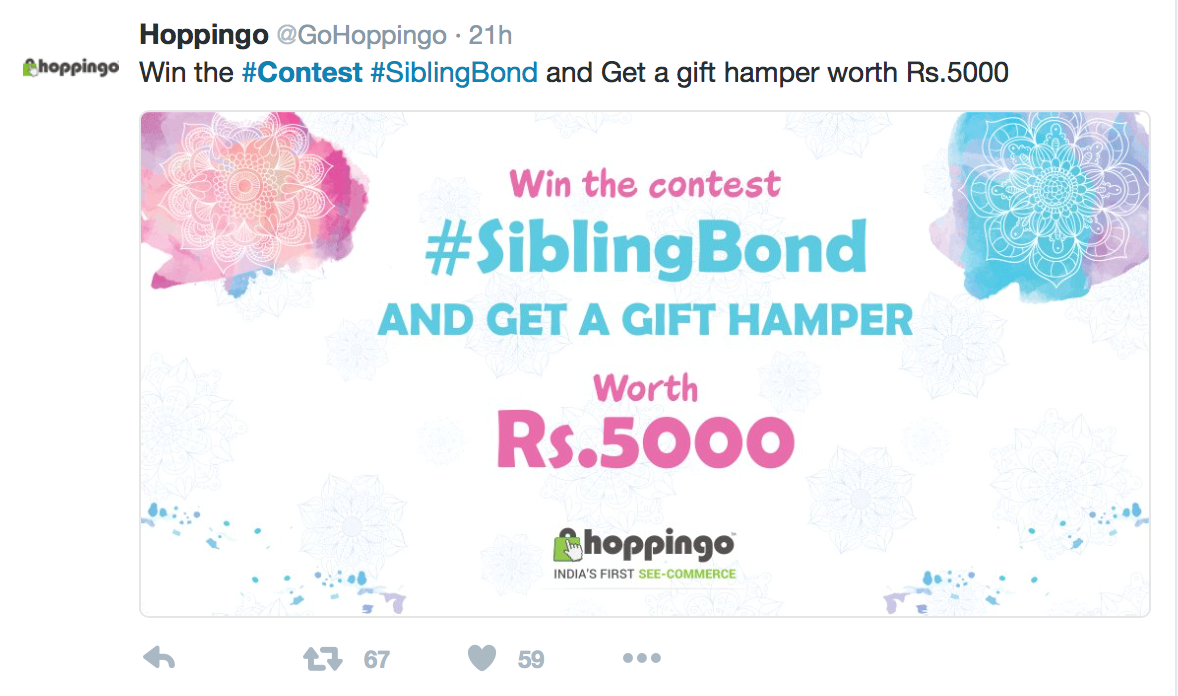 Always use a hashtag: This is particularly important for social media. Create a customized, branded hashtag that is specific to your business and encourage users to share their experience using it. This can encourage further UGC creation, but it also makes it much easier for you to track this content later so that you can share it.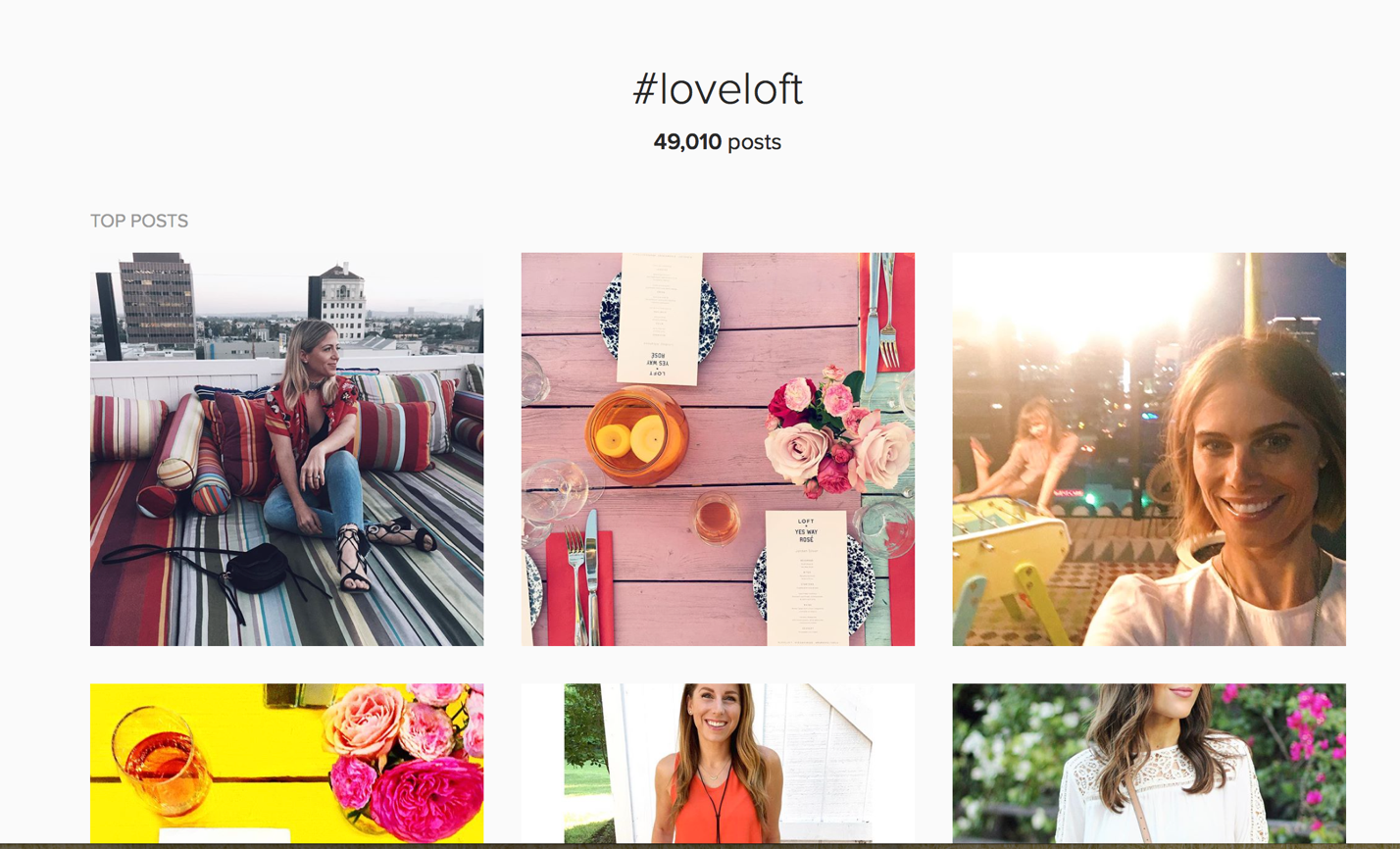 How to Increase Conversions with Help from Your Fans
Once your customer base is engaged and active on social media and in the review section of your site, you can use this content to drive conversions. Some of the most effective strategies to use fans' content to drive conversions include:
Feature customer reviews: This is true on social media, and it's especially true on your site. You want to make sure your customer reviews are prominently placed and easy for other users to see.
Pair reviews with product images: Your amazing product reviews on your site don't just have to stay on your site; you can pair these reviews with images and share them across social media and in email campaigns, for example. The more eyes you get on your reviews, the more users are going to notice.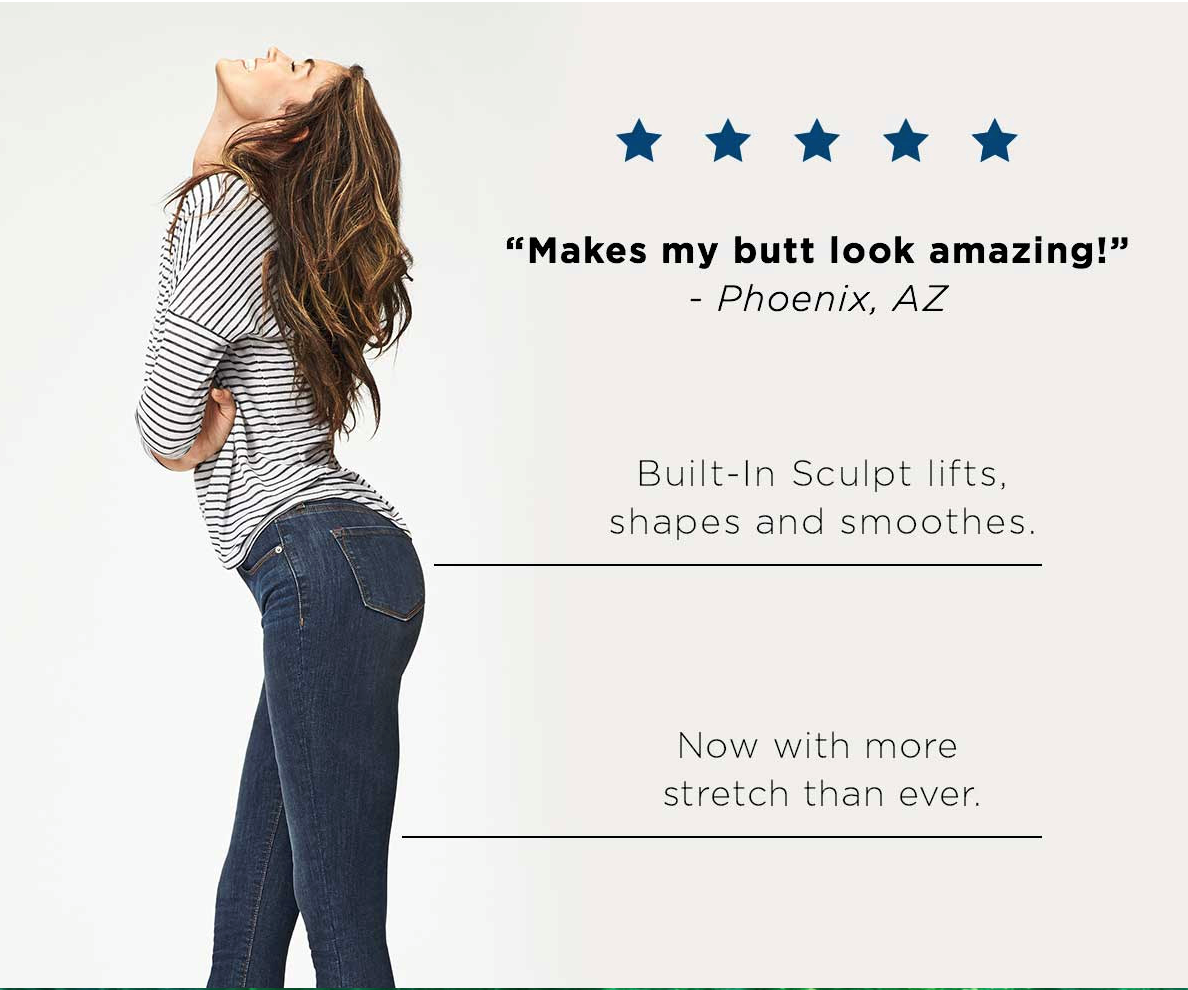 Display and share UGC on your site or blog and social media: If users post a picture on Instagram of them using your product, share it! Share it on social media, and share it on your site or blog. In general, I highly recommend most businesses place a social display on their sites to feature UGC as much as possible. Yotpo recently released a new Instagram Curation feature that takes care of all of this for you. They'll find content for you, get permission to use it, and help you create shoppable feeds. All of this comes with easy moderation, so you can control what content you're using to represent your brand. Which brings us to our last tip…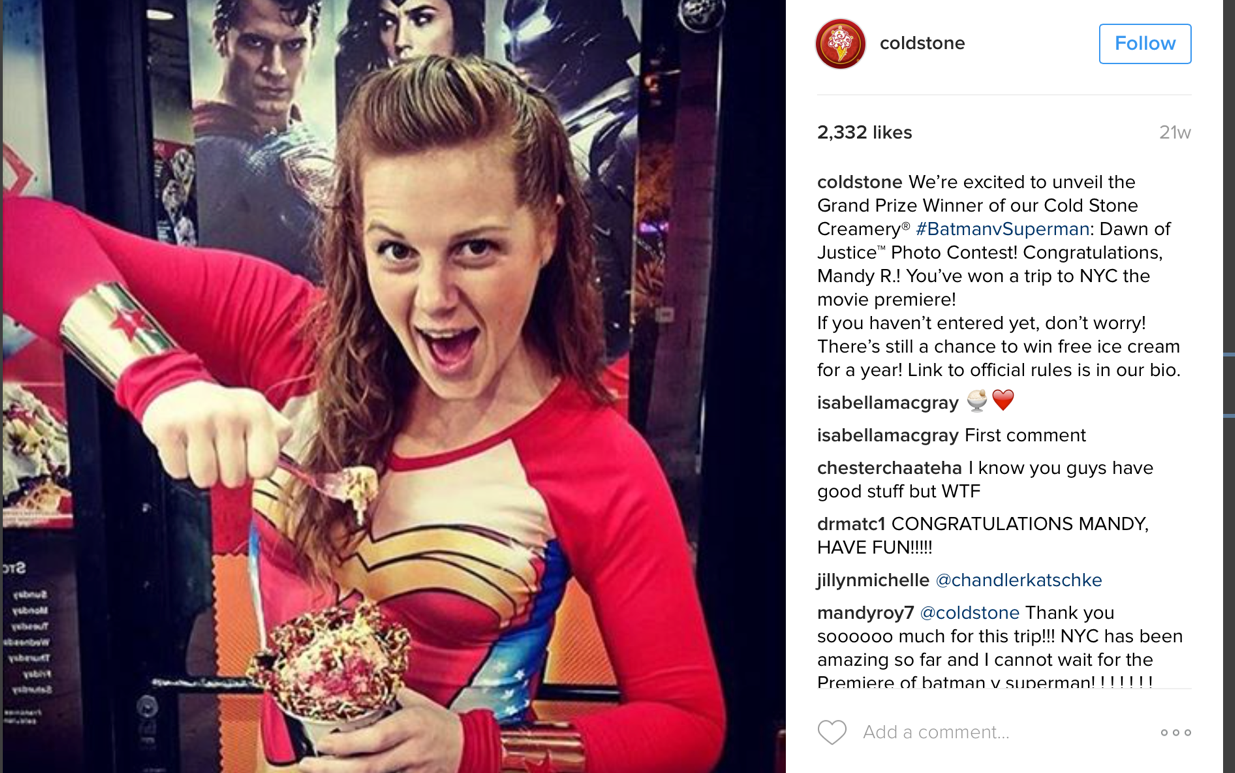 Use shoppable feeds: Even though you only get one link in your bio on Instagram, you can still drive major conversions on the platform via shoppable feeds. This captures a users' interest on Instagram and sends them right to your site to complete a purchase. This turns a platform known for its exceedingly high engagement into a sellable one; with 30% of all Instagram users having a history of purchasing a product they found on the platform, the potential conversions that can come from this are huge.
Final Thoughts
If you want to maximize profit and conversions, you'll need your fans on your side actively advocating about your brand. Encouraging fans to become brand advocates and then displaying it on your site and social media is a great way to increase conversions with the help of your fans, increasing engagement and revenue along the way. Just make sure to always use public posts for UGC, and to get permission from the original user before featuring it whenever possible.
Image Credits
Featured Image by Jordan Kasteler
In-post Photo: Yotpo.com
All Screenshots by Jordan Kasteler. Taken September 2016.