One of the main advantages of using Raven tools is exactly being able to accomplish lots of inter-connected tasks from within one handy dashboard.
This post will show you how the most important process in the website development – content creation – gets optimized and advanced through Raven Toolset.
Step 1: Analyze Keywords
The first thing we will need to create content is to get various article ideas based on our targeted keywords.
Raven Toolset has a variety of options to offer you including the most popular two:
1. Run Keyword Research via Google Adwords Tool: Google Adwords keyword research tool hides behind RESEARCH tab. With it you can specify the match type (broad, phrase, exact) and choose the language;

2. Do Keyword Research via Wordtracker: you can use Wordtracker right from within Raven tools! How awesome is that? Just hover over RESEARCH tab and select "Wordtracker".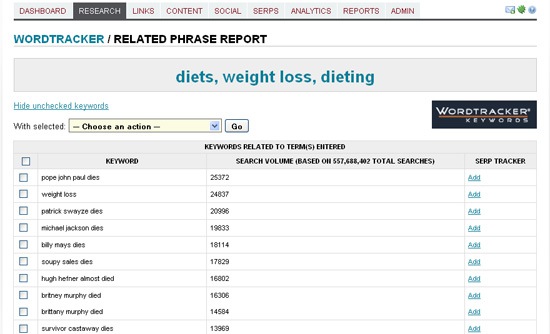 Step 2: Analyze Previously Published Content
Before creating new content it is a wise idea to check what has already worked. Raven tools allow to integrate Google Analytics, so you can research your search referrals without having to login to any other account.
You will need to allow access to your Google Analytics only once. After that all the data will be at your finger tips.
To see your search referral stat, click "Keyword" tab to:
See top search referrals;
Add any of them to the ranking tracker: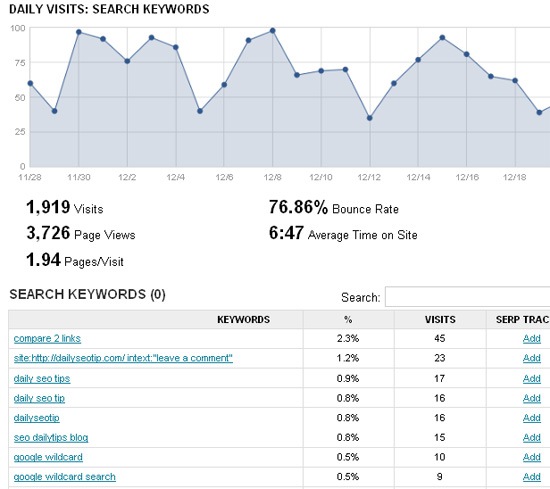 Step 3: Publish Your Content
Now that you know exactly what to write about and stat creating your awesome content, you may want to publish it.
The good news is that you don't have to go anywhere. You can unite as any WordPress dashboards within your Raven Toolset as you need and thus publish to many blogs from one place.
There's a handy text editor inside: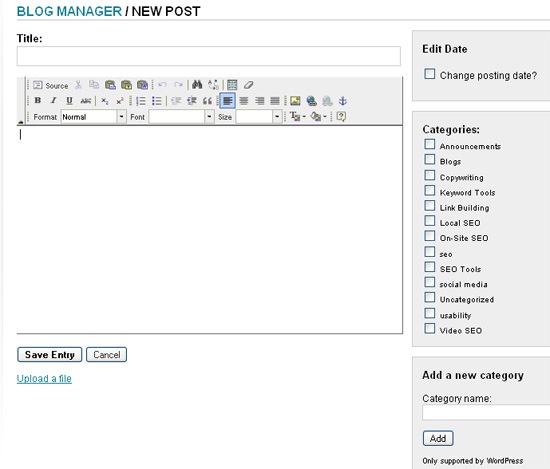 and to select the blog to publish to, you just need to choose it from the drop-down: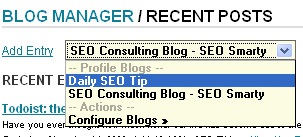 Happy writing!