Google has updated its ads settings to let users mute ads they've seen too many times. This applies primarily to remarketing ads, such as those that encourage users to buy a product they've previously shown interest in.
Google calls these "reminder" ads, and users can now mute reminder ads from specific advertisers when they become too repetitive.
A new section within Google's ads settings, called "Your reminder ads," allows users to see who is currently retargeting them with Google display ads. From there, users can mute advertisers individually.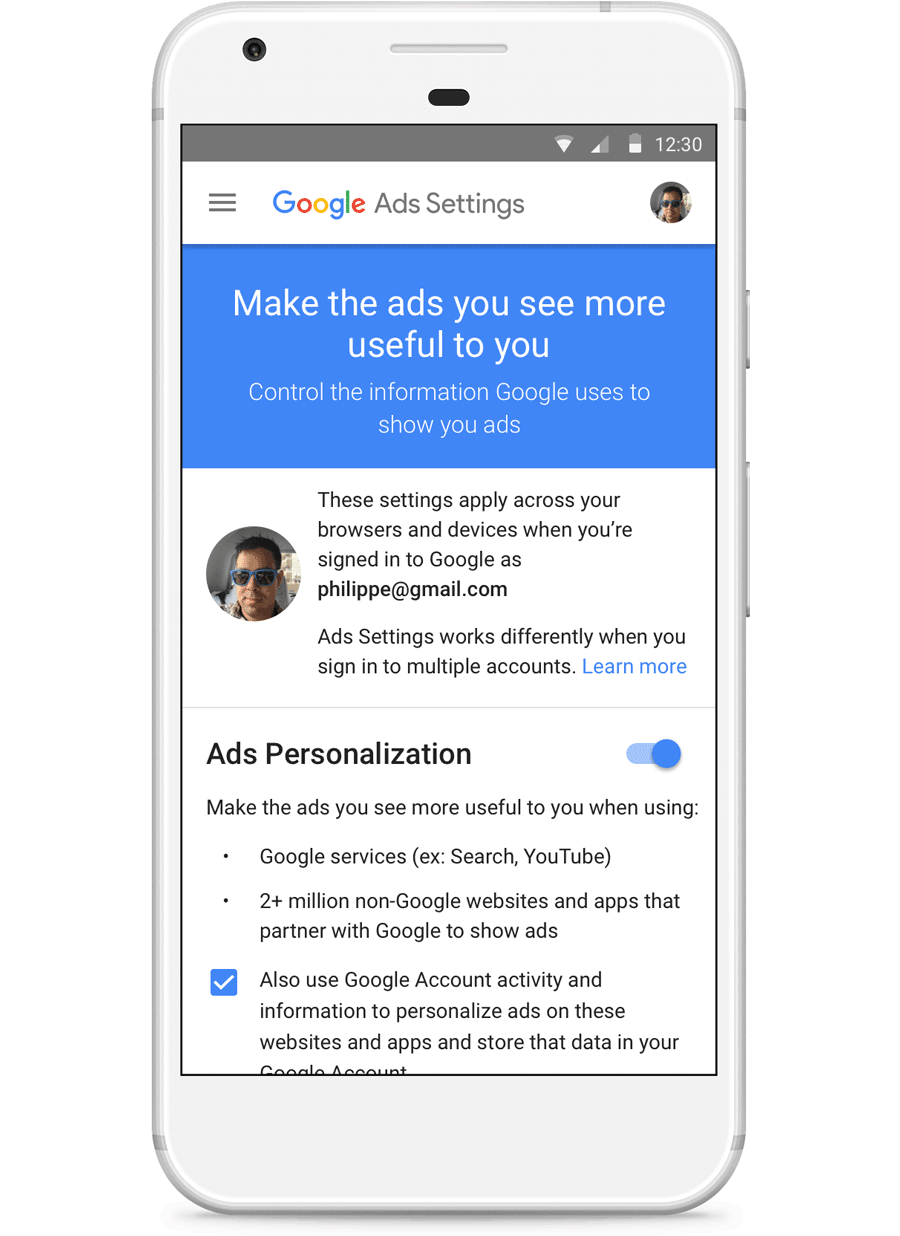 When an advertiser is muted, the user will no longer see remarketing ads from them at all. It is not just a specific ad being muted in this case. Muting lasts for a limited time of 90 days, so advertisers will not be permanently blocked from remarketing to specific users.
Reminder ads can be blocked in apps and websites. In the coming months, Google will expand this to include YouTube, Search, and Gmail.
Google has also updated the 'Mute This Ad' feature to sync across devices when logged in. When an ad is muted on a user's phone, it will also be muted on their laptop.
Going forward, 'Mute This Ad' will be seen in more places as Google expands it to work across more apps and websites. Of course, this will not affect websites and apps that use non-Google ad services.