Squarespace has become the first content management system (CMS) to integrate with Google Search Console.
For site owners working with Squarespace, this means verification with Google Search Console is now a one-click process.
In addition, Squarespace site owners will access to Search Console's keyword and impression data within the Squarespace Analytics panel.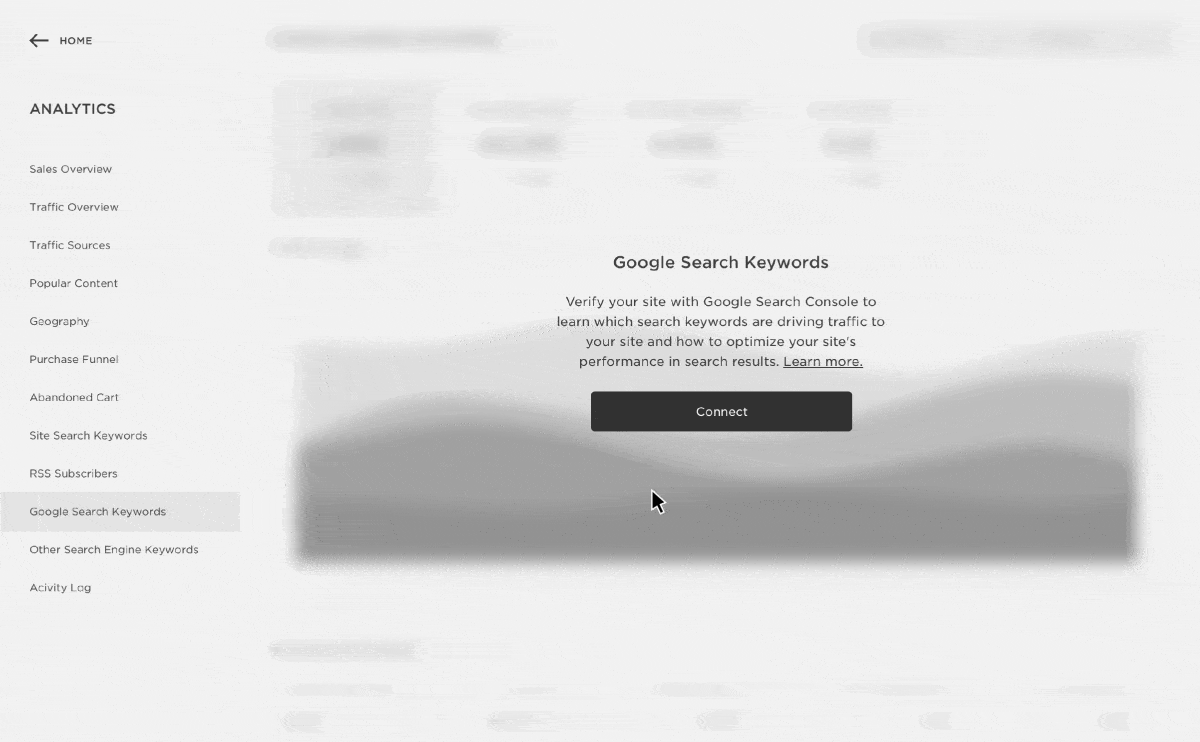 "Verifying your website with Google Search Console now requires just one click within Squarespace. Once you've verified your site, you can access the new Google Search Keywords panel, where you can view your top keywords by total impressions, clicks, click-through rate, and search position."
The Google Search Keywords Panel is available now on all Squarespace plans.