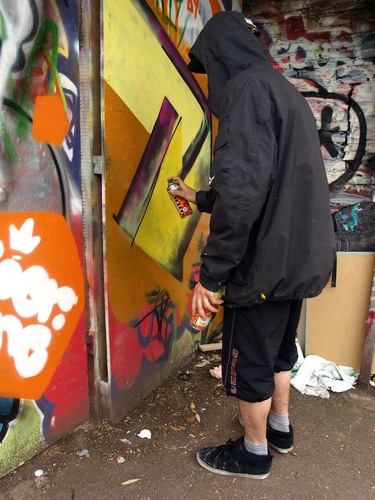 In the past week, Google has profited from the sale of illegal and fraudulent Olympic tickets, launched a the new Search Plus feature that resulted in EPIC filing a complaint against them, admitted to using a competitor's database in an unethical manner, and is now the object of an expanded FTC investigation. As if these public relations nightmare were not enough for Google to deal with, a founder and board member of OpenStreetMap (OSM) is now accusing Google of vandalizing their database of maps.
The OSM company blog accuses a user with a Google IP address of vandalizing the open source data:
"Preliminary results show users from Google IP address ranges in India deleting, moving and abusing OSM data including subtle edits like reversing one-way streets."
Last Thursday, OSM noticed malicious behavior and froze the account of a user that was vandalizing their data with subtle edits. After freezing the account, OSM contacted the individual to determine if the user was human and verify that they understood the open-source nature and rules of OSM. On Monday, the user verified they understood the rules and that they were human so OSM reinstated the account. Once access was restored, the user almost immediately began to further vandalize OSM's map data.
When the system administrator investigated the rogue user's account, they noticed that the user's IP address was in the same range that Mocality had previously identified. Although OSM said that the detected vandalism began last week, there have been over 102 thousand hits belonging to 17 accounts from the Google IP range over the past year.
Google said the following concerning the situation and the rogue contractors:
"The two people who made these changes were contractors acting on their own behalf while on the Google network. They are no longer working on Google projects."
[Sources Include: OpenGeoData, CNET, & The Register]