D! The Broadcast, a live Dallas morning show along with Advice Interactive Group, a Dallas-based Internet Marketing agency, asked SEJ's editor John Rampton to walk its 2 million viewers through the concept of blogging.
Such as what blogging can do for you, how to get started and best practices… all in 6 minutes!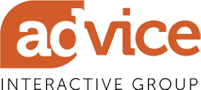 The segment airs live today at 10:45am Central.