With enough planning and data, you could easily apply a dollar value to each of your prospective customers. You could also calculate the ROI of a campaign and uncover your actual customer acquisition costs.
What you can't do is calculate the ROI of your social engagement efforts with any real accuracy.
This is because there's so much more depth to social media, and your engagement usually isn't transactional.
Marketing metrics for calculating ROI are still important, but I highly recommend adding social engagement and customer sentiment metrics to the mix.
Customer Sentiment and Your Brand
Sentiment involves the emotions and feelings that motivate a customer's action (and inaction). When you monitor sentiment, you're trying to measure the tone and context of conversations with them.
That measurement provides insight into how your customers and followers feel about your brand and the products or services you sell.
Measuring Sentiment in Your Audience
It takes a little bit of science and a whole lot of interpretation. Measuring sentiment can also be time-consuming, depending on the metrics you want to examine. There are some tools that can help, but given the subjectivity of emotion, tone, and actions people take, these tools only provide the initial data from which you'll have to draw your own conclusions.
Insights within social channels are the tools I primarily rely on for gathering data. To supplement those outlets, I use Google Alerts and
Why Measure Sentiment?
Just because you've had a spike in social reach and brand mentions are off the charts, doesn't mean everything is peachy. If I see tweets flying out on any given day that includes phrases like, "@yourbrand just got the last order from me, ever" then I would know there's a problem.
Think about how customer sentiment might shift if you went from 5% of brand mentions to 75% negative brand mentions.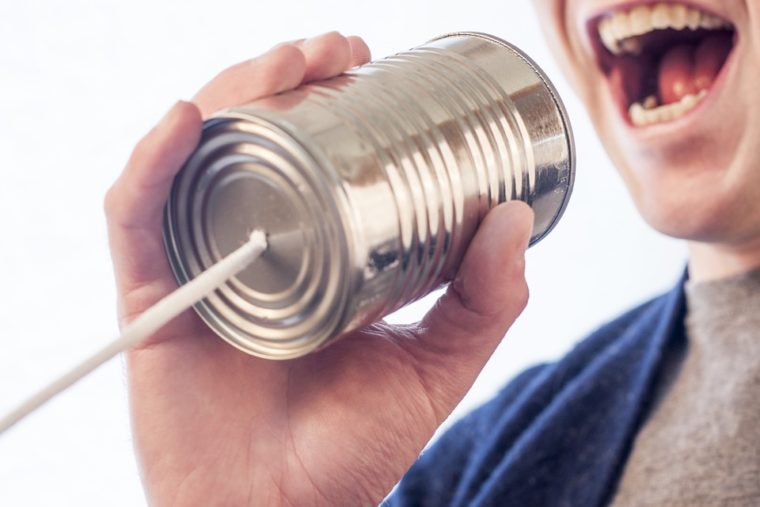 The primary benefits to measuring sentiment include:
Warding off crises before they get out of hand
Monitoring dramatic shifts in your brand's health
Finding key areas for improvement
Measuring the success of product launches and campaigns
Noticing trends in engagement and identifying the sources
Determining the lasting influence of your campaigns after completion
Here are ten metrics I use to track and measure customer sentiment.
1. Comment Velocity
You can usually see how well a campaign or post is performing by the velocity of incoming comments. This is especially true when you strike on something your audience is passionate about (or against). When the velocity of new comments skyrockets, that should be a good indicator that something has triggered the audience, in either good or bad ways.
Comment velocity can mark the start and end points of the discussion, but on its own, this metric doesn't reveal much about sentiment. To develop a better understanding of where your audience is at, note the comment velocity in conjunction with the tone of the comments section.
2. Tone of Comments
Most comments you receive in social outlets will likely be positive toward your brand, or at least neutral. When velocity climbs, and you earmark the start and end, assign that period a score. The score should be based on the ratio of positive, neutral, and negative comments.
Once you've assigned a score, you can compare the post-event sentiment of your customers to their pre-event sentiment to determine what kind of influence that event had on your audience's overall perception of your brand.
3. Reactions
For channels like Twitter and Instagram, static 'likes' are indications of positive approval. For those channels, simply measuring the velocity of those reactions can be sufficient.
With Facebook's reaction system you have a wider range of possibilities including both positive and negative. Thankfully, the platform's insights allow you to sort reactions by the responses. These measurements can be great indicators of your overall audience response to a specific campaign.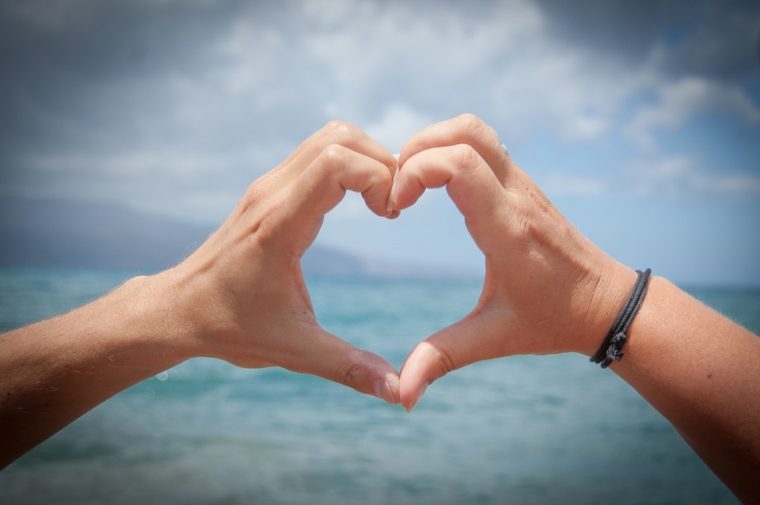 4. Brand-Specific Shares
A diverse approach to sharing content provides the most value to your audience. It's also a good way to measure how they currently feel about your brand; specifically, their trust in your knowledge and quality of the content you publish.
For example: if the bulk of social shares come from your curated content, while your original, branded content barely moves, then this suggests your audience sees less value in what you created. Perhaps they don't trust your authority, or they find your topical approach dull and unworthy of their time. Either way, the rate of brand-specific content sharing is a good measurement of sentiment toward your content, and it could help you switch up your approach for better results.
5. Volume of Mentions
A significant measurement of sentiment can come from brand or product mentions. These can be measured a few different ways, but the first metric to keep an eye on is the overall volume of mentions so you can consistently track how this changes compared to your average volume.
6. Frequency of Mentions
If the gap between mentions suddenly shrinks, then that's a strong indication of a discussion or event that you should be paying attention to in your social channels. At the other end of the spectrum, if there's no change in the frequency of mentions or the frequency gap between mentions increases, that could mean you're losing relevancy with your fans.
It could also mean that everything is totally fine. That's why it's so important to measure the emotions and context of mentions as well as engagement fluctuations to get a better idea of how your customers are presently feeling about your brand.
7. Tone and Context of Mentions
Spiking to 200 mentions in a short span of time when you usually average 50 any given week could be great, as long as those mentions aren't tied to 200 infuriated followers who are blasting their complaints across the web. Similar to your approach with comments on your social posts, you want to measure the tone and context of these brand mentions. This will typically help you identify the source of the change in sentiment and determine your next move.
It's not uncommon for negative PR to drum up plenty of brand mentions, but positive PR can turn new people onto your brand who will passionately engage you and become fans as a result of a campaign. If you don't analyze tone in your social sharing metrics, then you won't recognize when to put the brakes on or when to go full steam ahead.
8. Customer Satisfaction Index (Net Promoter Score)
This is one of the most important metrics for understanding customer sentiment. How do your customers feel about your products and your brand when you ask them for their feedback? One thing to keep in mind is that if you have an overall happiness index or net promoter score, it will typically include non-social outlets, so may not be the ideal model for measuring sentiment specifically for social.
However, with an NPS model, it's possible to focus on social sentiment when calculating scores and reviewing your data.
9. Reviews
Read between the lines of your reviews. A 4-star review might feel great, but customers will likely provide additional details within the comments of their reviews. I prefer to score reviews the same way that I score comments: positive, negative, or neutral.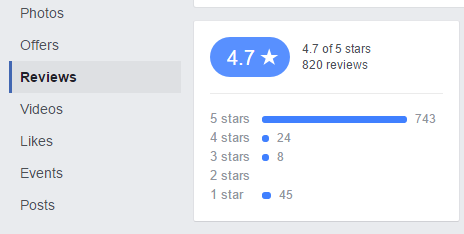 If you notice predominantly negative sentiment in spite of positive reviews, examine the comments to determine whether there is a common issue among other customers or unique opportunities to delight your customers that you hadn't previously considered.
10. Social Engagement Trend Shifts
Some of the greatest benefits to social media are the different forms of engagement and how you can interact with fans and see how they interact with each other. There are also several areas where changes in sentiment might show up.
Consistently monitoring trends and changes in customer activity will help you catch those shifts before they veer off in a bad direction. Examples of trend shifts in engagement include:
Sudden drop in contest registration
Lack of interest in more than one event, like a local community event or webinar
Changes in direct message frequency, volume, and context
Changes to how customers respond to you (did their perception of your brand personality change?)
Conclusion
Not everything you do will offer cut-and-dry profit reports. You need to find other ways to measure how you engage with your audience and how they respond to that engagement. That's the only way to stay on top of the impact your campaigns, actions, brand, and products have on your audience on personal, emotional, and psychological levels.
How do you measure sentiment with your audience in social media? Share your tips with me in the comments below.
Image Credits
Featured Image: RyanMcGuire/Pixabay.com
In Post Image #1: RyanMcCguire/Pixabay.com
In Post Image #2: jarmoluk/Pixabay.com
In Post Image #3: Unsplash/Pixabay.com
All screenshots taken by Aaron Agius, September 2016.