Microformats should be one of those development trends that are going to change SEO as we know it.
Therefore it is a must that you start learning them and implementing them now.
Since the beginning of the year I have started regularly posting on microformats: I've looked at hCard microformat and the related tools and WordPress plugins, over-viewed most REL attributes and where we can use each of them, reviewed some tools recognizing and analyzing microformats like Semantic Checker.
This post looks at three tools that can extract various microformats from web pages and turn them into usable format:
| | |
| --- | --- |
| Microformats extractor | Microformats supported |
| Tails | hCard, hCalendar, hReview, xFolk, Rel-license |
| Operator | hCard, hCalendar, rel="tag", rel="bookmark", more |
| Microformats bookmarklet | hCards and hCalendars |
Tails
Currently it supports the following formats:
hCard [export to .vcf file]
hCalendar [export to .ics file]
hReview
xFolk
Rel-license
The statusbar contains an icon: if a microformat was detected on the current page, it lights up. It is grey when it couldn't detect any microformat: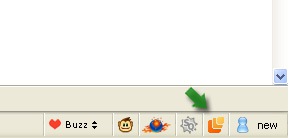 Click on the icon to toggle a sidebar with all the microformats listed. Click any of hem to extract: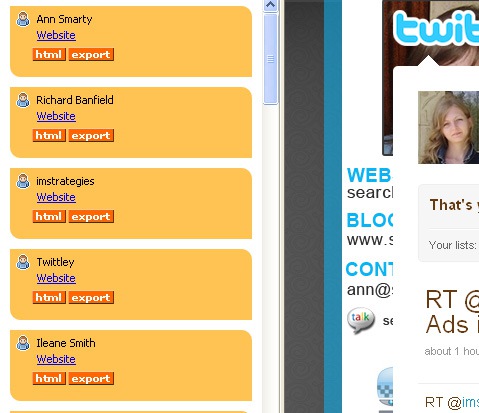 Operator
Previously discussed on SEJ, Operator is a great addon that detects and extracts some microformats including:
The addon has its on toolbar which only appears when any microformats are detected. Once some microformats are found on the current page, the tool will make the corresponding toolbar section active and accessible: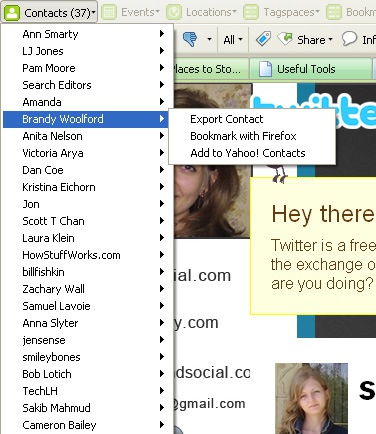 Microformats Bookmarklet
This extractor works as a bookmarklet: just drag and drop it into your bookmarks toolbar (supports Safari, Firefox and IE). Once on a page you want to check for the microformats, click the bookmarklet. Once clicked, the bookmarklet brings up an overlay window of all the hCards and hCalendars within the current page: