Having an Internet marketing team has become more and more common recently even for small businesses. Online marketing consists of lots of small, tedious tasks and many hours of brainstorming: You just can't handle everything by yourself!
In many cases, the team is remote consisting of freelancers from all over the world. Training and managing the team can be time-consuming. Luckily, there are some great free (or almost free) tools that can organize the process and even open up some additional marketing opportunities for you:
Creating Learning Materials
1. WhatFix (Freemium)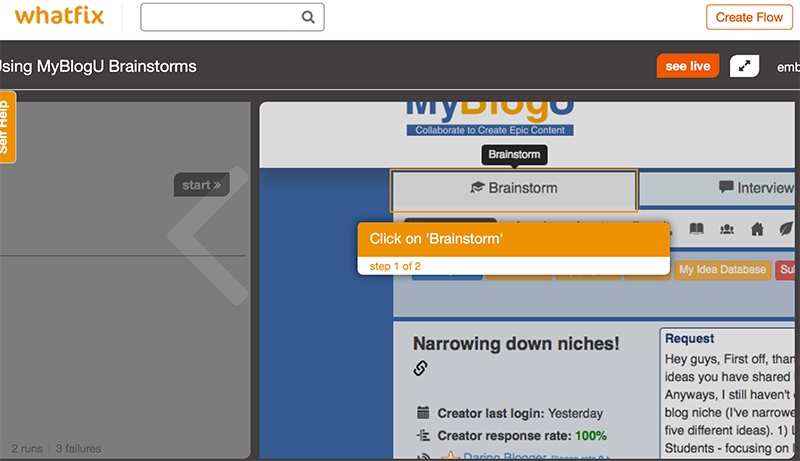 WhatFix is the perfect way to create quick flows guiding a user through a site. You can see an example of my own flow here.
Creating a flow takes seconds. All you need is the browser extension that records and annotates steps to you and turns them into an interactive widget. All flows are also re-packaged into a video.
Let your team install the official WhatFix extension and they will be able to use "See live" option that shows the annotations right on the web page: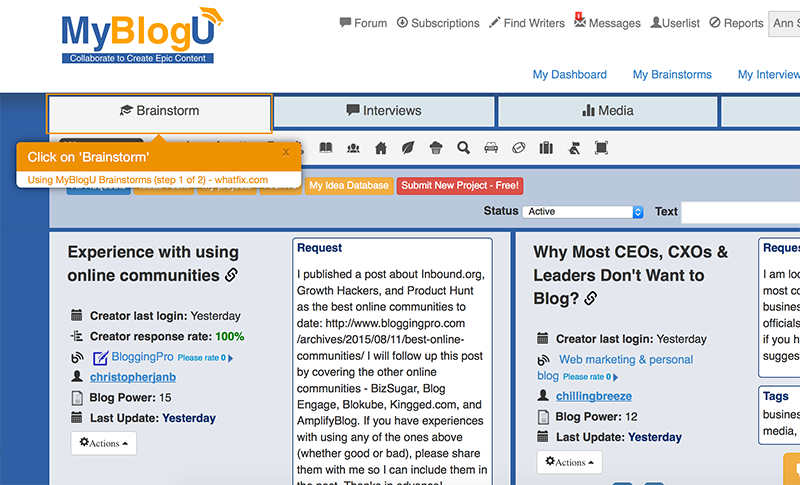 WhatFix free version lets you create the unlimited number of public flows. The business version allows to create private self-hosted flows.
2. Slideshare (Free)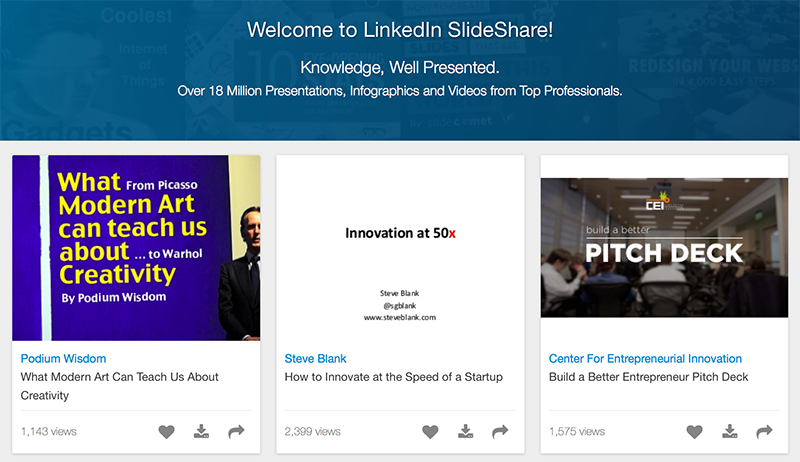 Slideshare is a great way to host your training presentations. Slideshare has an option to upload the unlimited number of private or public presentations and pdf documents.
3. Google Hangouts on Air (Free)
If your team is remote, setting up regular training or face-to-face meetings is a must to keep everyone on the same page. Google Hangouts on Air are free and perfect for small and medium-sized teams (it becomes a bit buggy once you have more than 10 people joining).
Google Hangouts on Air can be recorded, so you can save those training videos and use them further in your training.
If you don't like the idea of your team hanging out on Google, pick one of these webinar options.
Organizing Learning Materials
4. Udemy (Free)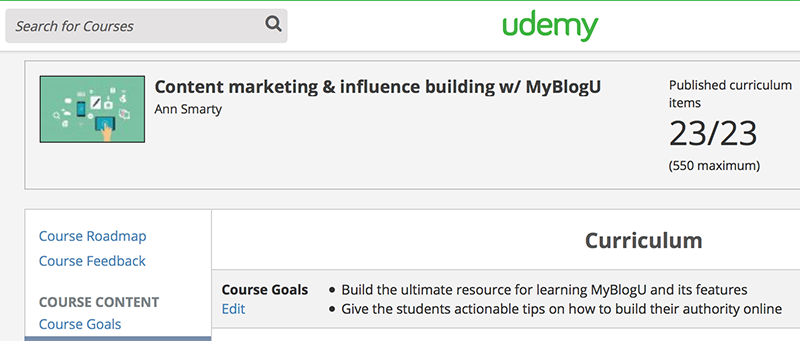 Udemy can become the center of your learning materials. It's awesome for organizing videos, presentations, downloadable materials into lectures.
You can create a private course for free and invite your team members. My favorite feature is that you are able to see how much of each lecture your team members completed.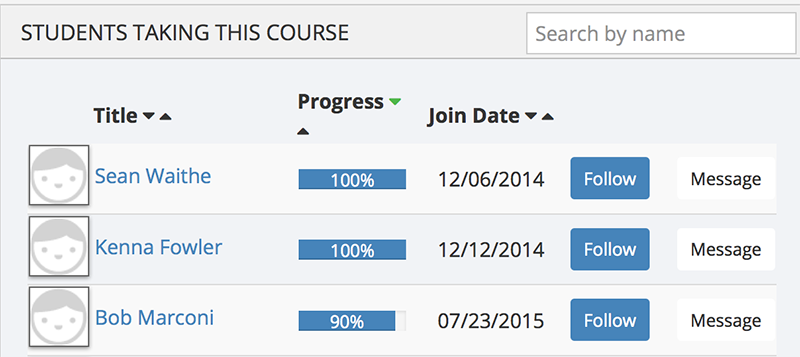 You can also set up quizzes after each section to make sure your team members understood and remembered the information.
5. Trello (Free)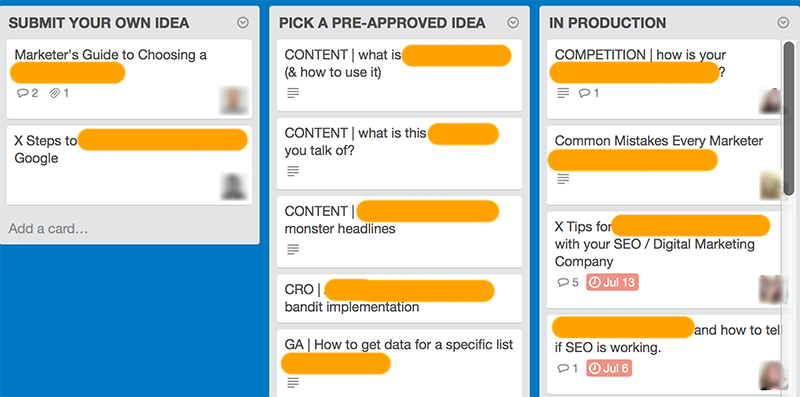 Trello is my Swiss knife: I adapt it to any process or task. I use Trello for managing my editorial calendar, tracking promotion of various digital assets, project development, collecting user feedback, you name it!
Whether you are dealing with the in-house or remote team, use Trello to track your tasks effectively!
6. MediaWiki (Free)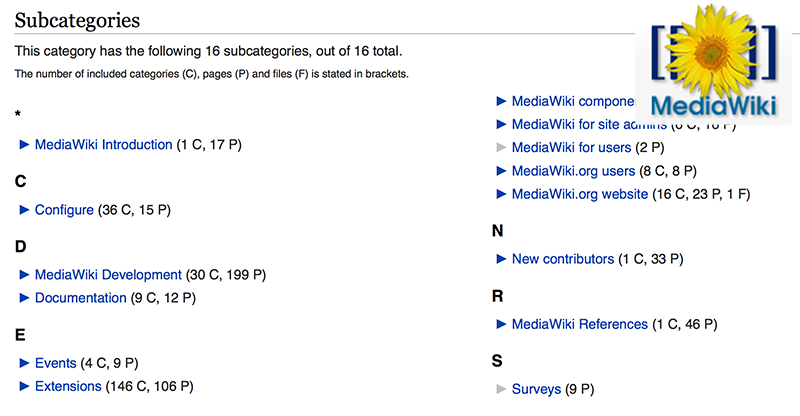 MediaWiki is what we use to collect internal links, pdf guides, and checklists. It's a good way to create a searchable internal database of resources.
Managing the Progress
7. Cyfe (Freemium)
Cyfe has a very usable free version if your team is on the smaller side. (It's paid version is quite affordable too!)
I use Cyfe to track all possible social media numbers for all my team and content assets. All the widgets are located on one dashboard, so I can get a bird's-eye view of what is going on with our stats.
With it, I can easily see what seems to be growing rapidly and what seems stagnant (those areas might need a second look and more work):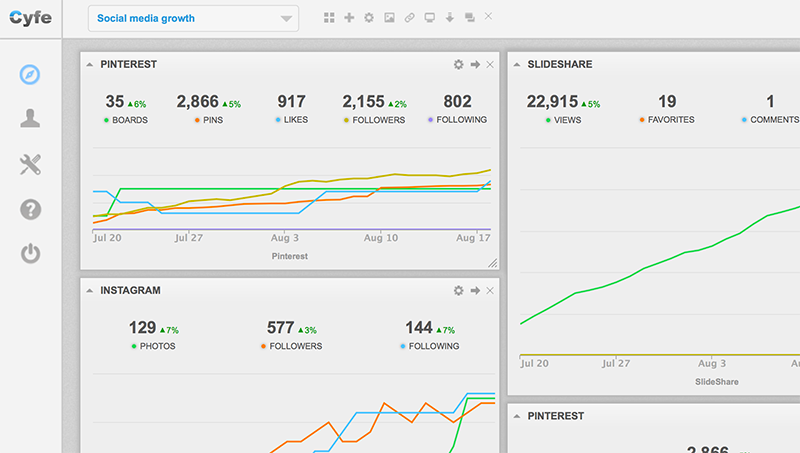 Here's some further info on how to use Cyfe as the social media marketing dashboard. (I am certainly not using all of its capabilities because they are plenty!)
8. TeamWork (Freemium)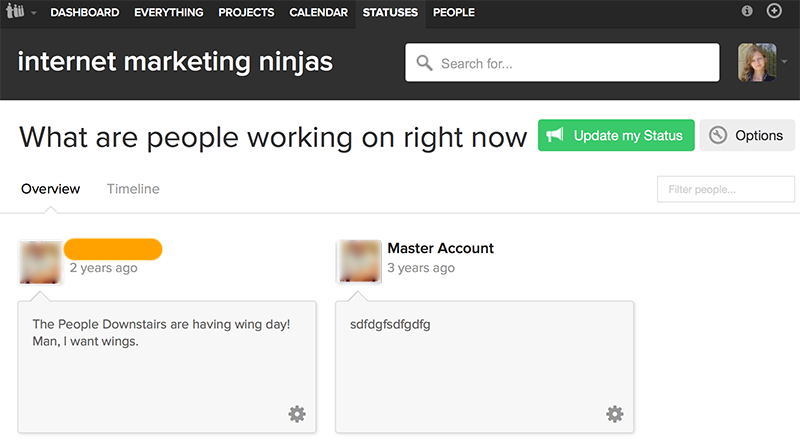 Normally, Trello handles my project management quite effectively, but for certain tasks (e.g. infographic research, design, and promotion), TeamWork works a bit better.
TeamWork is based on a basecamp.com framework, so people familiar with basecamp should be able to adapt to it.
In comparison, Trello is definitely easier to use, but if you need to go to another level of organization (i.e. lists of tasks and sub-tasks), then teamwork is a good next step
And, the way to use the free version is a simple adaptation. Instead of multiple projects, create one project (the limit for free) and then create "task lists" that would be your projects. Each task list could be one project.
Team Discussions and Collaboration
9. Slack (Freemium)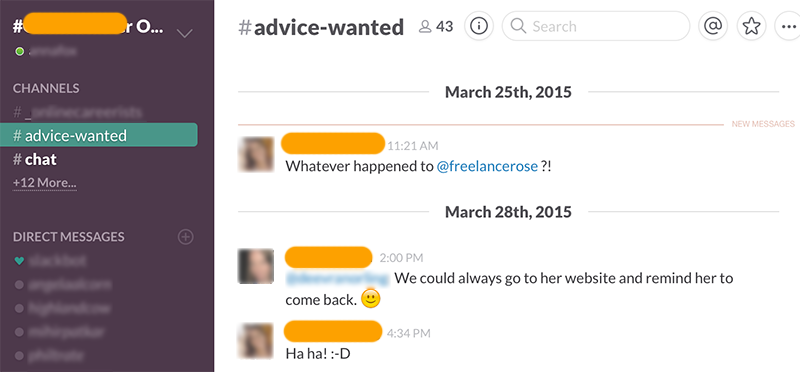 Slack is one of the best free options to manage remote team discussions and archive everything (to later use for FAQ section or additional learning materials).
Slack has private messaging functionality, thread pinning option, private groups, handy thread, and post search, etc.
10. Glip (Freemium)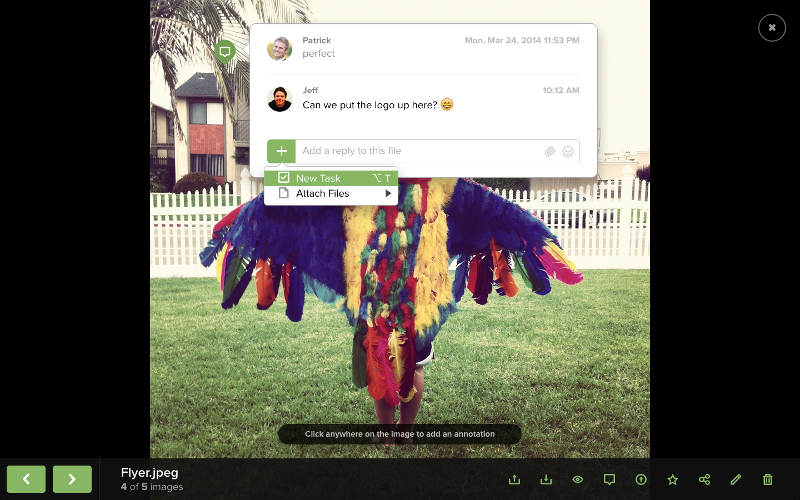 Glip is a cool alternative of Slack, but it also comes with 500 hours of free video chatting (which can be recorded and then added to your Udemy course)
11. TwChat (Free)
In many cases having a public Twitter hashtag and consolidate your social media around it can be very productive. For example, as soon as a blog post goes live, I tweet it out with our hashtag and the whole team instantly knows to share.
TwChat (Disclaimer: I am one of the developers of this free tool) will archive your hashtag-empowered team communication and you'll be able to analyze when your team gets most active sharing an article.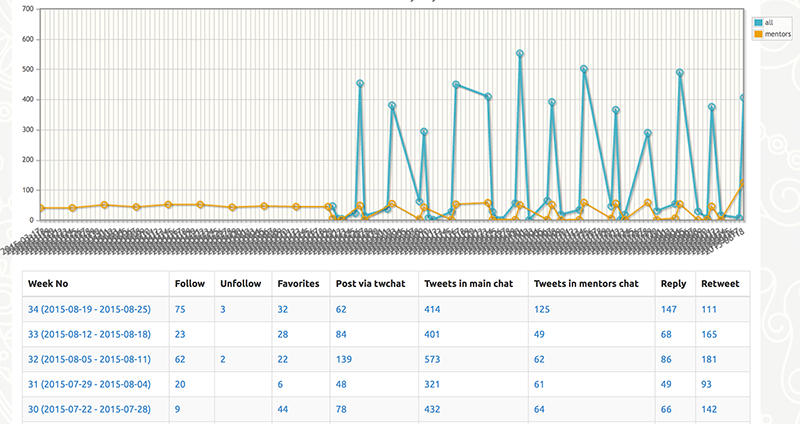 Participating in those mini-chats will also be a separate training of its own helping your team members better understand Twitter interactions.
12. Private Google Plus/Facebook Groups (Free)
My personal preference is a social media group since most of my team is already there (so no additional login is required) but I understand that many team managers would not be able to use this option because of company social media policies.
Here's a quick guide into the features I am using for team management:
| | | |
| --- | --- | --- |
| | Private Facebook Group | Private Google Plus Group |
| For keeping in touch | Ask your team members to keep notifications enabled (these will come as Facebook notifications as well as via email) | Ask your team members to keep notifications enabled (these will come as Google Plus notifications as well as via email) |
| For organizing materials and quick reference guides | Use a "Pinned" post as well as "Files" tab in the main group nav (Files can be uploaded by all group members, not just the admin) | Use "Pinned" post as well as "Add a link" option in "About this community" section (These can be edited by the group managers / admins only) |
| For organizing discussions | No way | Use discussion categories |
Guides and Resources
Finally, if you are training your own marketing team, you'll find the following resources quite useful to link to:
Are there any other free and freemium training, collaboration, managing tools I am missing here? Please let me know in the comments!
Image Credits
Featured Image: Image by Ann Smarty
All screenshots by Ann Smarty. Taken August 2015.