Learning to become a better Internet marketer is a challenge: There's so much information to discover and so many techniques to try!
My list of free (or cheap) marketing courses aims is designed to diversifying your list of learning resources. Many of them will be absolutely new to you.
Another important criteria for this list has been productivity. All of these courses are strictly to the point, comprehensive, yet clutter-free.
Enjoy!
1. How to Start a Blog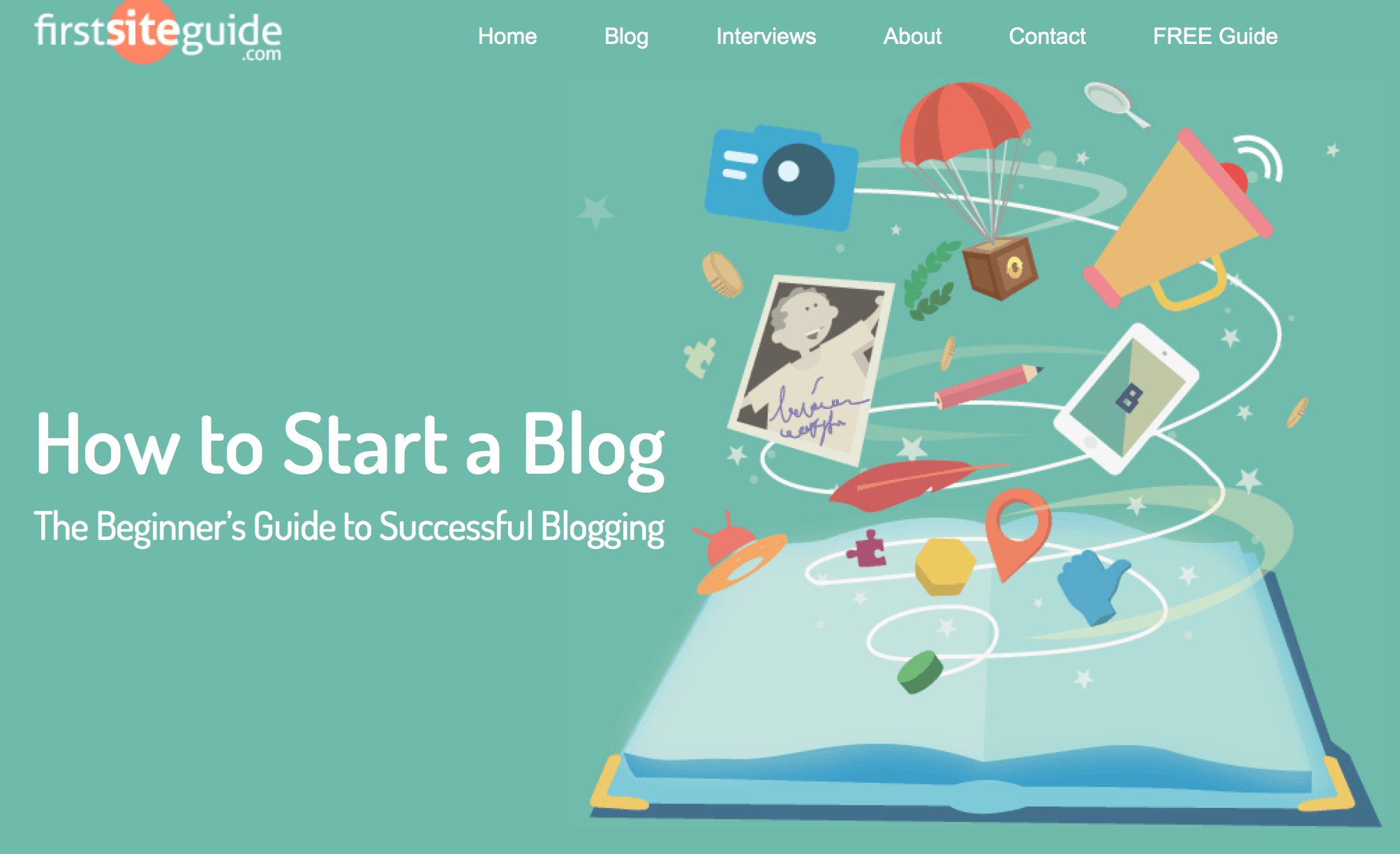 Have you ever come across Moz's beginners' guide of SEO? First Site Guide is the same caliber, but strictly for beginner bloggers. It's detailed enough to give anyone an actionable plan to start while strictly to-the-point to keep newbies from getting overwhelmed.
The guide consists of the step-by-step description of what a blog is, how to write and market content, as well as how to monetize your blog.
If any of your clients has trouble grasping the whole blogging concept and process, refer them to this guide. It will take them just a couple of hours to go through and will give a great idea of how blogging works.
2. Traffic Courses by Yaro Starak and Ana Hoffman

Traffic Course: The smartest, most productive guide to getting traffic that matters.
A quick disclaimer here. I have never managed to follow Yaro's advice: he says the "be everywhere" strategy is a waste of time, while that's all I do. To be honest though, I am everywhere not just for traffic; I am everywhere for branding, and my brand is 90% of my income, so I guess it's not really fair to say I disagree with Yaro on this.
Yaro teaches to create passive sources of income and that, again, is not what I do. However, that doesn't mean Yaro's course is not usefully. Just because I've never been able to build what Yaro has built doesn't mean I didn't want to. I simply failed but I strongly suggest subscribing to that traffic course and, unlike me, succeed in what he teaches.
If you are looking for more traffic insights, Ana Hoffman's "Mommy, Where Does Traffic Come from?" Traffic Report is another must-have. Ana is one of the best bloggers I know. Each of her articles gives lots of actionable advice including tools and step-by-step instructions. But my favorite part about Ana is that she is very open and easy to understand.
One of my favorite articles of hers is "Why Traffic Generation Café Is Not Making as Much Money as It Should" which is a true must-read! I think it proves Yaro's point very well as well. Good traffic doesn't necessarily translate into huge income (and vice versa). You need good traffic and good product to monetize well.
3. Niche Success Blueprint by Lynn Terry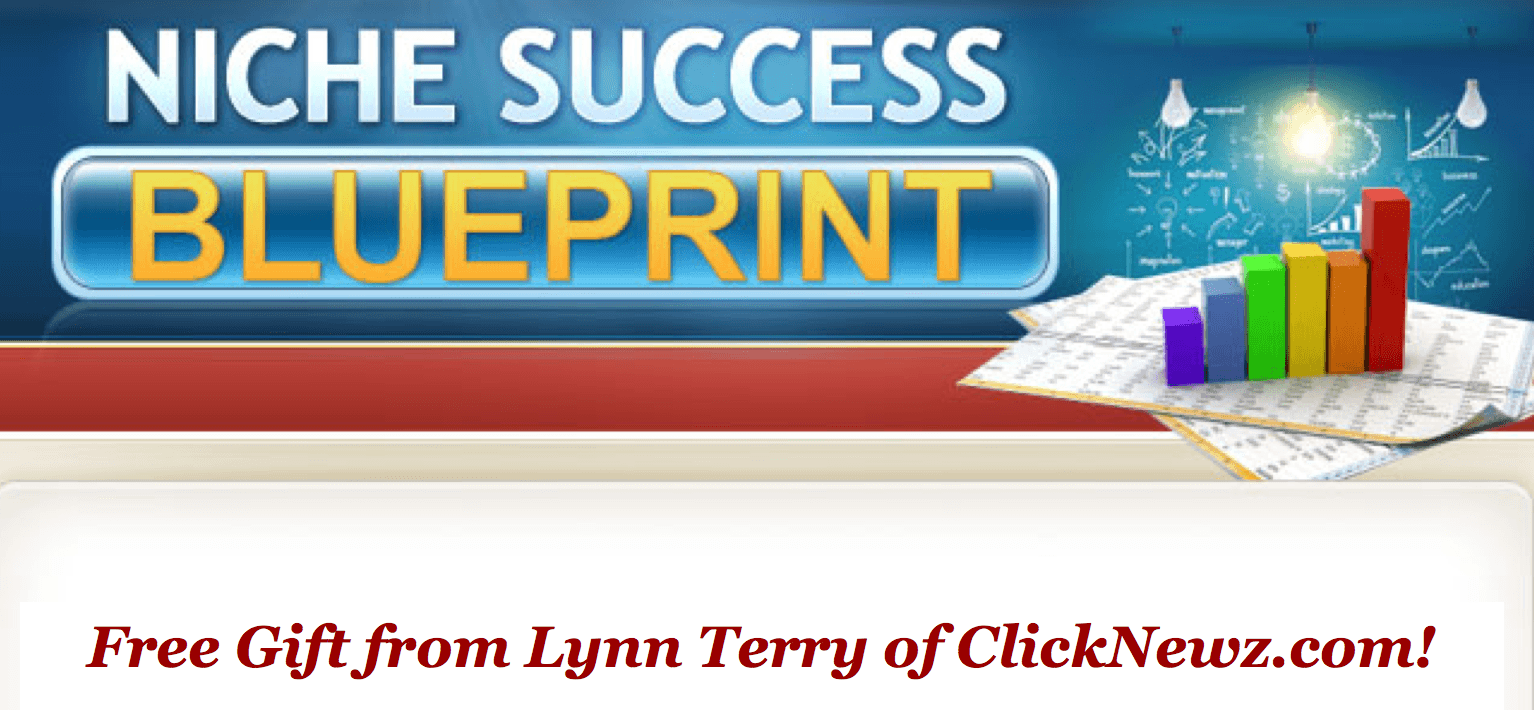 Lynn Terry is my go-to expert on how to create passive income and build a successful blog. Her Niche Success Blueprint is one of the most complete marketing and monetizing courses I've ever seen. The modules are complete, very well-organized and very actionable.
There's a collection of free modules to download and go through if you are in a doubt. These include:
Easy ways to find brands, sponsors & advertisers
How to reach out to potential sponsors and brands, and score those long-term profitable relationships.
Step-by-step checklist for creating your media kit
How to sell advertising on your blog or site
These will give you a good idea of what to expect in case you want to upgrade.
4. Recommended Content Marketing Udemy Courses
I love browsing Udemy in to learn new skills. It's an awesome resource for training. The only downside is that it has too many courses: It's hard to choose! Here's my selection of courses I can recommend:
5. Social Media PR Secrets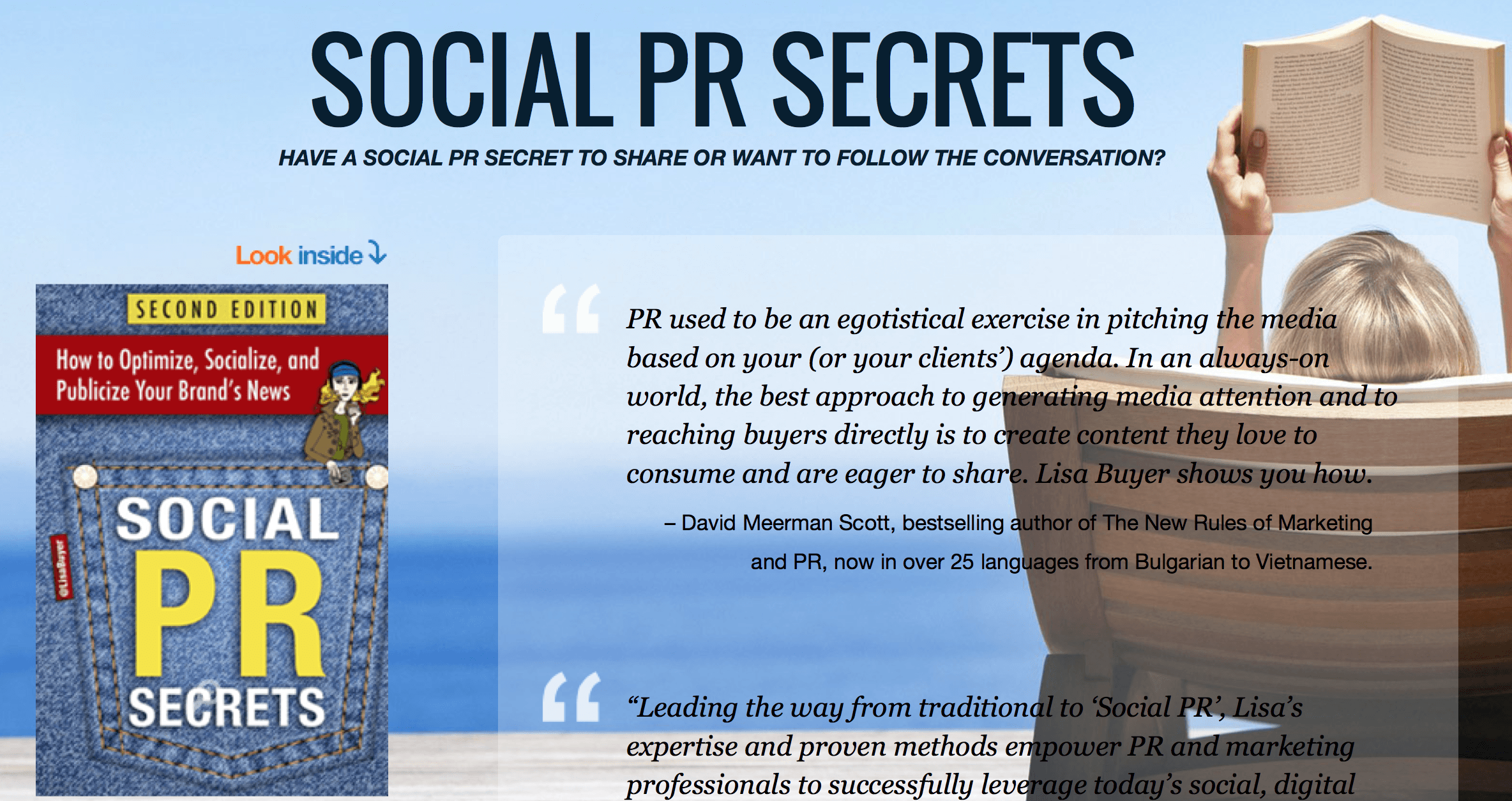 Lisa Buyer is on my list of the most knowledgeable marketing experts. I was lucky enough to co-host a Site Reviews session with her at Pubcon 2013 and I was pretty impressed by her expertise.
Lisa's book Social Media PR Secrets is all you need to know about the contemporary PR tactics and making the most of your brand news.
6. Digital Marketing Excellence Hosted by Eric Enge #DMEShow

I guess this show doesn't need any further introduction: If there's Eric Enge there, it has got to be great!
Look out for the next show date and topic here.
There's also a podcast available at iTunes with all the past shows.
7. Marketing and Branding Podcasts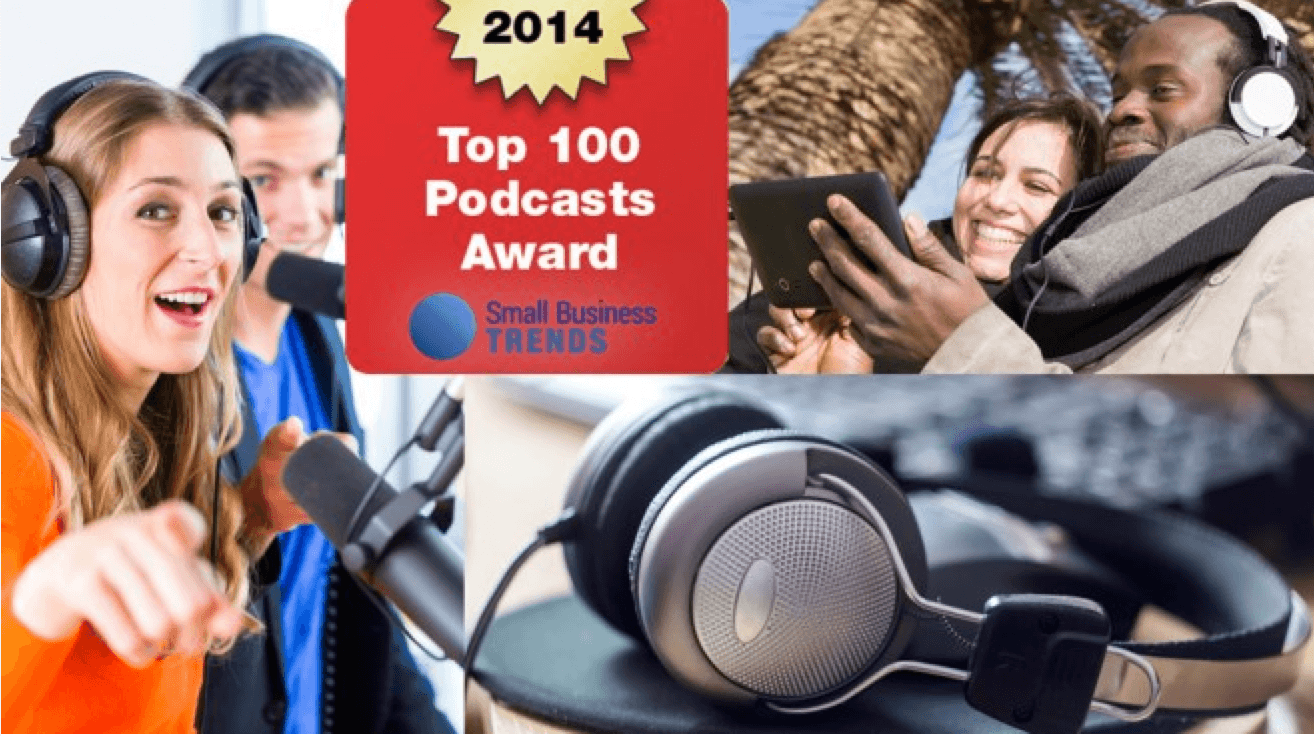 Speaking of podcasts, there are quite a few of them in the marketing sector. I can totally recommend these three because they include lots of interviews with experts who provide the great variety of tips:
Ms. Ileane Speaks podcast*
Stacie Walker's podcast*
*Both Ileane and Stacie were featured in top small business podcasters list you may want to check out : there are more podcasters to choose from!
(Editor Note: Don't forget to check out Search Engine Journal's new marketing and search podcast, Marketing Nerds, on our site or iTunes!)
8. Natural Website Conversions by Kim Krause Berg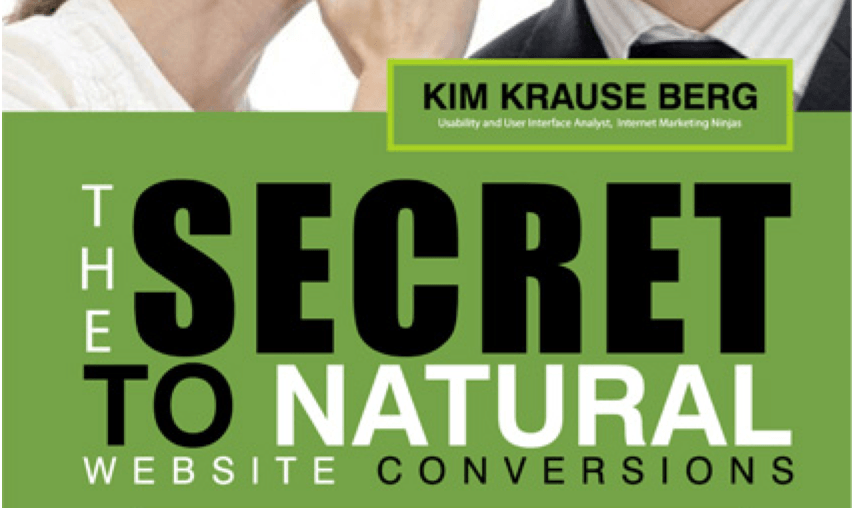 Usability and conversions are not my strongest areas. If they are a problem for you as well, I recommend this guide by Kim because it's well-organized, complete, yet easy to comprehend (even for me!).
Plus, I don't think anyone is as good at usability as Kim.
Please share your favorite learning resources which are quite easy to go through while teaching you something new!
Disclaimer: None of the above links are affiliate. I mention all the resources here only because I've used them and found useful! I do know some of the people I am mentioning here, but otherwise I might have been unaware those resources existed 🙂
Image Credits
Featured Image: Created by author for Search Engine Journal
All screenshots taken October 2014