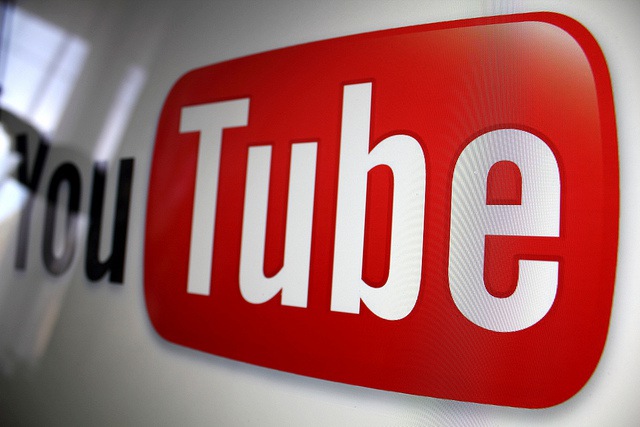 YouTube announced Tuesday via its Creator Blog that it will be retiring video responses as of September 12, 2013. The Google-owned video giant cites an awful .0004% click-through rate on video responses when they are linked as a reply to the original video.
Their short blog post recommended the use of hashtags and unique phrases in original video uploads to make them searchable for specific campaigns. Then, users can choose to highlight certain videos as links in video descriptions and via playlists.
This new emphasis on search via hashtags and unique phrases is a push by Google to focus more on the written content on videos, including more robust titles and descriptions as well as better engagement through comments.
Moving Past Video Responses
If you are a marketer who has used video responses as a way to create engagement or do specific promotions, it is time to start crafting a new strategy that is focused on community conversation. Instead of asking users to create video responses, focus on specific custom hashtags or title phrases, such as "2013 CNN Video Blogger Contest: Your Name Here."
YouTube has also been focusing on featuring top user comments, as well as comments by the uploader:
The top comments metrics are mainly based on how many likes it receives. This further promotes the ideas of community building. While YouTube uses algorithms to determine its ranking of videos (based on views, keywords, and the profile of the logged in user), comment rank is largely determined by the community interaction.
Besides monitoring comments to take advantage of further engagement with high-quality comments, be sure to link to any links or applicable videos in playlists and descriptions. If you are looking for some great resources on YouTube Marketing, check these out:
photo credit: Rego – d4u.hu via photopin cc