It's no secret: SEO is not a flavor of the month. Some people, however, still doubt its effectiveness.
The cost of SEO has grown exponentially. The cost of content production along with increasing expectations from the audience and fierce competition require larger budgets each year.
Then there's the ROI of SEO, which can be hard to establish. That's especially true today, when organic traffic has merged with content marketing and many other disciplines, making it much harder to distinguish its impact on the organization.
And of course, if done incorrectly, SEO can also cause some serious damage to a business or even destroy it completely.
The result of such perception is a slow shift towards PPC (even also among many SEOs). Its ROI is (supposedly) easier to establish and the results are instant. Not to mention that the risk to business is none while job prospects keep growing.
But of course as SEOs, you and I know better. We know how important our role is in the company's marketing mix.The challenge lies in convincing the non-believers to see it that way.
Here are some ideas how you can prove the value SEO brings to your organisation.
Set the Context
First of all, it's important for companies to understand what's already happening with SEO across all industries. Data on the effectiveness of organic search performance across industries can help you explain what's involved and show how SEO can help achieving overall company objectives. Companies like Gartner, eMarketer, and others can provide you with data and statistics you need for this.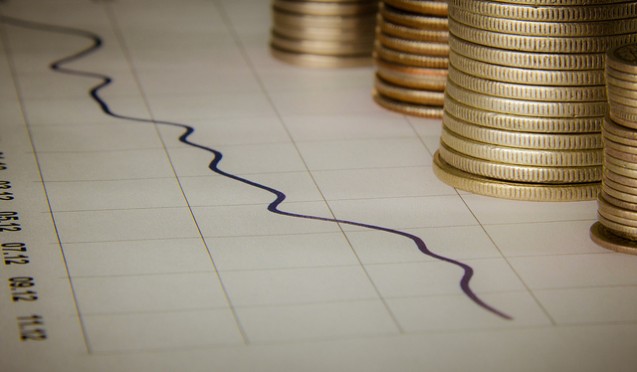 Define Point of Reference
The second step is to illustrate where your company is today and where it was (if possible) before engaging with an SEO, regardless of whether it was you or your predecessor. Setting up those benchmarks will help you to illustrate the impact SEO has had on the company and make the case for why it's an important part of the marketing mix.
Show Opportunities
Lastly, you need to show what else your company can achieve with SEO. This will help you present the road ahead but also set goals to report on. Unlike a common perception, SEO plays a number of roles in the company, including:
Generates new business opportunities
Wins attention of the target audience in different stages of the buying cycle
Raises awareness of your brand
Helps to build relationships with prospects and customers
Expands on your reach
Builds up your brand and authority
5 Metrics that Prove Your SEO is Working
The above points are just the groundwork you need to set before you can start to regularly present the value you add to the company. Below is a list of elements you should include in your overall reporting practice.
1. Define Goals
You probably know exactly what you are trying to achieve. Others, however, might be oblivious or have completely different expectations. First and foremost then you should define the goals you are working towards. After all, there is so much you can achieve with SEO, so you need to pin down exactly which elements you want to be responsible for.
2. Track CPL (Cost per Lead)
Nothing signals the importance of your work better than the cost of acquiring new leads, sales, or whatever other goal you are working towards. With this metric you are be able to prove the monetary value you are adding to the business. You can calculate it by dividing your budget but the amount of sales / leads you generated.
3. Add & Measure Monetary Value On Every Customer Touch Point
By its nature, SEO affects many channels. Customers find your site and call in to your office or grab the phone and dial your number. They send emails or inquire through other channels — and that doesn't even include work of mouth references. Place a value on each of these touch points. Naturally, such research can never be 100% accurate. But even approximate values can highlight the benefit of your channel to the business.
4. Measure Assisted Conversions
Even with online conversions, what ended up as a paid channel sale might have started through an organic listing. Therefore, you need to measure the impact of SEO on assisted conversions. Luckily that's easy to do in Analytics.
5. Run Correlation Tests
There are many theories you test in your work, from the effect of a simple meta data change may have on page rankings to more complex ones. But proving that all this work is making a difference can be more problematic. Simple correlation tests can help you visualize and show beyond a doubt that your theories work.
Conclusion
Organizations become skeptical about SEO. To some it seems to offer no ROI and tangible results. Some start to consider PPC as a much viable option and thus diminish the influence SEO have on the organization. To change that you need to prove the value your work brings to the organization through proper reporting and data.
Have you had success proving the value of SEO to your clients? What have you discovered works well?
Image credit: