This is a sponsored post by US Search Awards. The opinions expressed in this article are the sponsor's own.
The 2017 US Search Awards, now in their fifth year, is a competition that celebrates the very best in SEO, PPC, digital and content marketing in the U.S.
It was officially launched April 10 and has accepted entries until September 14. Each year the awards attract hundreds of entries from some of the leading search and digital agencies and professionals from across North America and beyond.
2017 Judges and Categories
All entries have undergone strict scrutiny from a renowned panel of judges. This year, the esteemed panel of judges include: Jim Banks, CEO for Spades Media; Chris Boggs, Founder of webtrafficadvisors.com; SEJ contributor Jenny Halasz, Founder of JLH Marketing, and SEJ's very own Executive Editor, Danny Goodwin. See the full list of judges here.
Judging took place September 27, and the short list of candidates was announced September 28. The judges looked for clear objectives, creative and effective implementation, and tangible and demonstrable results in the campaign award categories. Entries were not to exceed 1,000 words in total and related to work undertaken between July 2016 and July of this year.
Here is the full list of categories:
Best Use of Search – Retail
Best Use of Search – Finance
Best Use of Search – Travel/Leisure
Best Use of Search – Third Sector
Best Local Campaign
Best Low Budget Campaign
Best Use of PR in a Search Campaign
Best Use of Social Media in a Search Campaign
Best Use of Video in a Search Campaign
Best Integrated Campaign
Best Mobile Campaign
Best PPC Campaign
Best SEO Campaign
Best Use of Content Marketing
Innovation – Campaign
Innovation – Software
Best PPC Mangement Software Suite
Best SEO Software Suite
Best Search Software Tool
Best In-House Team
Best Consultant
Best Small Integrated Agency
Best Large Integrated Agency
Best Small PPC Agency
Best Large PPC Agency
Best Small SEO Agency
Best Large SEO Agency
Young Search Professional
US Search Personality
About The U.S. Search Awards
The U.S. Search Awards followed the success of the UK Search Awards and the European Search Awards which were launched by British events agency Don't Panic in 2011 and 2012 respectively. These events are now key celebrations of the search industry for their respective territories.
The U.S. Search Awards will be presented at a gala dinner and awards ceremony at Treasure Island, Las Vegas on Wednesday, November 8.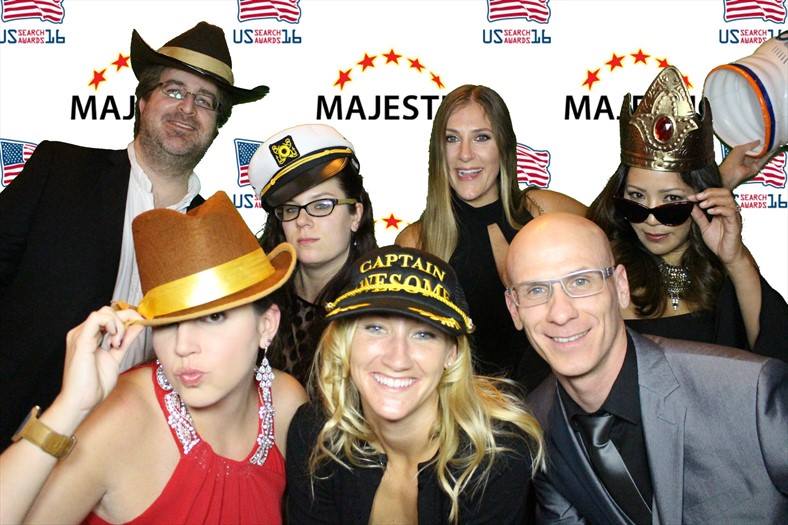 Win 2 tickets to the U.S. Search Awards!
We're giving away TWO (yes, two!) tickets to the event. Check the mechanics on our Facebook page on October 13. Promo runs from October 13-15. Winner will be announced October 16.
See you there!
---
Featured Image by Paulo Bobita