Twitter has a new feature that makes it easy to automatically publish multiple tweets in a row.
Strings of multiple tweets in a row are commonly referred to as "tweetstorms," but Twitter prefers to call it "threading." Hundreds of thousands of threads are tweeted every day, the company says.
If you have more to say in a single update than even Twitter's expanded character limit allows for, you can now create a thread and send all tweets automatically.
Just look for the "+" icon at the bottom right of the tweet composer.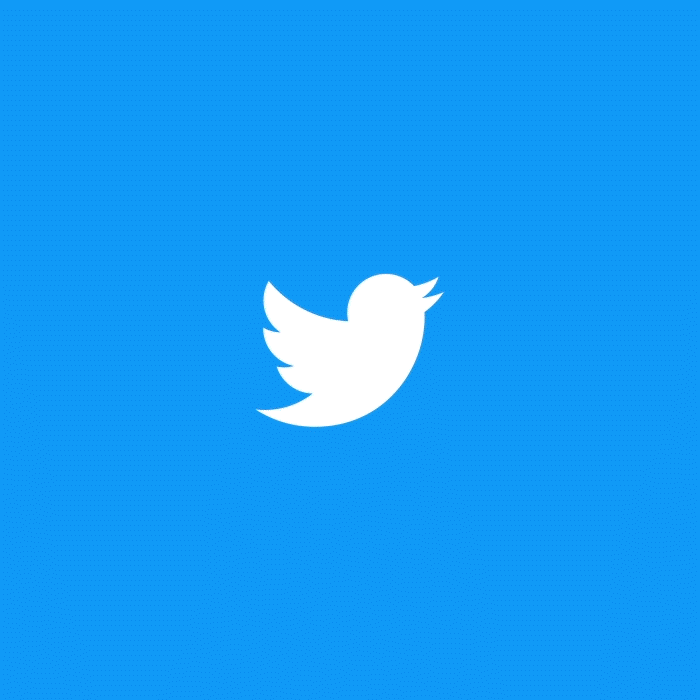 Publishing a thread, rather than sending individual tweets manually, will help ensure that all tweets are grouped together in users' timelines.
Twitter has also made it easier to read threads with a new "show this thread" label.
The new threads feature is beeping rolled out to everyone on iOS, Android, and Twitter.com in the coming weeks.