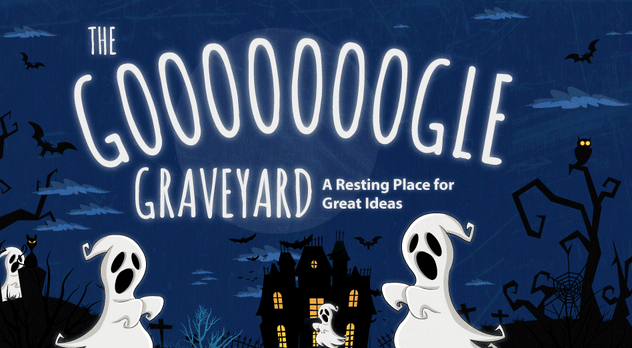 On July 1, Google Reader will join a long list of discontinued Google products and services, a list that includes social media services like Google Buzz and Google Wave, search tools like Sidewiki and Aardvark, and various other random ventures, like photo editor Picnik and Knol, a Wikipedia-style knowledge base.
Google Reader may not have experienced much growth over the years, but it was a popular product with a loyal fan base. Many of my colleagues in search marketing used the RSS reader to follow their favorite blogs and sites.
If you haven't yet exported your Google Reader data using Google Takeout and found a replacement, now is the time! You won't be able to access your feeds after this weekend, so stop what you're doing and export your Reader data now.
As for alternative RSS readers, here are your best options once Google Reader shuts down for good.
Free Alternatives to Google Reader
Feedly – Feedly is probably the most popular alternative to Google Reader. They make it extremely easy to migrate your feeds over, with a one-click import, and the design is actually cleaner and more attractive than Google Reader.
Curata Reader – The cleanest reader, specifically designed for business users. Exceptional article searching and filtering capabilities.
AOL Reader – I personally wouldn't be caught dead using an AOL product but for those of you who aren't picky, I've heard their reader (still in beta) is simple and fast.
The Old Reader – The Old Reader was built to replicate, well, the old Reader, back when Google Reader had social sharing functions. If those features (like sharing and commenting) were important to you, you might like this replacement, though you'd have to convince all your old friends to use it too to get the same value.
Digg Reader – Digg has been developing an RSS reader that is so far invite-only, but should be more widely available soon. An Android app is on the way. You can read about the features here.
Paid Alternatives to Google Reader
Newsblur – At $24 a year, you may feel more comfortable paying for a reader that is less likely to shut down unexpectedly. It's been around since 2009.
Feedbin – Feedbin also costs $2 a month. I haven't heard from anyone who thinks it's worth the cost, frankly.
Feed Wrangler – Another basic RSS reader, for $19 a year.
If you're serious about RSS it's worth trying out multiple products to see which is the best fit. All of these options offer similar functionality, so it's mostly a matter of finding the reader whose aesthetic you like best.
Other Google Products that Bit the Dust
Are you curious about other Google products and services that have come and gone? The Google Graveyard infographic illustrates some of the many Google products that have been discontinued in the past 10 years!

Research produced by WordStream.