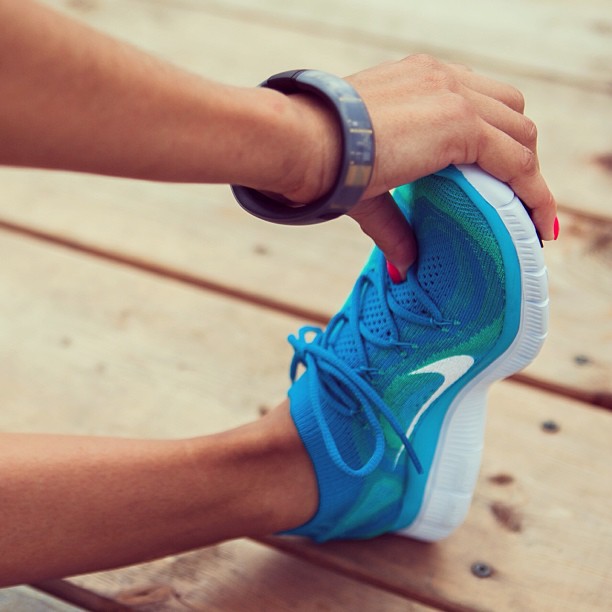 According to a report back in May, about 67% of top brands can be found on Instagram, which can reach over 100 million active users. That's an impressive 500% increase in users since a year ago. Also, since people can share their images and videos on Facebook, Twitter, Tumblr and Flickr, that's a massive network of people that can glance at Instagram-posted content. Needless to say, Instagram can be an extremely useful social media asset.
But, just because millions of people have access to a brand's Instagram account doesn't mean that they're using it correctly. And that's where the Nitrogram 50 comes into play.
Nitrogram debuted towards the end of 2012 and offers Instagram analytics for businesses. While some 400 brands are contained in the list, Nitrogram highlights the top 50 by taking into account two main factors: Number of Followers of the Brand's Account and Number of Photos posted on the Brand's Hashtag.
Here's the most recent Top 25 Brand Rankings, according to Nitrogram with the number of followers.
1. Nike: 2,091,213
2. Starbucks: 1,455,367
3. NBA: 1,291,302
4. Adidas: 892,645
5. Forever 21: 1,703,811
6. Topshop: 1,310,883
7. Vans: 598,828
8. Victoria's Secret: 2,343,006
9. Red Bull: 839,063
10. Michael Kors: 1,047,189
11. GoPro: 946,149
12. MTV: 1,550,415
13. BMW: 455,325
14. H&M: 990,127
15. NFL: 687,608
16. Zara: 493,553
17. Converse: 418,315
18. Hollister: 447,110
19. Gucci: 782,132
20. Louis Vuitton: 690,658
21. Burberry: 906,613
22. Audi: 523,481
23. Sneaker News: 1,479,115
24. Sephora: 572,134
25. Louboutin: 1,559,293
Do you notice any familiar themes?
With the exception of Stabucks, Red Bull, MTV, GoPro, NBA and NFL, apparel and luxury brands dominate the list – although the NBA and NFL could use Instagram to push new team merchandise. Why is this the case?
We're going to state the obvious here. Since Instagram showcases images, brands like Nike, Adidas and Victoria's can post constant campaigns that are visually enticing for followers. It's one thing to let customers to know of a new product, it's another to show them a new product in an aesthetically pleasing format. Instagram and fashion brands are a perfect match for each other.
However, there are some other interesting observations, like the inclusion of GoPro. GoPro, which makes a portable video camera, can be found at the 11th spot. Many people may have never heard of the the brand, but there it is almost cracking the Top 10. Compare that to a major brand that everyone has heard of, like Disney which is towards the bottom at 42. That's something that GoPro should be proud of. And, it illustrates that even a lesser-known brand can use certain social media formats to their strong suit. In this case, GoPro, like apparel brands, features frequent images that are visually stunning.
Another interesting note is how Instagram follows trends. For example, the NFL is currently in the 15th spot. With the upcoming season around the corner, it's not shocking that the league would step up its social media presence. And, it's a safe assumption that once the Lombardi Trophy is handed out in February, the NFL could quickly fall off this list.
If you're a brand looking to make yourself known on Instagram follow a company like Nike, who has been Instagram's all-star for months. The Beaverton, Oregon athletics giant uses Instagram to not only showcase new products, they also have had interactive campaigns, such as the Nike PHOTOiD Air Max campaign where fans could match sneaker colors with the aid of Instagram snapshots. It's this fan interaction, and the amazing pictures, that give Nike such a strong following. They're a brand that gets how to correctly utilize Instagram.
Image via Nike/Instagram