It's that time of the month again to stay on top of all things content marketing.
Last December's wrap up was all about up-and-coming trends for 2016. January, on the other hand, has proved itself to be the time to apply those studies you've learned in the past year.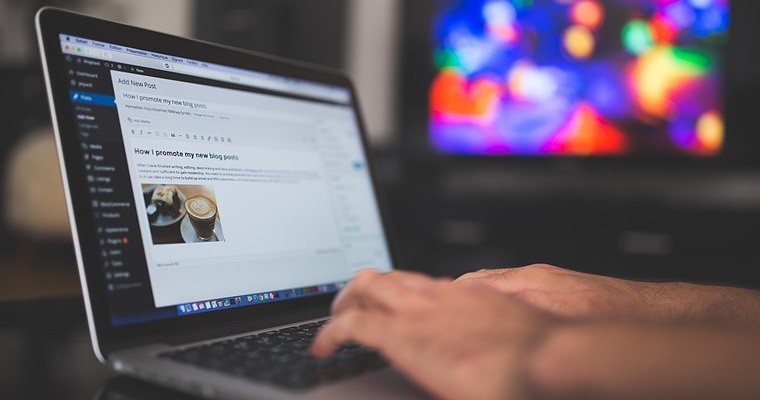 Ready to kick off your content marketing for 2016?
8 Outdated Content Marketing Practices You Should Stop Doing Today by Julia McCoy
Not all content are created equal, which means that not every piece are worth doing.
Do yourself a favor and follow Julia's advice. Stop doing these outdated content marketing practices and focus your time and effort on what really matters.
Read this if: You want to be a more productive and efficient content marketer.
7 Ways to Make Boring Web Content a Lead-Generating Weapon by Dan Stelter
Have you ever wondered why your hundreds of content aren't converting site visitors to customers as expected?
Most business websites forget to scrutinize their static pages. What you might know is that static pages can help you a lot in generating leads.
In his post on Content Marketing Institute, Dan shares simple and quick fixes to turn your boring web content into a marketing secret weapon.
Read this if: You want to maximize your content marketing ROI.
How to Get 1,000 Visitors to Your Next Blog Post Using an Influencer Group Post by Ian Cleary
Creating valuable content helps build your brand and generate leads for your business. However, validating the time and effort your spent on producing and promoting your content can be a challenge. To overcome that, Ian outlines what you need to do to create your Influencer Group post on Entrepreneur.
Read this if: You want to harness the network of influencers in your niche.
Kick Off 2016 With a Content Marketing Audit That Works by Danielle Antosz
January is all about getting organized and starting afresh. And what better way to restructure your content marketing campaign than to conduct an audit?
That said, our Features Editor Danielle Antosz shares how to do content audit that works. And in case the word "audit" makes you shudder, Danielle breaks up the process into smaller chunks to get your started.
Read this if: You're looking back at all of your content to make sure that you're only producing quality and valuable pieces.
Is Content Marketing a Strategy, a Tactic, or a Channel? by Rachel Lindteigen
Just because "Content is king!" doesn't mean you have to produce more content.
Sure, it's important for your brand to have a compelling story. But it should be cohesive and it should be told in an interesting and useful manner for your audience.
In her post on Marketing Land, Rachel explains why content marketing should live above online marketing channels to keep your entire strategy aligned.
Read this if: You have the same burning content marketing question as Rachel; and you want to know how it can help your overall digital marketing strategy.
Image Credits
Featured Image: Image by Paulo Bobita
In-post Photo: StockSnap/Pixabay.com