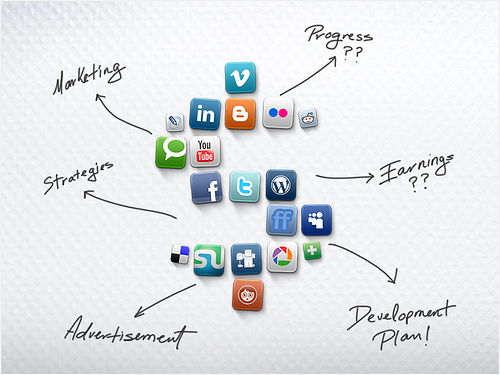 Nothing has revolutionized the Web (and business) more than the emergence of social media sites. They fulfill what the simple 'net search has failed to accomplish: allowing people across the globe to contribute ideas, participate in discussions, interact with an audience, and build relationships.
With social media sites popping up by the minute and across the virtual market, how would you know which one's right for you? What benefits will they offer your business? And in this day, proper timing is the key. If so, when should you use them? Read on and find out which among the top social media sites suits your purpose and should be included in your media arsenal.
What: Facebook
Who Should Use It: Entrepreneurs, advertisers, freelancers, event organizers
Why:
Taking the world by storm, Facebook controls the market through picture and video posts, news and press releases, anecdotes and comments, as well as product promotions. With its massive reach, Facebook has opened opportunities for businesses to establish brand, drive consumers, and pitch products. It boosts massive traffic that it has become an integral part of most (if not all) businesses in their promotional mix, not to mention that it has a user-friendly interface that appeals to users of all ages.
When to Use It:
When you want to increase your network.
When you want to send out invitations easily and conveniently, when organizing events and gatherings.
When you want to spread news, promote products, and reach target audience. Word-of-mouth advertising has been proven effective in this area.

What: LinkedIn
Who Should Use It: Professionals, job hunters, job recruiters, fresh graduates
Why:
LinkedIn is an effective channel for professionals in all industries. Living up to its tagline, "Relationships Matter," LinkedIn builds and maintains relationships between individual and companies. Though activity on this social media site is sparser, you can set up a basic profile, brand your identity, post questions, and connect with a large professional network online.
When to Use It:
When you are jump-starting your career and looking for a way to pitch in your resume to prospective employers.
When you are a job recruiter who seeks for qualified job candidates to match your company needs.
When you have questions about your industry and want professional answers and comprehensive solutions.

What: Twitter
Who Should Use It: Advertisers, marketers, news organizations
Why:
Allowing direct conversation with diverse prospects, Twitter has become a popular platform for both consumers and advertisers. It disseminates information fast and allows for spontaneous interaction. With this micro-blogging service, you can post links, share anecdotes, introduce your brand, and carry conversations in 140 or fewer characters. With short and snappy statements, you're not only providing them what they need to know, but also attracting attention and building consumer loyalty.
When to Use It:
When you want to foster relationship and communication with customers real time by directly interacting with them, answering their queries, and responding to their feedback.
When you want to strengthen consumer loyalty.
When you want to track what people are saying about you or keep abreast of your competitors' engagements and activities.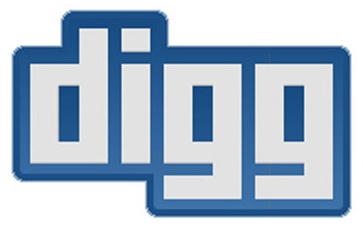 What: Digg
Who Should Use It: Bloggers, online publishers, PR associates, advertisers, marketers
Why:
Meant for digging good stuff and unearthing interesting content across a trove of information in the Internet, Digg is essentially a system that allows users to aggregate, discuss, and vote news and web content that interest them. Users submit links which can lead to massive increase in traffic to a site or blog. As a result, brand exposure are established and sustained.
When to Use It:
When you want to monitor market trends and headlines that had a great impact to an audience or niche.
When you are looking for a sure-way to drive and increase traffic to your site.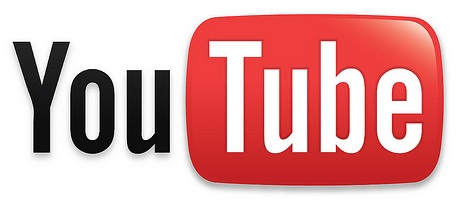 What: YouTube
Who Should Use It: Advertisers, entrepreneurs, news organizations, freelancers, bloggers
Why:
In turns out that this media-sharing website is not just for pure entertainment. While it has turned several ordinary people into star sensations, YouTube can make your website or business a star, too. From how-to clips to video blogging, YouTube makes video easy to share and information accessible. YouTube video discoveries can lead to viral videos, which provide opportunities for businesses to increase brand awareness and tap a large audience in a competitive market. Plus, YouTube is absolutely free!
When to Use It:
When you want to demo a product or do a tutorial.
When you want to introduce a marketing campaign.
When you want to generate traffic to your site.
When you want to reach out to your target demographic and simply entertain them.
Whether you like it or not, social media is here to stay, and with good reason. Since social media has dominated the digital space, it has empowered casual users to tap into their networks and got everyone's business buzzing. It has created a huge impact to businesses while offering different advantages to targeted audiences, providing a unique and personalized experience to both.
Sources:
Image Sources: Courtesy of Rosaura Ochoa and Zach Zupancic via Flickr