Finally. The ultimate guide to end all ultimate link-building guides.
Do you want to learn how to build relevant and high-quality links to your website, boost your search rankings, and drive more traffic than you could ever possibly know what to do with?
Brought to you by the team at Search Engine Journal, here are 4 of the best link-building tactics that will bring RESULTS.
#4: Blog Comment Spam
Is it a legitimate link-building strategy to spam blogs with non sequitur, barely coherent comments?
Judging by the 303 comments currently in SEJ's spam folder, and the time spent daily by our team on manually reviewing comments in what's known fondly as "Comment Purgatory"…apparently, YES. YES IT DOES.
Because here's the thing: if people are spending so much time creating comment spam (or else spending so much time on creating bots to do it for them) then this exercise must be worthwhile… right?
Here's a recent sampling of provocative, insightful comments.


#3: Keyword Links: The More the Better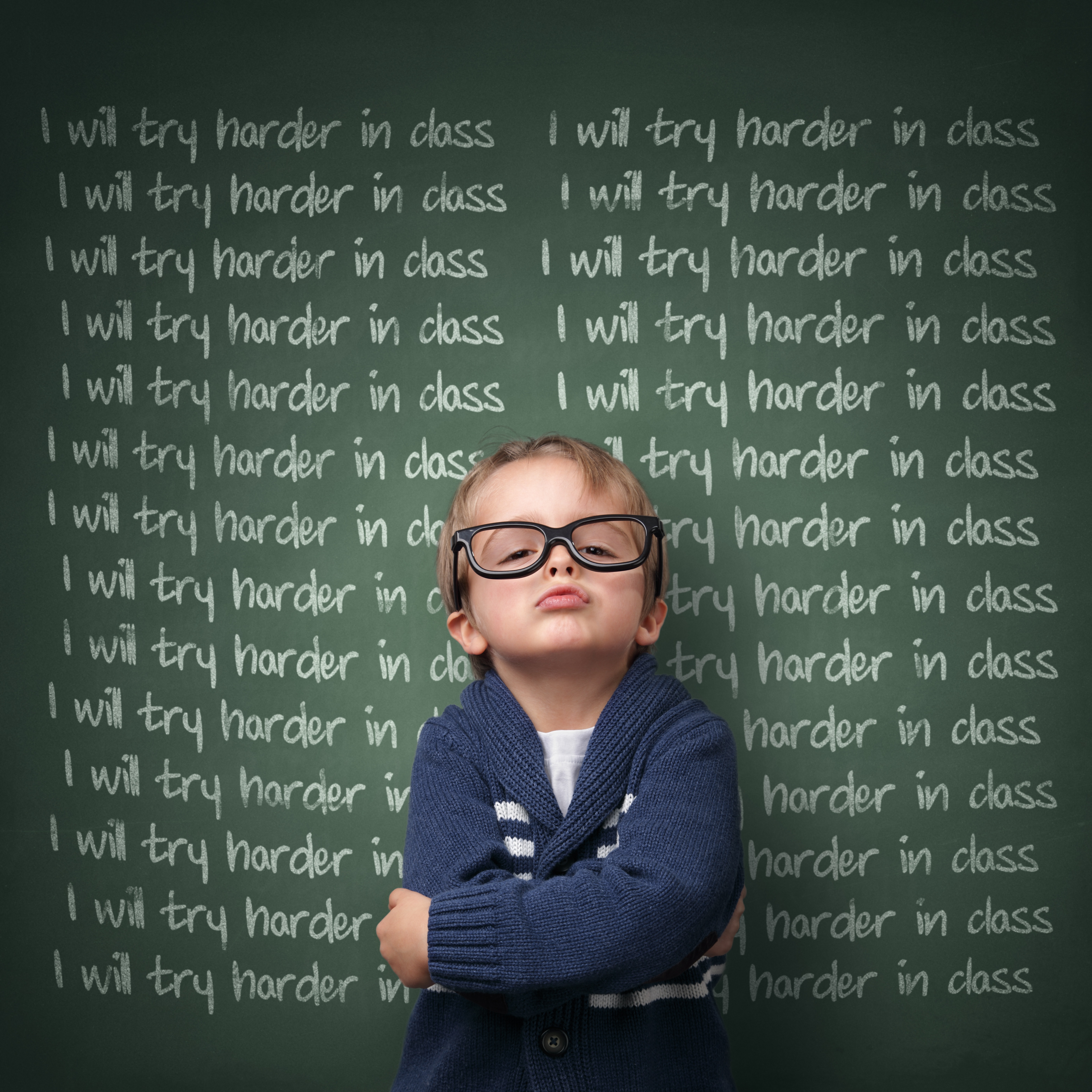 Keyword links, whether internal or offsite, are valuable because they help your website's search rankings. For example, let's say you wanted to rank for the keyword phrase "best internet marketing blog in the world". Try to get as many as possible "best internet marketing blog in the world" links, using the methods outlined here, and you'll dominate your competitors for "best internet marketing blog in the world" in no time.
#2: Submit Guest Posts Using Fake Profiles
Why contribute under a fake guest author profile? A few reasons:
You can test the sleuthing capabilities of SEJ's Major Crimes division, whose team members have been putting together guest author dossiers that would make the NSA cry happy proud tears.

Sans accountability, you can slip into posts some juicy links to clients, friends or even yourself (that's to your real self, not your fake self… unless your fake self has real clients, then links to fake self are OK).

You're writing skills is have terrible and you don't want to embarrassed yourself.
#1: Offer $$$ to Guest Authors for Links
This is the One Linkbuilding Strategy to Rule Them All. How it works: simply contact authors and offer money for including your links in the author's next post.
And if an author rats you out, fall back to tactics #2-4.
Lastly, in case it wasn't clear: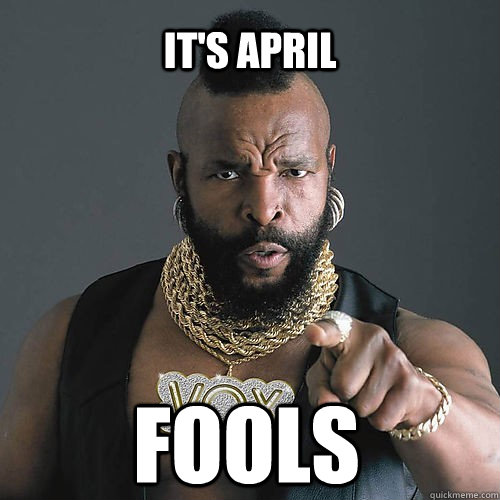 P.S. If you want serious advice on what to do about link-building in today's world, see Eric Enge's terrific and succinct post "Is Link Building Dead?"
Image credit: Quickmeme.com, shutterstock.com