This is a sponsored post written by Criteo. The opinions expressed in this article are the sponsor's own.
Google Shopping has become one of the most important search channels for retailers. But over time, it has also become one of the most challenging to manage – with extensive manual effort involved and extremely complex campaign optimization. With increasing competition in the channel, retailers are losing out on significant opportunities as a result of the extensive time it takes to realize gains from manual, reactive optimization approaches.
Performance marketing leader Criteo has tackled this problem head-on – launching a new automated solution in the US that eliminates guesswork and dramatically improves results from Google Shopping campaigns.
Criteo Predictive Search is an automated solution based on powerful machine learning that systematically improves results from Google Shopping by using precise, predictive optimization across every aspect of the campaign. Developed specifically for Google Shopping, it delivers a fully automated, end-to-end solution for marketers faced with soaring complexities.
Early adopters of the new solution, who have taken part in beta tests, have seen as much as a 22-49 percent lift in revenue at constant cost. These clients include 30 of the leading U.S. retailers, including Revolve Clothing, Teleflora, and Camping World.
How It Works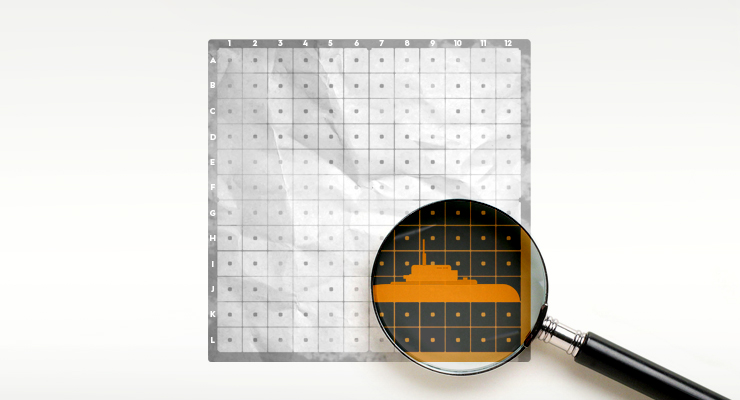 With Predictive Search, every bid is based on a comprehensive picture of the user, product, device, and user intent.
Predictive Search continuously optimizes across all campaign elements to ensure efficient bidding. And through a deep understanding of each consumer's purchase intent and engagement, Predictive Search creates, adapts, and bids on granular user lists. It simultaneously integrates knowledge of user, product, device and intent to generate the ideal bid and increase the likelihood of a purchase, every time.
By continually optimizing remarketing lists, campaign structure, campaign settings, and bidding, Predictive Search enables Paid Search Marketers to:
Re-engage high-value users via behavioral targeting technology that programmatically sets bids based on each user's propensity to make a purchase.
Increase ROI with multi-dimensional bidding that reflects a granular understanding of product characteristics, performance history, user intent, device, and user behavior.
Consistently meet targets, even during seasonal and promotional peaks, with campaigns that automatically and accurately adapt.
Eliminate time spent maintaining campaign structure, settings, negatives, bid modifiers, and budget caps.
For more information on Criteo Predictive Search, visit Criteo.com.
Image Credits
Featured Image: Image by Criteo. Used with permission.
In-post Photo: Image by Criteo. Used with permission.