Not too long ago, the extent of most small businesses' online strategies involved deciding what their website should look like. Now there are far more things to consider. There is the question of SEO to help boost you up the results pages. There's content marketing, e-commerce options, and—increasingly—the valuable but time consuming task of social media marketing.
Given the fact that almost three quarters of adult internet users now regularly use at least one social media platform, social media marketing provides a unique and unparalleled opportunity to engage with your customer base.
Consumers often use social media as an "assist" for purchasing when trying to determine the legitimacy and reputation of a product, with 61% of shoppers conducting online research before making a purchase. Word of mouth referrals are common and your social media profiles are an ideal way to spread your brand message and build lasting relationships with your customers.
Social media can have benefits in both SEO and relationship-building terms, but it can be time-consuming. This is turn means devoting resources to the task–whether that involves paying an employee or freelancer or devoting your own time which could be better spent elsewhere.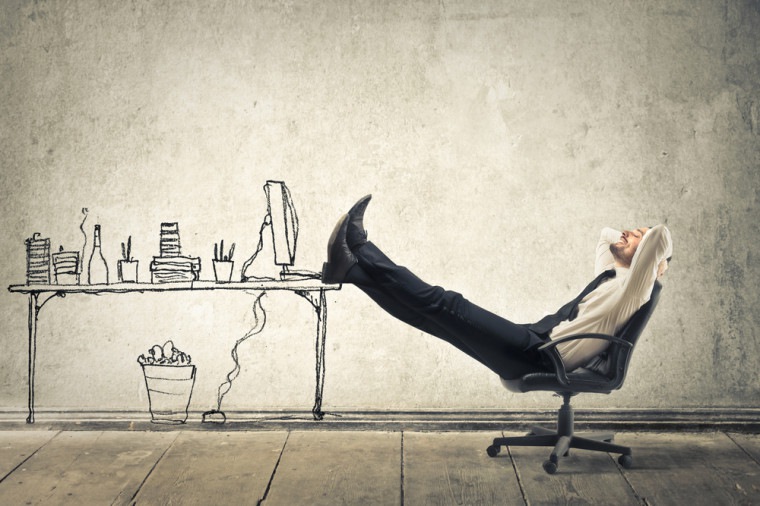 Automating some aspects of your social media marketing can drastically cut down the time you spend. But it's important to know when and when not to automate.
Tasks to Automate
Social media has become a part of most people's daily lives. It can be fun, diverting, and informative, but when you are using it for business purposes do so with a goal in mind. Like any business process, you'll want to streamline it as much as possible and to achieve the best results.
Some social media tasks are easier to automate than others. You'll certainly want to share your posts across multiple social media platforms, increasing the value and potential reach of each one. You can also schedule certain posts to go live even when you are offline. This keeps your profile active, and prevents you from having to break off from doing something else in order to make a post. It can be particularly useful when dealing with markets in different time zones.
You can also use automation to find strong sources of industry-specific content that your audience is likely to enjoy. This means you won't have to spend valuable time creating every piece of content that you post.
Useful Tools
In order to set up and manage these tasks you will need to use the appropriate tools. Buffer and Hootsuite are social media dashboards and great places to start. Both allow you to schedule your posts to appear at the most valuable or appropriate time, whether you are away from your computer or even asleep! You can also use them as a social dashboard to manage multiple profiles and accounts and synchronize your posts to appear on each.
If you want to curate content that you didn't create, paper.li allows you to automatically search for content based on appropriate keywords, hashtags, and other variables. You can also use it to publish the content automatically but it may be advisable to filter it through a human eye to make sure that everything you collect is appropriate.
Keeping The 'Social' in Social Media
The whole point of social media is communication with your audience. Your customers might expect certain announcements to be posted automatically but no one likes to think they're communicating with a bot —or worse—being spammed.
That is why it is vital that you only automate some tasks. Take the time to respond to any personal messages in kind, including responding to thank you messages. You should also be wary of automating retweets and other types of reposting based on keywords alone. The original post could be inappropriate or poor quality, or it could mention your brand in a negative way.
If you are scheduling prepared posts in advance, try not to leave them entirely unmonitored or unattended. Rather than a slow cooked stew that can be left in the oven until it's done, think of your posts as cookies that you need to keep an eye on. If one of your posts elicits a lot of responses or even goes viral, you'll want someone on hand to represent your side of the conversation.
Use social media sites' own notification settings, tools like Google Alerts and social monitoring sites like Mention to make sure you know when people are talking about you.
Social media automation can be a great way to save time and resources. But use it wisely to ensure the quality of your social presence doesn't suffer.
Have you had good responses with any automations tools or tricks? Please share them in the comments below!
Image Credits
Featured Image: nopporn via Shutterstock
Post Image: Ollyy via Shutterstock