The photo sharing platform Snapchat can no longer be considered the new kid on the social media block.
According to Bloomberg News, 150 million people use Snapchat each day, which surpasses Twitter's average of 136 million active daily users. (Calculated based on Twitter's 310 million active monthly users, 44 percent of which check in daily.)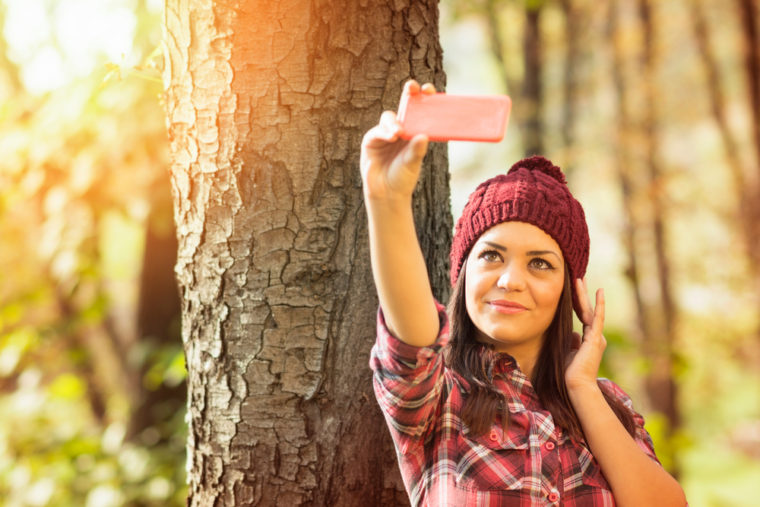 Snapchat Has Grown Quickly
Founded in 2011 by then Stanford students Evan Spiegel, Bobby Murphy, and Reggie Brown, Snapchat has grown quickly in the last five years, due mostly to its popularity with younger consumers. In fact, 26% of users aged 12-24 say Snapchat is their favorite social media platform. In fact, the platform has consistently grown faster than other popular social platforms including Instagram and Facebook.
Snapchatting for Brands?
What does Snapchat's popularity mean for marketers? The personal, easy to use platform and 'disappearing' function has made the media sharing platform super popular, and not just for person to person usage. Marketers are finding success on Snapchat as well, including brands like Taco Bell, iHeartRadio, and Coca-Cola. It is clear the platform can be used to market successfully when brands are willing to be casual, authentic, and create content specifically for the platform.
For a complete guide to Snapchat, check out this guide by Ash Read.
Image Credits
Featured Image: eskay / Shutterstock.com
In Post Image: BigLike Images