Snapchat has launched a desktop app, called Snap Camera, which lets users add filters to live streams and video chats.
Snap Camera is available for Windows and MacOS, and has an extension specifically for streaming on Twitch.
People can use Snap Camera as a webcam app, or utilize its features with other video chat services such as Skype and Zoom. It also offers YouTube integration.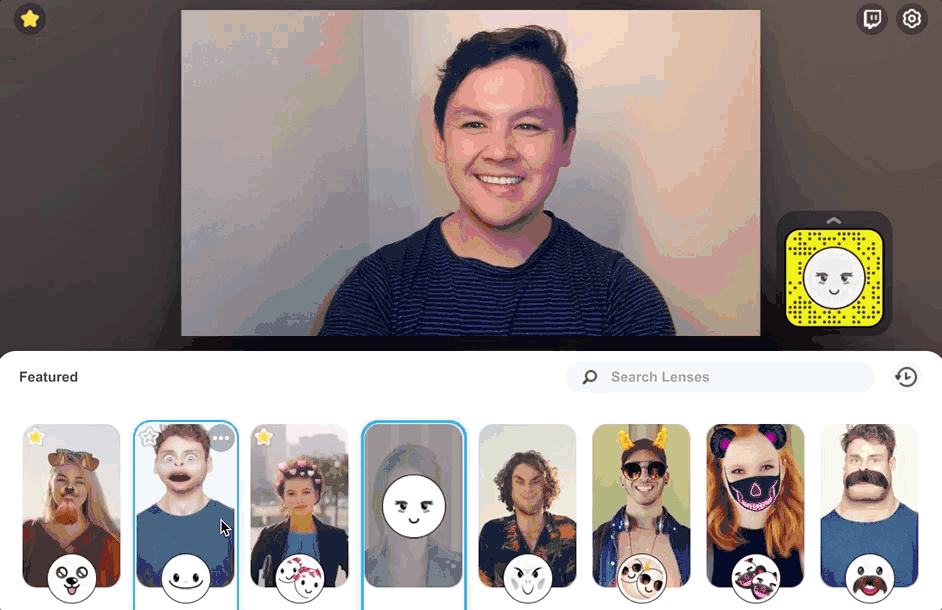 How Snap Camera Works
Snap Camera creates a virtual webcam on a desktop computer.
When Snap Camera is open, it takes the input of a physical webcam and then augments it with the selected filter.
The augmented video is then output to the Snap Camera virtual webcam.
Installing Snap Camera
After downloading and installing the app, Snapchat's filters (or "lenses") can be used by selecting Snap Camera as a computer's camera output.
Using an application that supports webcam input, select Snap Camera from the list of webcams to utilize the augmented video.
With Snap Camera opened, users will see a preview of their computer's physical webcam.
To apply a Lens to the input video, simply select a Lens from the Featured Lenses.
Finding Filters/Lenses
Users can choose from a curated selection of featured lenses, or search for one by name using the search bar.
Lenses can be favorited by clicking the star button, which makes them easier to find later.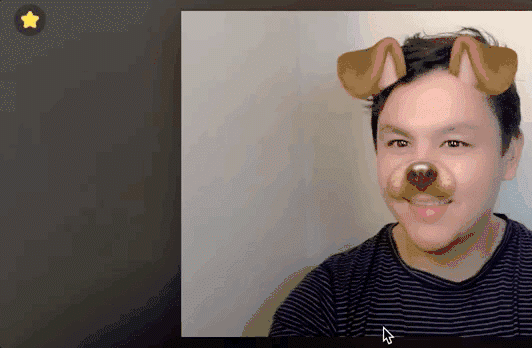 Users can choose from "thousands" of lenses, including first-party lenses and others created by the community using the Lens Studio tool.
No Snapchat Account Required
Snap Camera is completely siloed off from Snapchat itself.
A Snapchat account is not required to use Snap Camera, and people who have an account cannot log in to use Snapchat from their computer.