SEJ Summit will close its conference series this year on November 2 at The TimesCenter, right in the heart of New York City!
The TimesCenter is a state-of-the-art, intimate, and unforgettable venue perfect for our year-end SEJ Summit conference! This is your last chance to catch renowned speakers from Google, ESPN, Zillow, Condé Nast, Microsoft, and other industry experts who will offer cutting edge SEO insights and tactics to better your business.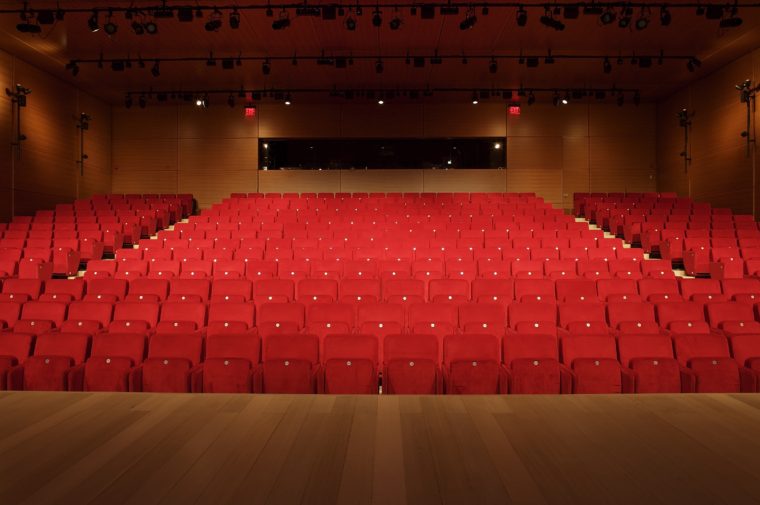 The event will feature eleven keynote-style presentations, five Q&A sessions with speakers, and an AMA "Ask Me Anything" panel to answer your most challenging search questions.
Check out the detailed agenda packed with session descriptions and networking events you won't want to miss.
Want to be a Sponsor?
Sponsorships are limited to three exclusive partners per event. Interested parties, please email jessica[at]searchenginejournal.com.
About SEJ Summit
SEJ Summit is dedicated to actionable marketing education for SEOs, by SEOs.
The SEJ Summit "A Day of Keynotes", is a unique conference experience tailored specifically for search marketers. The content is well-rounded and diverse, while staying focused on SEO.
Earlier in the year, we held events in Santa Monica and Chicago, but New York City is your last chance to catch this conference in 2016! Each event features a single track of vetted, keynote-style presentations given by industry experts and over three hours of high-quality networking opportunities – all limited to just 200 attendees.
Our top priority is to provide an actionable, impactful, and memorable experience for you, which is why sales pitches, product demos, and sponsored content is prohibited during sessions.
Get $200 off your SEJ Summit New York tickets! Buy them now!

Image Credits
Images provided by TimesCenter. Used with permission