SEJ Summit "3Takeaways", Hosted by Searchmetrics, is coming to New York! The one-day conference for enterprise marketers will be held at the Manhattan NYC Hotel in Chelsea on September 16th, 2015.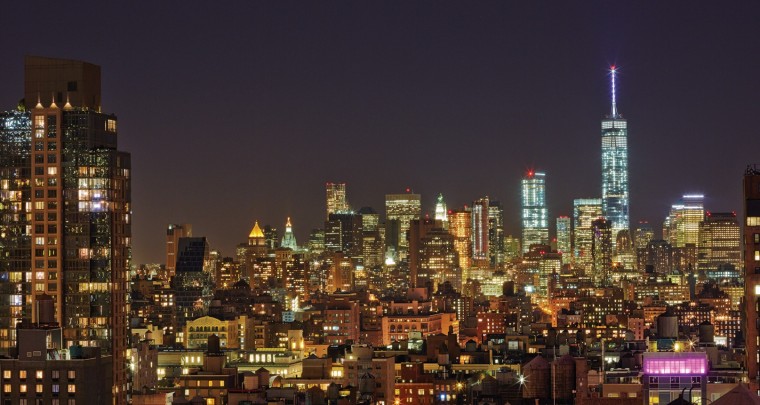 This modern, multifaceted hotel and event center is a perfect compliment to the cutting edge strategies and takeaways that SEJ Summit attendees will walk away with.
However, you won't be overwhelmed with information — quite the opposite. The theme is "3 Takeaways" because each speaker will focus on three fundamental principles that are "impactful, memorable, and actionable".
We're still in the process of confirming all the details, at this time we can say SEJ Summit New York will include 8–10 speakers along with an AMA style keynote panel discussion.
Speakers will be handpicked based on their expertise in enterprise digital marketing, in combination with extensive public speaking experience.
Who should go?
Content is tailored for the in-house enterprise digital marketer. Also suitable for agency representatives with enterprise clients. Some representative titles or roles include:
Director of Search Strategy
CMO
Head of SEO
Social Media Director
Marketing Director
Head of Online Marketing
Digital Media Manager
Search Marketing Analyst
What does it cost?
Thanks to our sponsor Searchmetrics, all SEJ Summit events are FREE for invited attendees.