I am thrilled to announce the next date and venue for SEJ Summit: 3 Takeaways, Hosted by Searchmetrics.
Our second invite-only, one-day conference for enterprise marketers will be held at the InterContinental Hotel Dallas in Addison, Texas on Tuesday, March 31, 2015.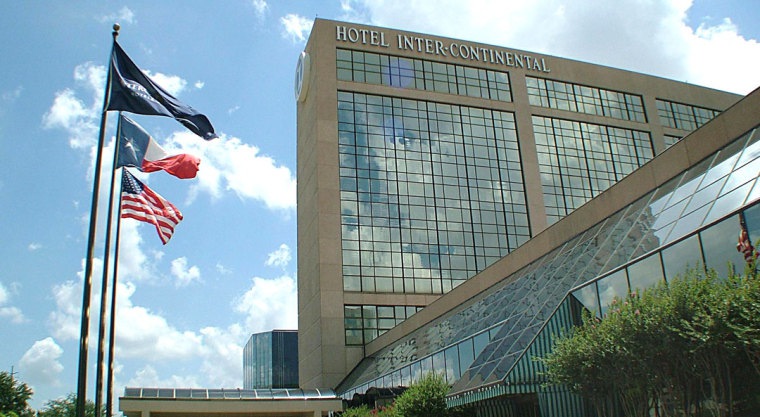 What is SEJ Summit?
SEJ Summit 2015 is a series of one-day marketing conferences in the US and London. The theme is "3 Takeaways" because each speaker will focus on three fundamental principles that are "impactful, memorable, and actionable".
We'll cover topics tailored for the enterprise digital marketing space, ranging from search marketing to social media and user experience. To give you an idea of what to expect, the SEJ Summit conference content will focus on examples and tips that will be geared for in-house enterprise folks, or agencies with enterprise clients.
Sessions will include topics such as:
SEO and Integrated Search
Content Marketing
Social Media
Digital Enterprise Marketing
UX Strategy
Soft skills such as influencing, team management, community building
What will the agenda be like?
The agenda will include 10-12 solo speaker sessions and end with a "Reddit AMA" style keynote panel discussion. All speakers are handpicked for their expertise in topic matter and extensive public speaking experience.
We're in the middle of confirming speakers now, and can't wait to unveil the lineup which will happen in the next couple weeks (or sooner). Stay tuned!
SEJ Summit is not only about the great content and material! In addition to all the knowledge you'll be taking away, we're including a catered breakfast, incredible lunch, multiple coffee breaks, and a networking happy hour to close out the day.
Who should go?
Content is tailored for the in-house enterprise digital marketer. Also suitable for agency representatives with enterprise clients. Some representative titles or roles include:
Director of Search Strategy
CMO
Head of SEO
Social Media Director
Marketing Director
Head of Online Marketing
Digital Media Manager
Search Marketing Analyst
What does it cost?
Thanks to our sponsor Searchmetrics, all SEJ Summit events are FREE to invited attendees.
Note: We are limited to 100 spots, and half of those have been applied for already.