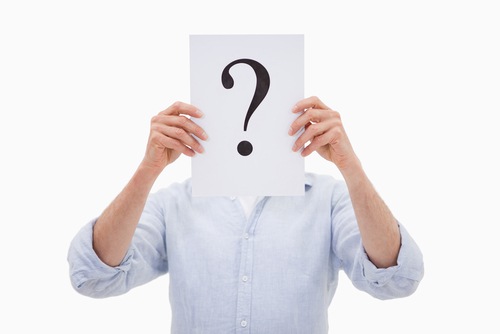 Search Engine Journal is looking to add a part-time newswriter to our team!
What's so great about this job?
This is a high profile position that gets you in front of the internet marketing community on a daily basis.
Past and present editors and writers have parlayed their increased exposure into speaking invitations, consulting gigs and career opportunities, as well as writing for Entrepreneur.com, Huffington Post, Medium.com and many other major industry publications.
We need someone who can monitor breaking industry news and post 2-3 articles a day, Monday through Friday.
OK, what do you want from me?
You are currently active in the internet marketing world and are very familiar with industry terms, concepts and history.
You have MAD writing skills, and your English is impeccable. Grammar and spelling nazis are very welcome.
You regularly blog or produce content.
You would never, ever, ever plagiarize.
Your working hours are in a US timezone.
Nice to have: You've already published articles on internet marketing, social media, search marketing and/or online advertising.
Nice to have: Journalism degree or experience.
Hope to hear from you soon… apply here.